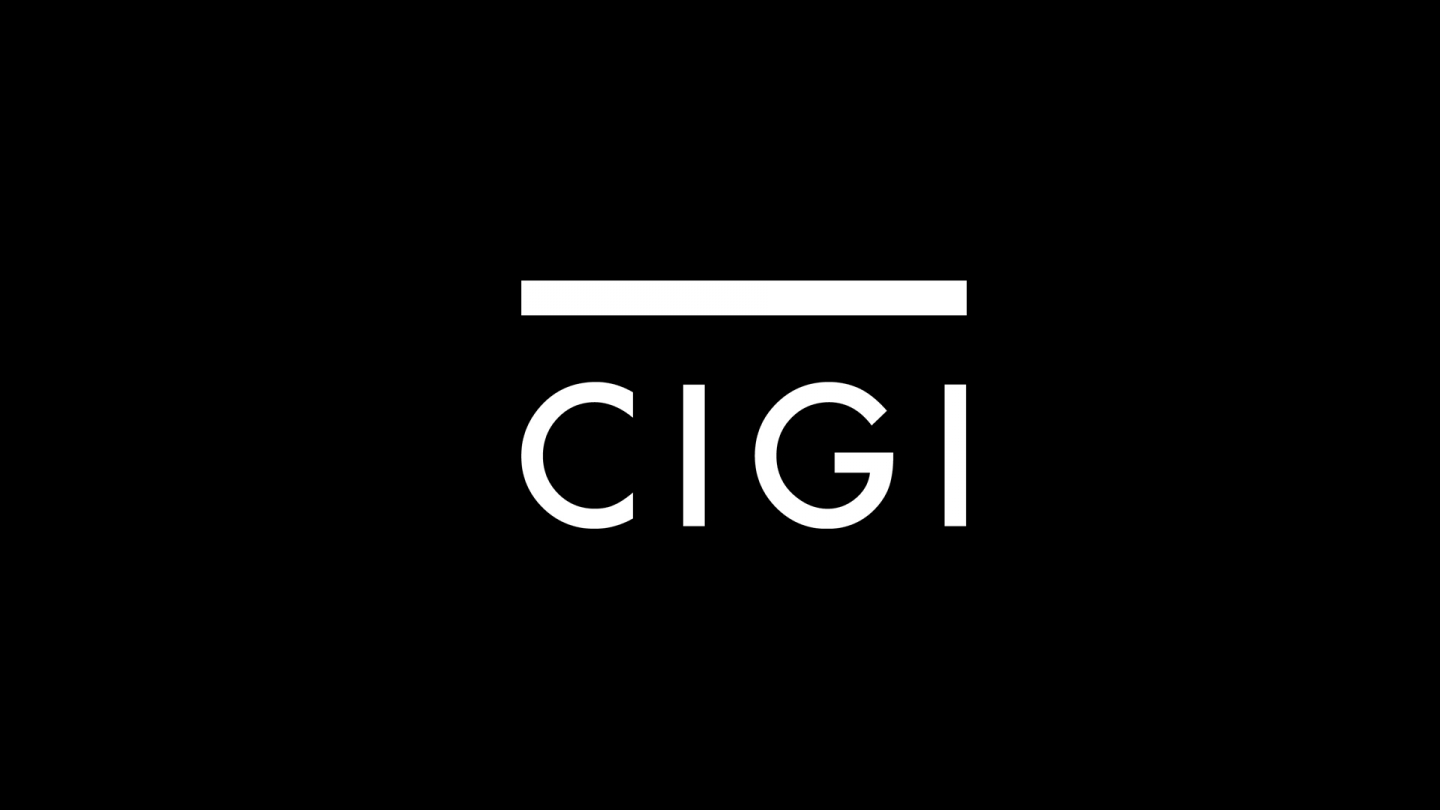 The Africa Portal today celebrates a significant milestone, as project members and content partners mark the first anniversary of the online hub and significant successes along the way. You can watch a special video created for the anniversary by visiting http://www.africaportal.org/content/africa-portal-celebrates-1st-anniversary-online-activity.
Officially launched on November 25, 2010, the Africa Portal is an online knowledge resource that offers open access to a suite of features aimed to equip users with research and information on Africa's current policy issues.
"Based on the analytics and feedback, we know that the Africa Portal is having an important and positive impact for Africa," said Nelson Sewankambo, director of the Africa Initiative. "With ever improving low-bandwidth accessibility, combined with new, insightful and previously unavailable content, we know that the Africa Portal will continue to occupy an important space in Africa's policy and research spheres."   
Within 365 days, the Africa Portal has been visited by 62,175 people in 190 countries of the world's 194. The top ten countries using the Africa Portal include South Africa, Uganda, Ghana, Nigeria, Kenya, Ethiopia, Canada, Germany, the United States and the United Kingdom. The website enjoyed the following traffic during its first year:
62,175 unique visitors;
85,874 visits, indicating that many users visited more than once;
190,395 page views.
In Europe, the Africa Portal has been reached from 42 countries and in Africa, it has been reached from 54 countries. Currently the most popular pages of the Africa Portal are its opinion/analysis section, which provides timely insight on governance issues in Africa including interviews, backgrounders and commentaries, and the Africa Portal Library, which over the past year has added over 4,500 new documents to its free, digital full-text repository containing policy briefs, research papers and online books. In addition, the Africa Portal also offers an experts listing as well as a calendar of events featuring details on major conference, summits, and elections.
Content partners currently collaborating with the Africa Portal include the African Economic Research Consortium, African Centre for the Constructive Resolution of Disputes, Centre for Development and Enterprise, Economic Policy Research Centre, Kofi Annan International Peacekeeping and Training Centre and the International Food Policy Research Institute among many others.
The Africa Portal, part of the Africa Initiative, an undertaking by The Centre for International Governance Innovation (CIGI), Makerere University, and the South African Institute of International Affairs, contributes to the deepening of Africa's knowledge and capacity in six critical issue areas: conflict resolution, energy, food security, health, migration, and climate change. For more information, please contact Brian Adeba, project and publications coordinator for the Africa Portal, at [email protected].
MEDIA CONTACT:
Kevin Dias, Communications Specialist, CIGI
Tel: 519.885.2444, ext. 238, Email: [email protected]
The Centre for International Governance Innovation (CIGI) is an independent, nonpartisan think tank on international governance. Led by experienced practitioners and distinguished academics, CIGI supports research, forms networks, advances policy debate and generates ideas for multilateral governance improvements. Conducting an active agenda of research, events and publications, CIGI's interdisciplinary work includes collaboration with policy, business and academic communities around the world. CIGI was founded in 2001 by Jim Balsillie, co-CEO of RIM (Research In Motion), and collaborates with and gratefully acknowledges support from a number of strategic partners, in particular the Government of Canada and the Government of Ontario. For more information, please visit www.cigionline.org.
-30-