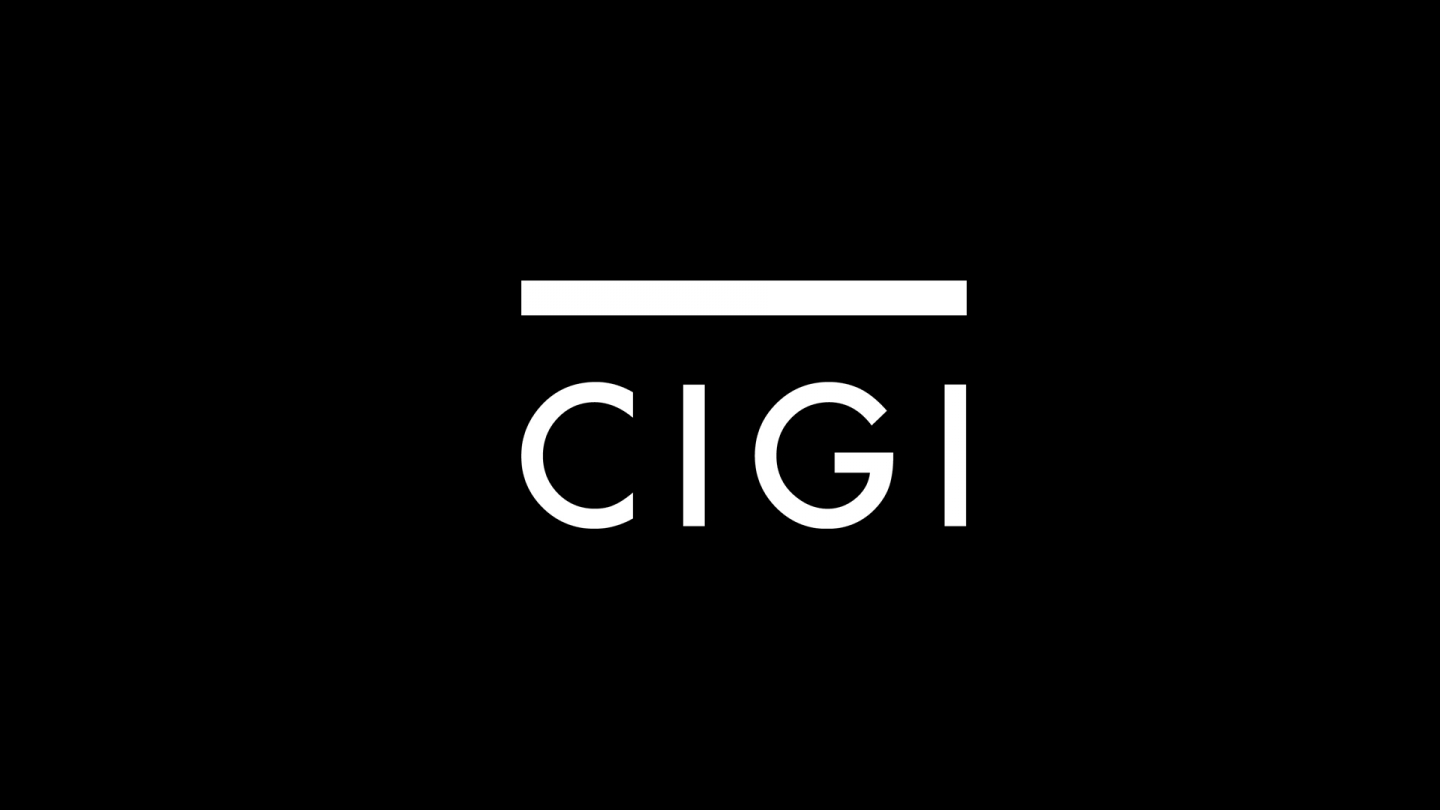 The following is an excerpt. To view the full article please visit the link below.
Despite world-leading growth and the recent onset of an impressive string of overdue economic successes, there's no way Africa can be considered the New Asia.
But could this perpetual pack-trailing continent become the "Next Asia," as suggested a year ago in an article in the Atlantic that traced its recent turnaround?
Having just read Canada-Africa Relations: Looking Back, Looking Ahead, the latest book in the Waterloo, Ont.-based Centre for International Governance Innovation's Canada Among Nations series, I think the answer is a definite "Maybe."
For certain, big stuff is happening. As you might expect, the continent's economic growth varies widely over its 54...
* * *