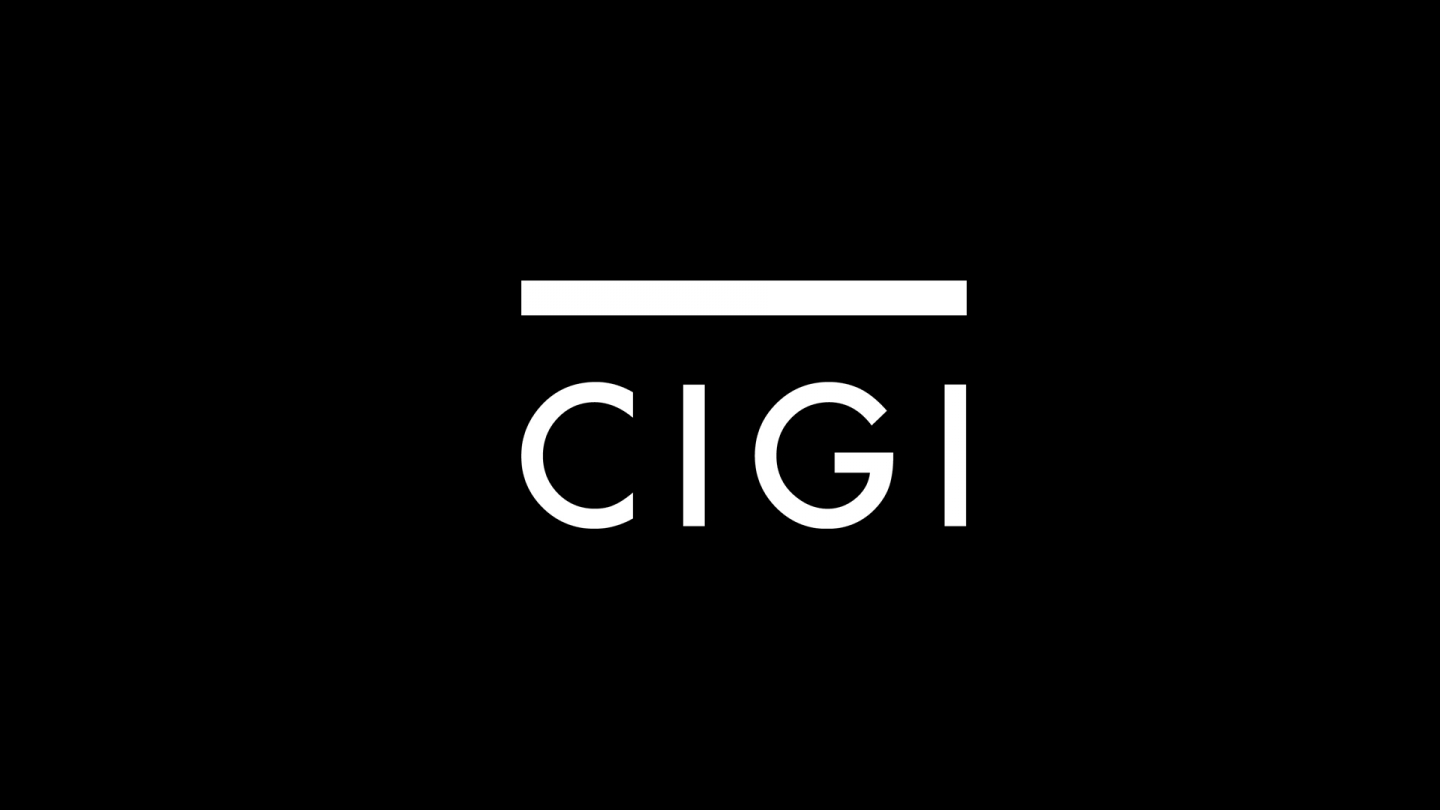 15 African students awarded grants to study at Canadian universities
Ethiopian graduate student Mehretu Mulu will get a first-hand look at how Canadians store water during his three-month stay in Waterloo this winter.
Mulu will work with University of Waterloo professors and students to develop his PhD research into sustainable land management in Ethiopia's highlands.
"The highland area is highly degraded," Mulu said. "Proper management of the land is a benefit to everyone."
Mulu is among 15 African students awarded $10,000 research grants to study at Canadian universities, two coming to UW, through the Africa Initiative program of the Centre for International Governance Innovation...
* * *