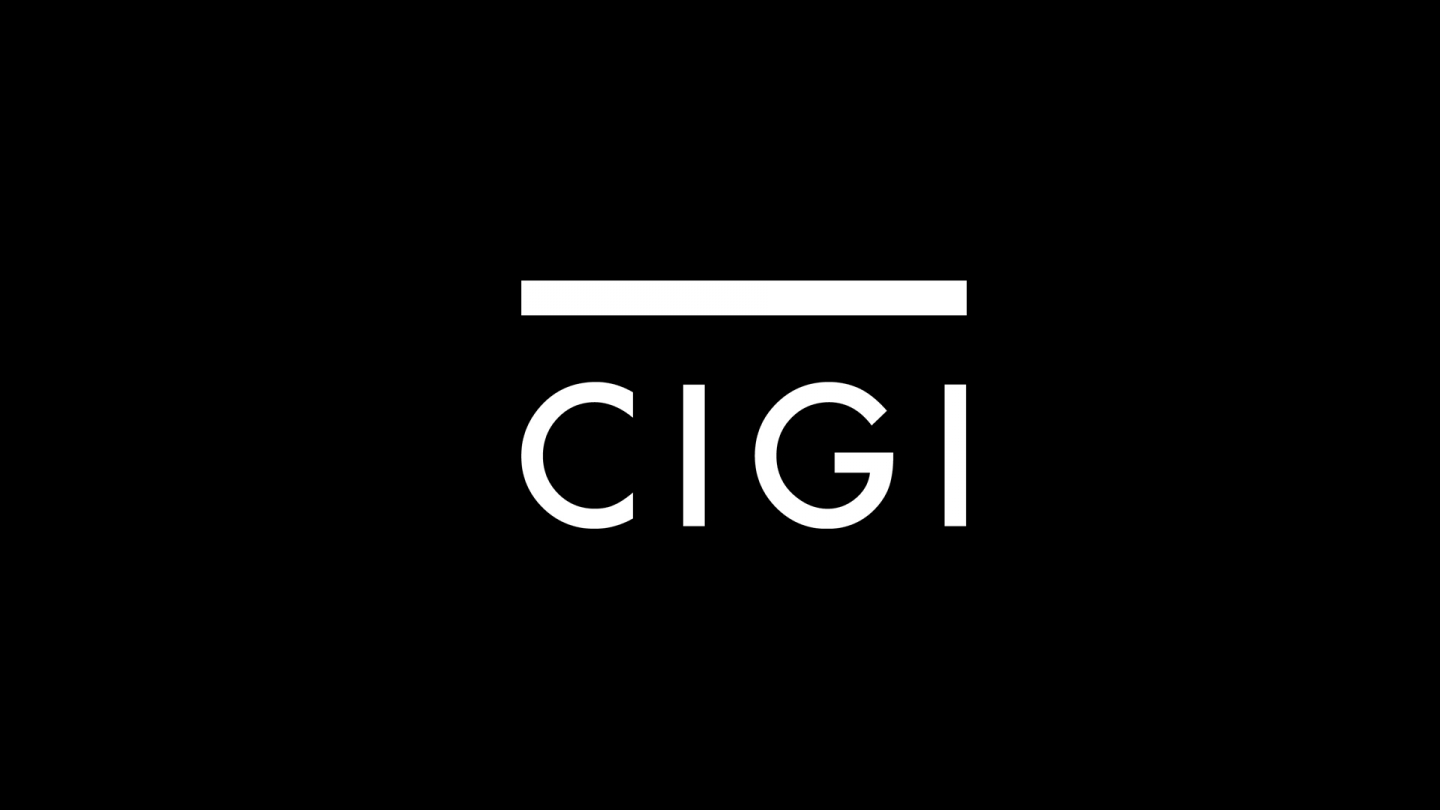 The following is an excerpt. To view the full article please visit the link below.
L'Honorable Edward Fast, ministre du Commerce international du Canada, prononcera une conférence, le 10 février prochain, portant sur « la stratégie commerciale du Canada sur les marchés mondiaux ». Déjeuner-causerie organisé par le Conseil des Relations internationales de Montréal (CORIM) dans le cadre de la série politique. Un moment forcément intéressant pour les observateurs économiques comme moi qui suivent les relations entre l'Afrique et le Canada.
Ayant lu dernièrement l'ouvrage collectif « CANADA – AFRICA RELATIONS : Looking Back, Looking Ahead » dirigé par R. Medhora et Y. Samy, je me suis dit que ce serait le moment de faire une sorte...
* * *