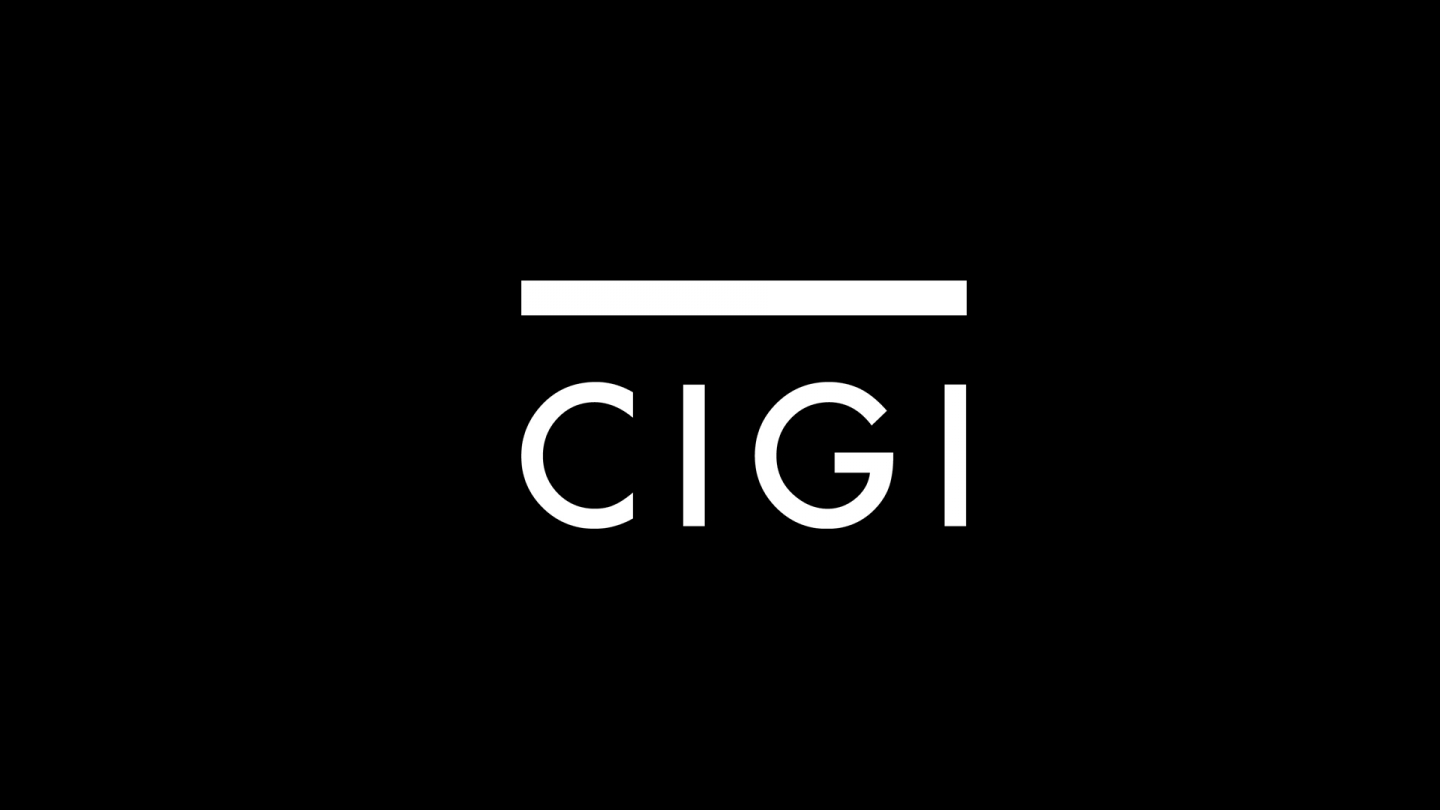 "Frechette Leaves UN to Join CIGI"
Canadian Louise Frechette, whose eight-year term as deputy secretary general of the United Nations ended Friday, says the much-maligned organization has proved itself necessary and capable in resolving complex world problems.
Tragedy, scandal and harsh criticism haunted the world body during Frechette's tenure, yet the United Nations was also relied upon more and more by its member countries.
"It's not pleasant working for an organization that is blasted on the front page every day," Frechette, originally from Montreal, acknowledged in a recent interview with The Canadian Press.
But she pointed out that although the UN had many difficulties,...
* * *