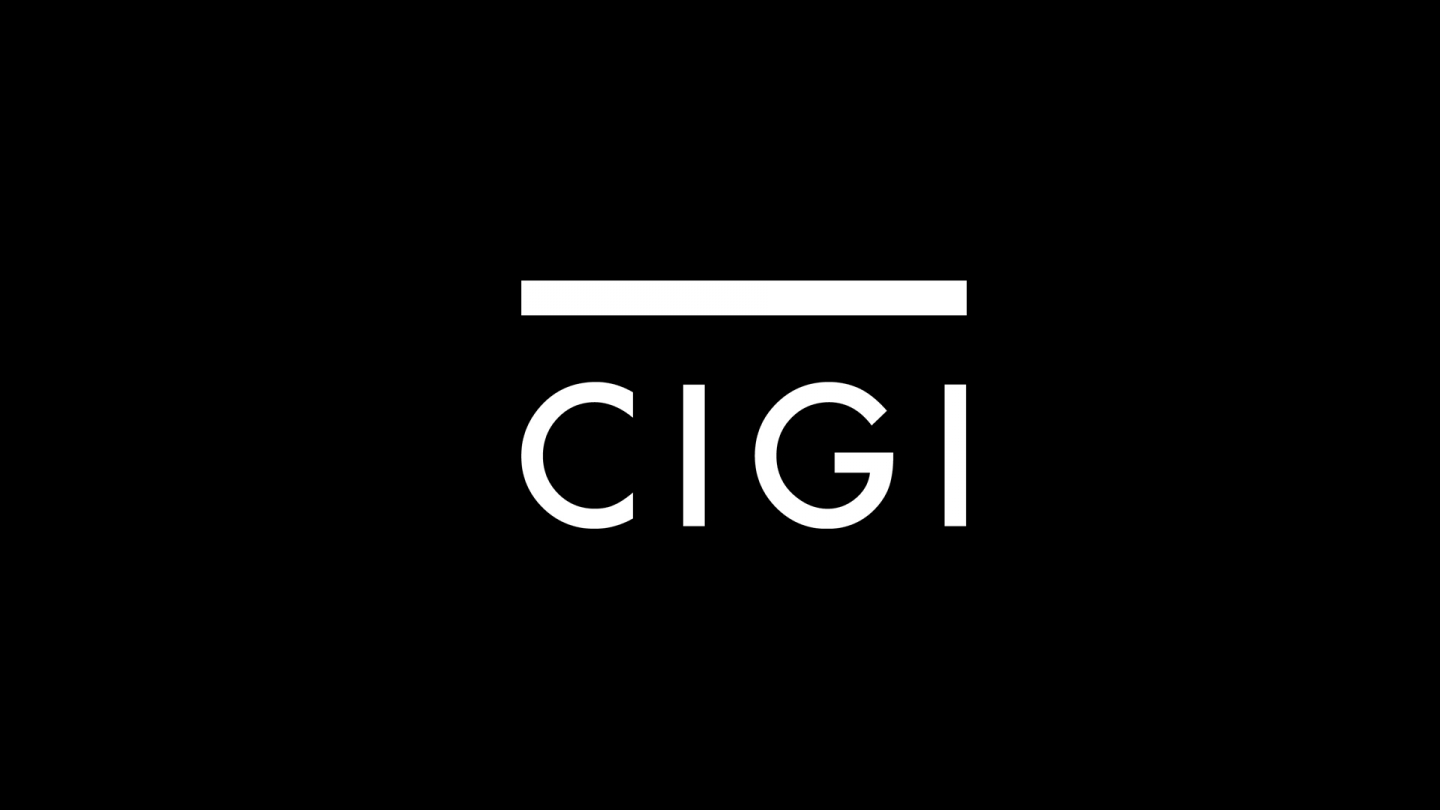 The standard view is that countries and regions have their own unique types of natural disasters – in the Caribbean, hurricanes; in the Pacific Rim, earthquakes; in Bangladesh, flooding; in East Africa, droughts. The notion that some countries should be prone to several of these onslaughts from Mother Nature is hard to conceive. Yet, such is Haiti's fate, now struck by a 7.0 Richter scale earthquake that left Port-au-Prince in rubble, after years of being hit by one hurricane after the other.
That this should happen at a time when the presidency of René Préval, by far the most stable and sensible the country has ever had, had provided a semblance of stability and, yes, even hope, to the long-suffering Haitian people seems perverse. Does Mother Nature not have some sense of fairness?
Still, the urgent question is what is to be done?
The magnitude of Haiti's difficulties is such that it is easy to despair. Yet, over the course of the past six years a remarkable consensus has emerged between such unlikely partners as the United States, Canada and France (the "Big Three" as they are referred to in Haiti) on the one hand, and Argentina, Brazil and Chile (the "ABC"). The members of MINUSTAH (the United Nations mission there) have made a serious effort to help Haiti pull itself up by its bootstraps, though always with limited resources.
For Canada, Haiti is the biggest single foreign policy priority after Afghanistan in the Global South, and, in keeping with Prime Minister Stephen Harper's 2007 Latin American initiative, has become one focal point for Foreign Affairs. Comparatively speaking, though, the amounts we are talking about are quite modest, in the hundreds of millions of dollars.
Yet, at a time when Afghanistan, half a world away from North America, takes up such enormous amounts of material and human resources both from Canada and from the United States, with most policy-makers being at a loss on how to move forward and defeat the Taliban insurgency, doesn't it make sense to pay a lot more attention to Haiti?
This is a country of 10 million people that is a lot closer to North America than Central Asia, where the problem is not something as intractable as asymmetrical warfare waged by jihadists, but rather a legacy of dictatorship, foreign intervention and environmental degradation that has left its enormously talented and spirited people at the mercy of the worst kind of man-made and natural disasters.
We have just been through the sad unfolding of a political crisis in another of the Americas' poorest nations, Honduras, which left the western hemisphere divided and the Obama administration with egg on its face. At a time when both Washington and Ottawa need to regain credibility with their southern neighbors, Haiti provides a remarkable opportunity to do so. It is Latin America's leading powers, most prominently Argentina, Brazil and Chile, that were particularly taken aback by the mishandling of the Honduras crisis by Washington. As it happens, these are also the countries that have been at the forefront of the regional effort to bring peace and prosperity to Haiti.
Port-au-Prince will need to be rebuilt, but the real challenge is to fix Haiti. The country's biggest problem is that it has been unable to find a niche for itself in the global economy. Haiti's advantages are its geographical location, in the middle of the Caribbean Sea and its archipelago and just across from the Panama Canal, and its rich and diverse popular culture, one so admirably portrayed in one of Graham Greene's finest books, The Comedians, and embodied in its great painters.
With its 1,500 kilometre coastline, it could easily be developed into a key transport and tourism hub for the Antilles, one that provides a lot more than just sun and sand for today's jaded travellers. This earthquake could be the wake-up call that the international community needed to step up to the plate and come through not just with 9,000 men and women in blue helmets to keep the peace, but with the billions of dollars needed to build up its infrastructure nationwide, to relaunch its agriculture (sadly crippled after misguided Washington Consensus reforms imposed in the '90s destroyed its rice production), to recover its degraded environment and to provide its population with the skills needed to survive in the 21st century.
The special relationship that Canada enjoys with Haiti puts it in a privileged position to take the lead in such an initiative. Let us hope it is not squandered and forgotten once another natural disaster hits another Third World island and the television cameras move elsewhere.
Jorge Heine is a distinguished fellow at The Centre for International Governance Innovation (CIGI). A frequent visitor to Haiti over the past 30 years, he is writing a book on Haiti's governance.