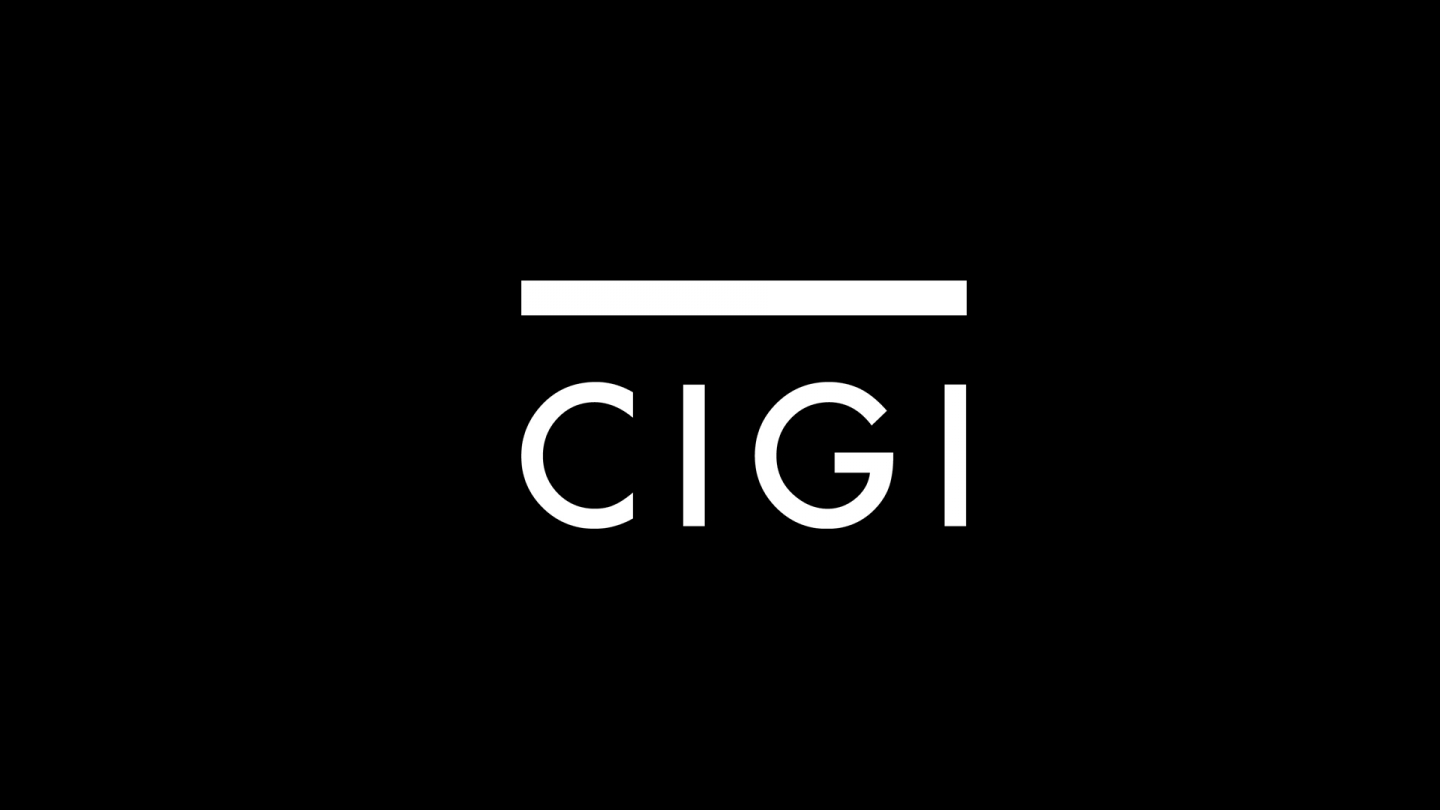 Five years ago, at the Millennium Summit of the United Nations, the world's leaders established a set of common goals -- admirable
goals to make the world a better place. These goals were aimed at reducing poverty and hunger, ensuring universal primary education,
improving the standard of living for women and children and reversing the spread of HIV/AIDS, malaria and other illnesses, all by 2015.
At the time, nearly every government in the world promised support to the United Nations' millennium development goals. But after the events of Sept. 11, 2001, the global focus shifted away from these goals....
* * *