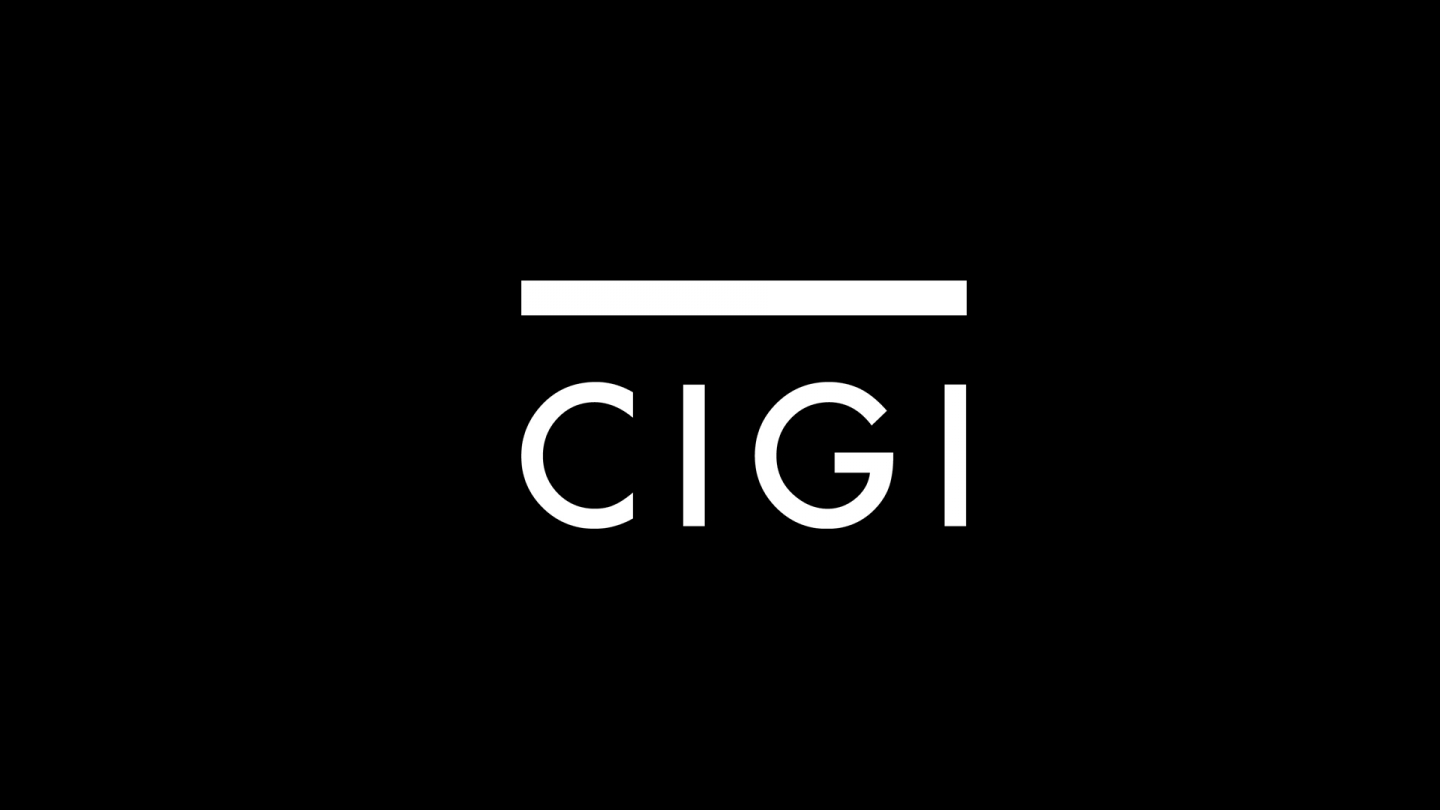 The following is an excerpt. To view the full article please visit the link below.
The Age of the Arctic has arrived – and one of the world's greatest rushes for oil, gas and mineral riches has begun. The steady retreat of the Arctic's summer sea ice over the last thirty years is opening access to the region's on-and-offshore riches as well as creating new shipping routes from Asia and the Pacific West Coast to Europe.
Commercial activities are expanding in the Arctic in two primary areas: the extraction of oil and natural gas, and the mining of hard minerals. According to a 2008 US Geological Survey (USGS) report, "The extensive Arctic continental shelves may constitute...
* * *