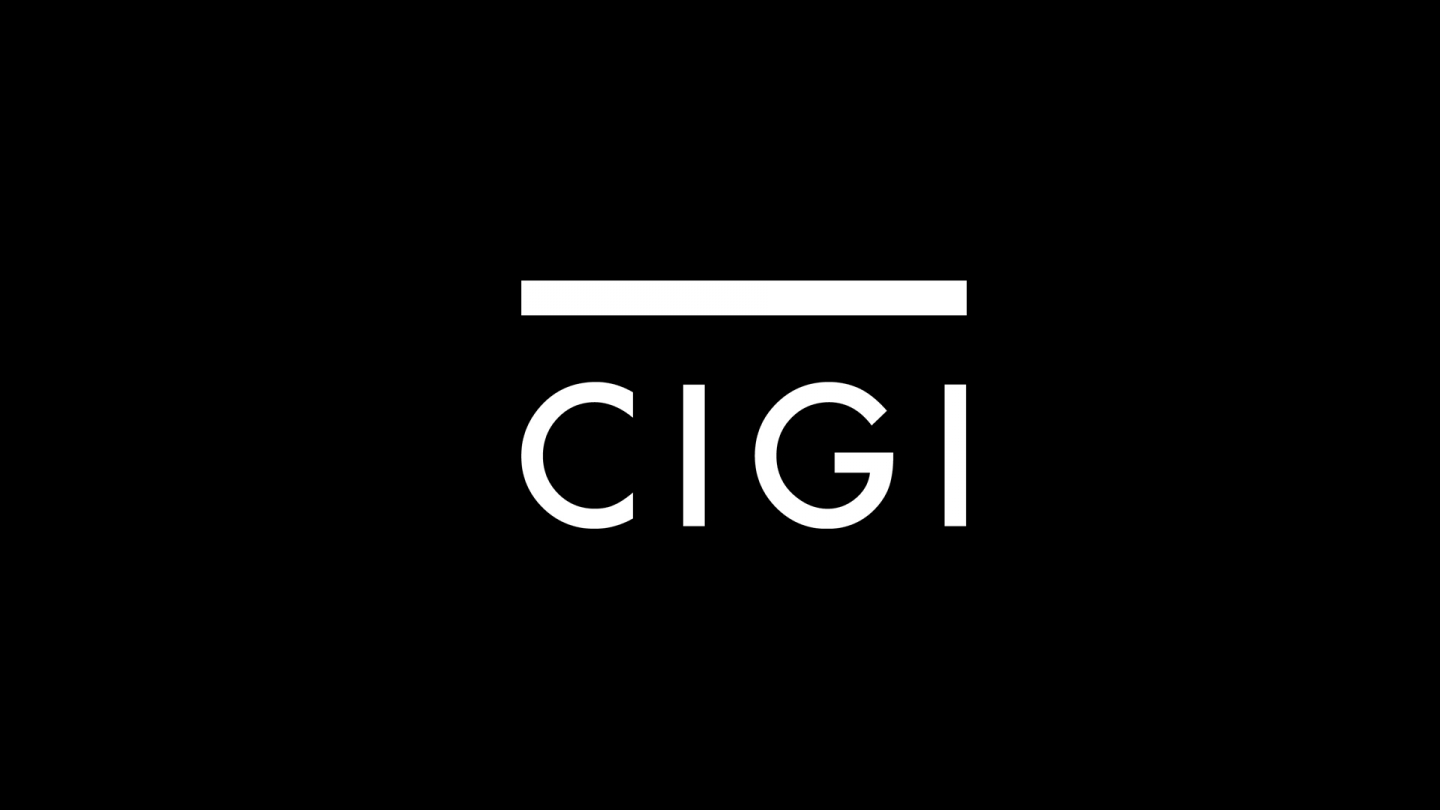 The following is an excerpt. To view the full article please visit the link below.
Patrick Leblond, of the Centre for International Governance Innovation and a professor at the University of Ottawa's school of public and international affairs, says all three countries have benefitted overall from NAFTA and predicted the Americans will not walk out of talks if it fails to kill Chapter 19, the targeted multilateral dispute resolution process.
"I think it's a strategy. I think we're way more attached to Chapter 19 than they are," he said. "I'd find it completely mindboggling that over an issue like that they would walk out" and kill NAFTA altogether.
At the same time, Leblond said, "they want to...
* * *