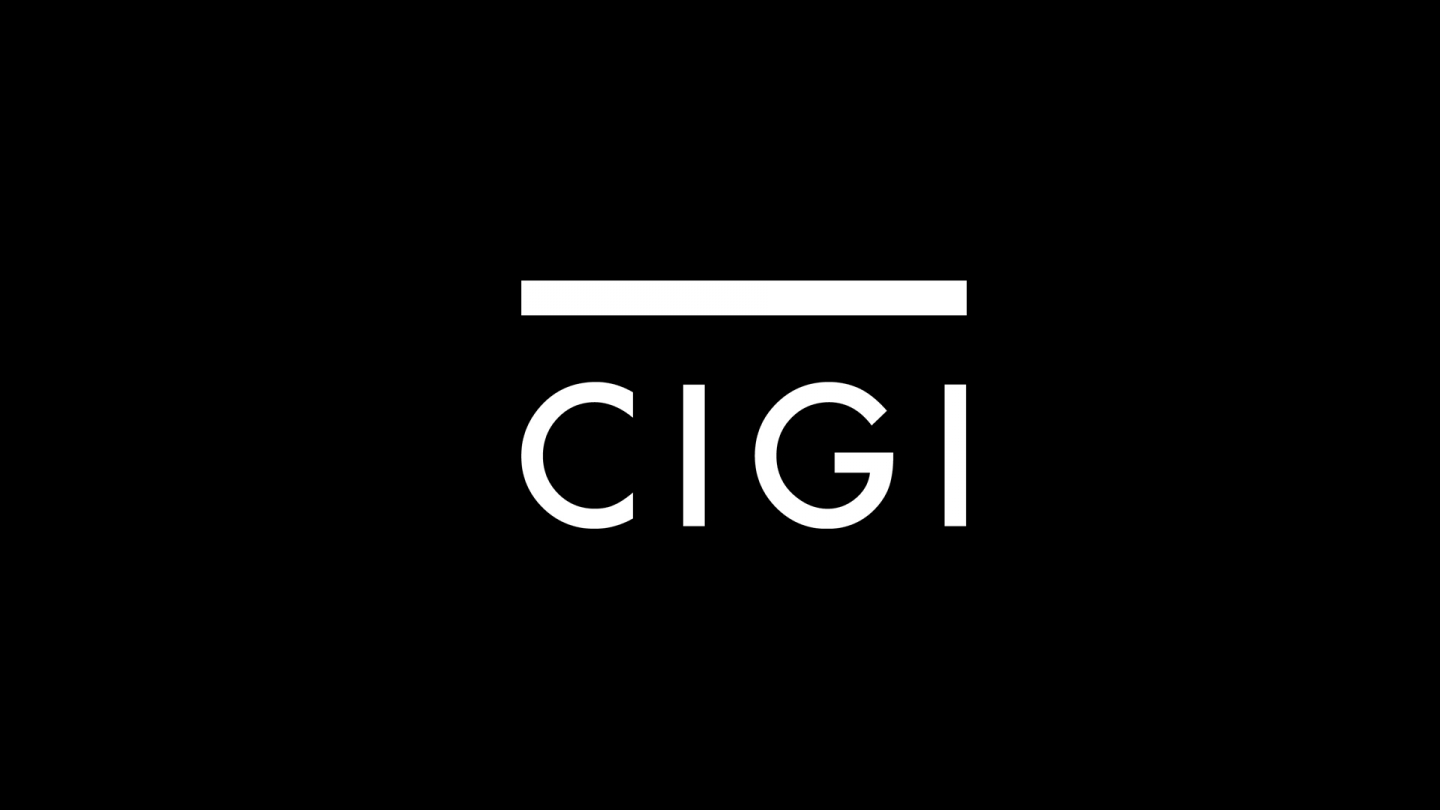 The following is an excerpt. To view the full article please visit the link below.
Dan Ciuriak, a former deputy chief economist for what is now known as Global Affairs Canada, said he thought Freeland's message touched on most of the key issues — without showing all of the country's cards.
Still, he too thought Freeland could have mentioned the important U.S.-Canada disputes over privacy issues related to data and wine. However, he noted it was merely an 'opening salvo.'
Ciuriak supported her call for NAFTA's modernization to help Canada's technology sector compete and allow all industries to benefit from the expansion of the digital economy.
* * *