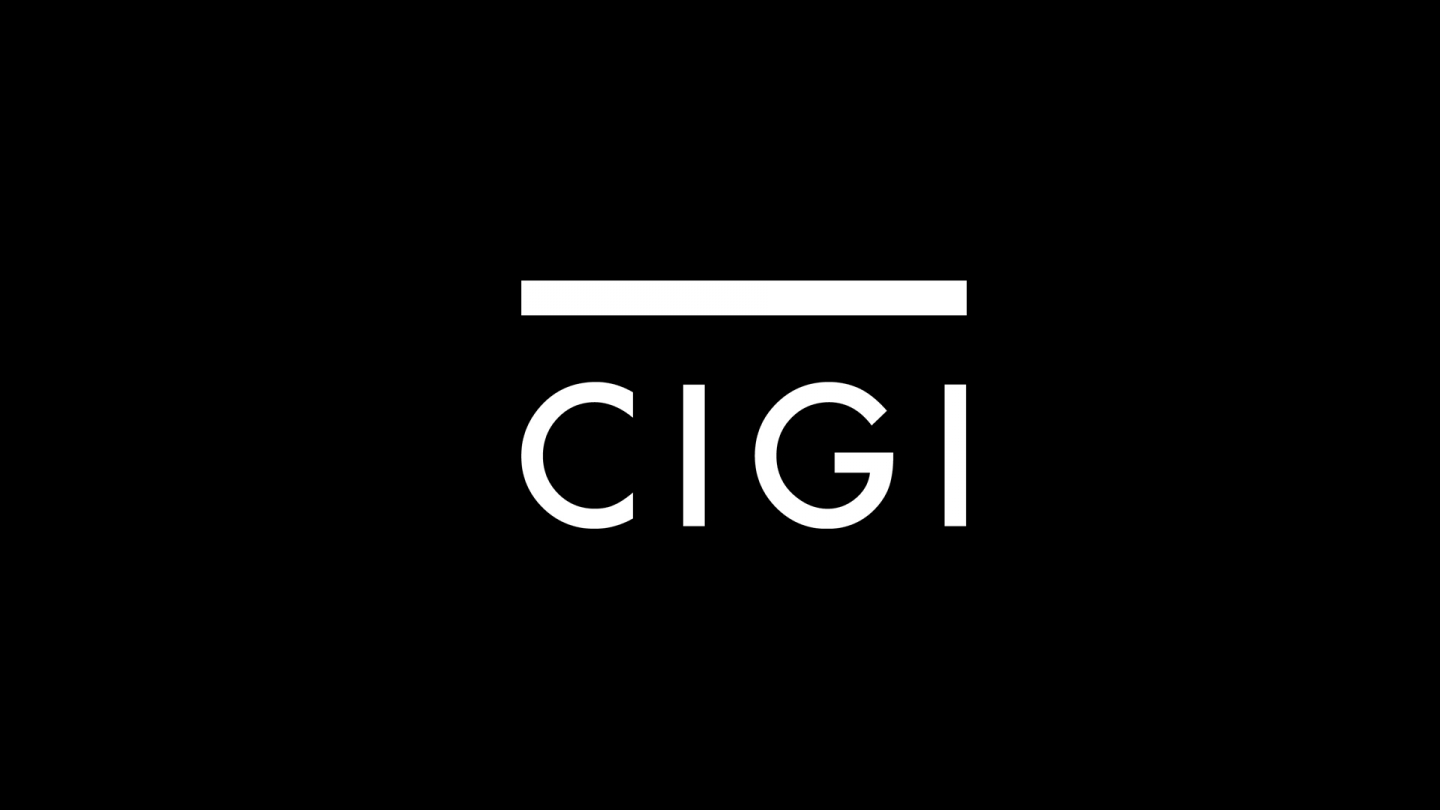 The following is an excerpt. To view the full article please visit the link below.
AUCKLAND, NEW ZEALAND
A convoy of Russian warships is making a show of force in the waters northeast of Australia just as Group of 20 leaders gather in Brisbane, an ostentatious show of naval muscle that comes as President Vladimir Putin stands accused of invading Ukraine once again.
The G20 meetings, which are supposed to focus on creating jobs and bolstering economic growth, are shaping up as a showdown between Mr. Putin and Western leaders.
Prime Minister Stephen Harper, U.S. President Barack Obama and the political heads of major world economies, including Mr. Putin, start the G20 meeting in Brisbane on Nov....
* * *