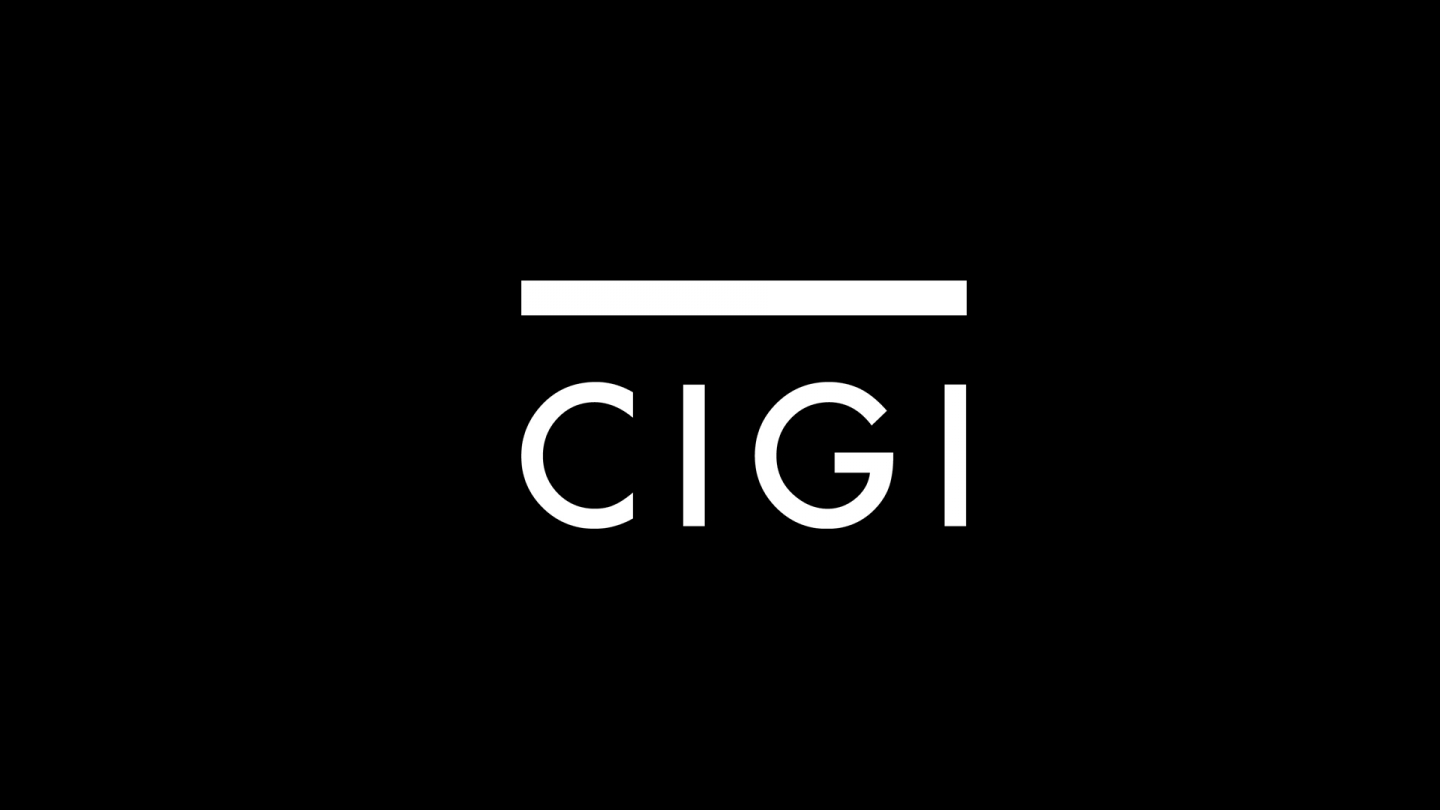 The following is an excerpt. To view the full article please visit the link below.
Institutions like the Asian Infrastructure Investment Bank (AIIB) display China's efforts to boost global infrastructure investment, an expert said here Sunday.
The AIIB is an opportunity to show to the world that "China has done a great deal of putting real hard money on the table," Bessma Momani, senior fellow of the Center for International Governance Innovation in Canada, told a press conference on the sidelines of the G20 Leaders' Summit.
Bessma said that the 20-member grouping should concentrate on increasing competition, combating tax avoidance, boosting trade and spurring employment to achieve the goal of lifting G20's collective GDP by 2 percent...
* * *