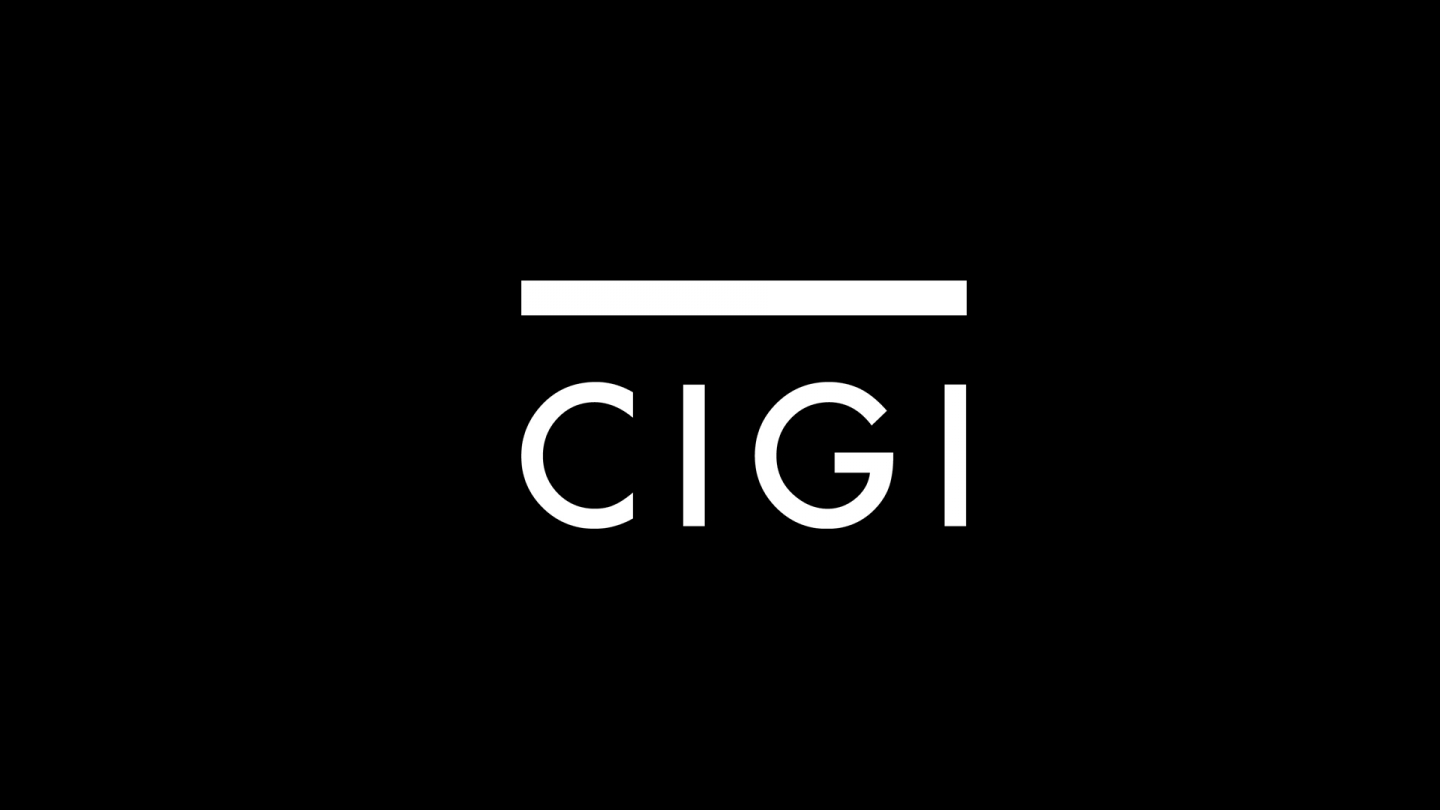 We, the G7 Finance Ministers and Central Bank Governors, met today to discuss economic and financial developments and policy priorities. … We reviewed the progress made on delivering G7 action plans and our commitments agreed in the G20 in Pittsburgh. We continue to work together and with other members of the G20:*

*Statement by G7 Finance Ministers Istanbul Turkey October 3, 2009
Rumors of the demise of the G7 at Pittsburgh may yet prove to be premature.  Just a short reminder of what was reminder that at Pittsburgh, the G20 Leaders declared that the G20 Summit was now the Premier forum for our international economic cooperation (see the earlier Rising BRICSAM blog post – ' Come Together' – "The Premier Forum," - The G20 Leaders Summit Becomes Permanent").
It was there that the leaders declared that the G20 Summit would become, "the premier forum for our international economic cooperation."  But then why do we have statement from G7 Finance Ministers at the Fall Banking meetings at Istanbul Turkey but no G20 Finance statement?
It is true that at the time it became clear at Pittsburgh, following the Thursday dinner, that enlargement was about to be announced (read the blog post from Rising BRICSAM – 'Come Together' – The US Seems To Push for Enlargement Now") that the US officials leaking the enlargement decision also suggested that the G7 would take place at other Leaders gatherings and would not occur at an annual summit.  These officials  said nothing  at the time about the G7 Finance Ministers meeting nor meetings at non-leaders venues.
Nevertheless it is passably strange that the G7 have issued a statement and there is no G20 statement.  Some countries have always been cool to the idea of the G7 being superseded by the G20.  Not least is Japan and its Finance Minister bluntly stated at Istanbul that "The G-7 should continue as it is…" 
So for the moment the G7 Finance Ministers are intact.  We shall have to wait, possibly until Muskoka, to find out the continuing nature of the G7.  What the Pittsburgh moment may have achieved, however, is not so much the demise of the G7 but instead the elimination of the G8.