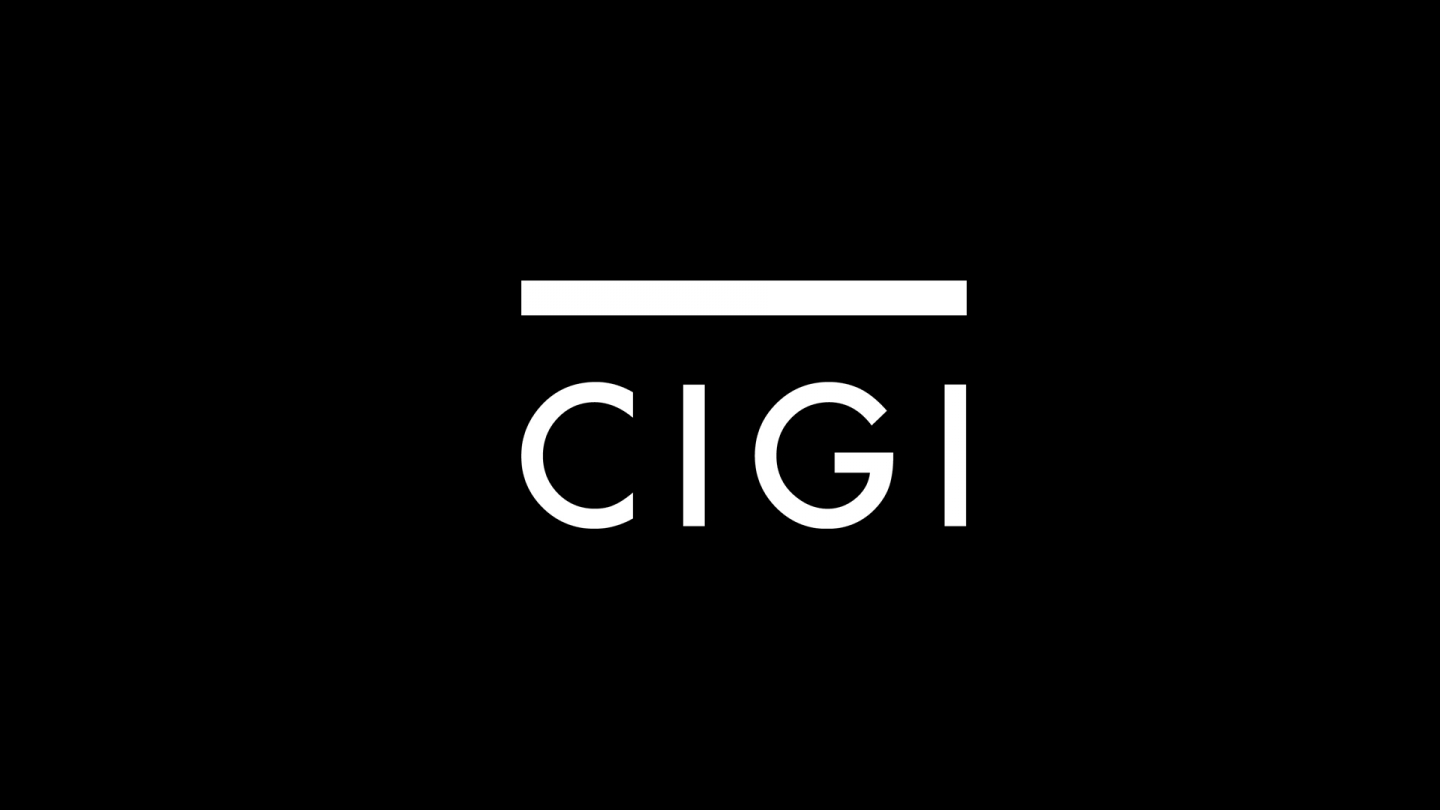 As the dust settles around this year's G8 summit, academics who saw it all happen applaud its bringing five rising powers to the table but disagree over whether climate change and Africa got their due.
"Heiligendamm has turned out to be a highly successful summit and could even be an historic one," said John Kirton, director of the G8 Research Group at the University of Toronto.
"On climate there are five firsts, and they're all big ones," said the associate professor of political science, whose research group evaluates the annual summits based on what they promise to do and whether they get...
* * *