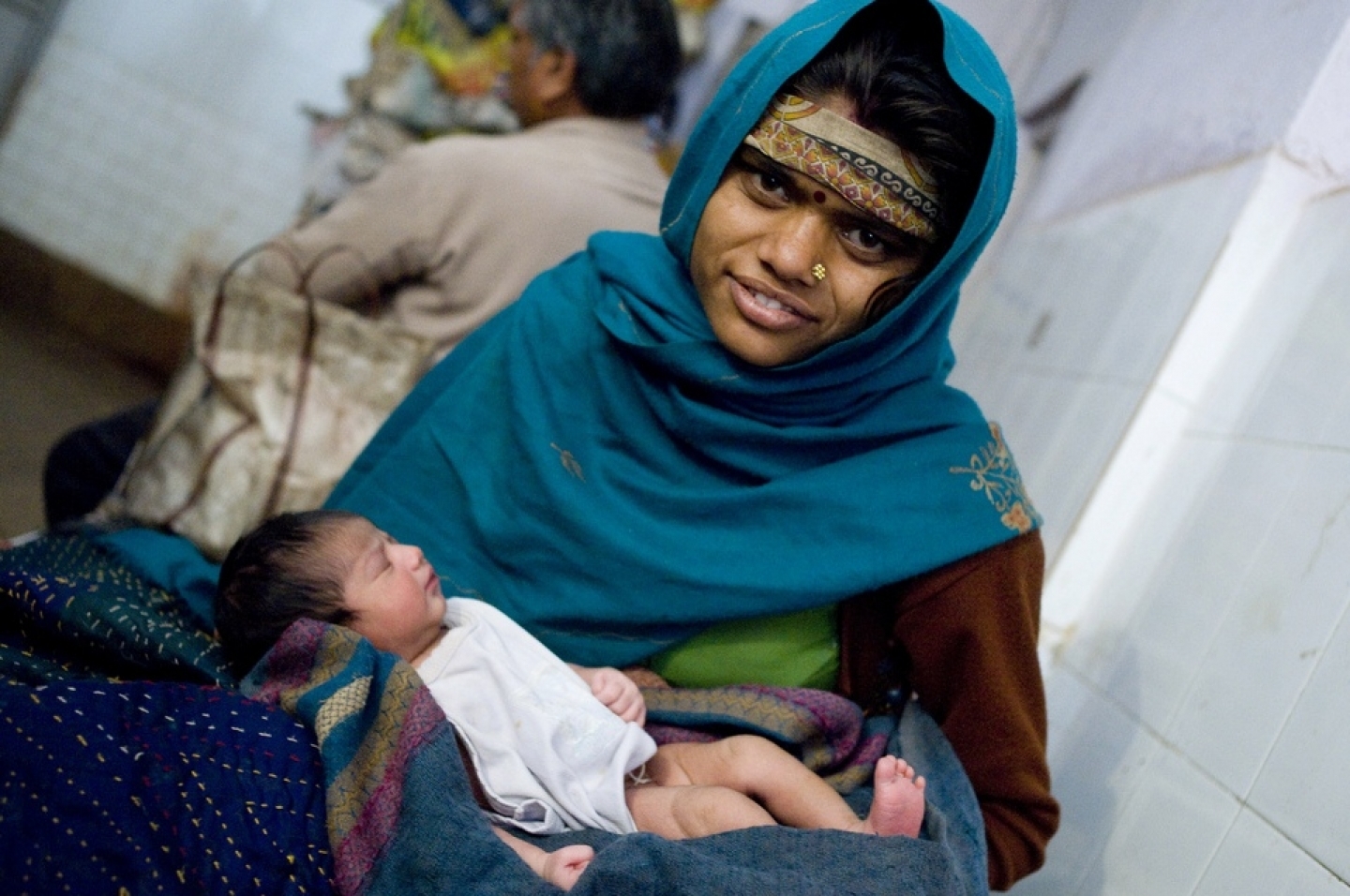 Delivering on the flagship initiative of the 2010 Muskoka G8 Summit on maternal, child and infant health will require significant levels of focused development assistance. While the full set of Millennium Development Goals will be reviewed later this year at the UN Summit in New York, the Canadian chair has identified Goal #5 to "Improve Maternal Health" as a core area of attention for world leaders.

Mounting Skepticism
As quantified in the new Muskoka Accountability Report, aid commitments made by G8 leaders rarely meet full maturity. Tracking done by the advocacy group ONE – based on figures of the Development Assistance Committee of the OECD – shows that, on the whole, the G8 has delivered on about 60% of its aid promises. While many argue this is a meager but passing grade, defenders of the G8 suggest that giving $6, when you promised $10, is still $6 more than would have been given without G8 support.

Well before the economic crisis – which government hit aid budgets dramatically – backsliding on commitments and double-counting of aid dollars had become regular practice. This has produced a culture of skepticism of commitments made by world leaders at these sorts of events. Slowly, as activists rally their message, the G8 leaders are recognizing the shortfall. But if this is going to happen, and the G8 rebuild its legitimacy, there will need to be innovative solutions.


Roles beyond the State
Alternative financing programs, which seek collaborations across states and sectors towards common goals, have become a popular 'go-to' policy for economic development in recent years. Many G8 countries (including Canada) have used public-private partnerships to leverage government investment with corporate funds to build roads, bridges, power plants, etc.

This domestic policy is now entering the work of national development agencies. And rightly so, as these projects have a high completion rate and often allow for sustained in-country commercial ventures.

Credible partners are needed to realize the potential of alternative finance programs. The Bill and Melinda Gates Foundation has been a game-changer in this area. Its massive and nibble resource base, unconstrained from bureaucratic decision-making, has been leveraged to counter global health and nutrition challenges. The Gates Foundation has a bigger program budget than most states and even the World Health Organization. Its measurable and potential impact on development projects is significant.

As CIGI Distinguished Fellow Andrew F. Cooper argues in a web commentary, there is certainly "area for creative partnerships between governments but also private sector and philanthropic actors."


Changing Nature of Aid
The climate of international assistance is in flux. The capacity of traditional donors is declining while new donors – from China to South Korea to Brazil – are integrating aid with South-South economic cooperation. Five years ago at Gleneagles, UK Prime Minister Tony Blair reached out to celebrities Bono and Bob Geldof for advice.  Now, Canadian Prime Minister Stephen Harper is talking with Bill Gates about meeting the MDGs.

The change has gone beyond states to engage new partners – NGOs, charities, and transnational corporations – in ways few would have predicted.

Andrew Schrumm is Interim Partnerships Manager at The Centre for International Governance Innovation (CIGI).

(Image Credit: Flickr user DfID)