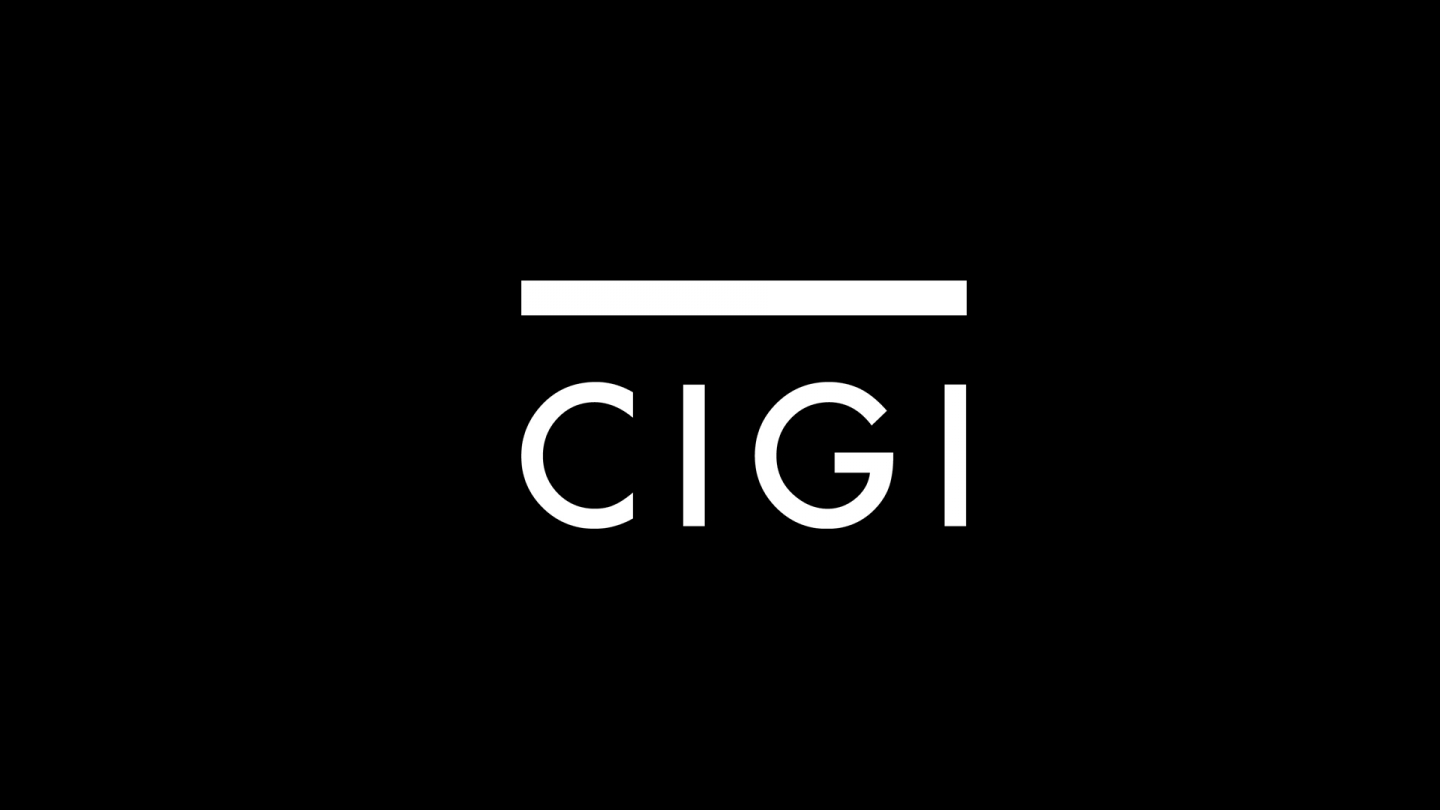 The following is an excerpt. To view the full article please visit the link below.
OTTAWA — A survey released on Monday suggests that revelations about government online snooping provided by Edward Snowden did not raise concerns about online privacy to the same degree in the United States as in other countries. But it also indicates that a majority of Americans are worried about the security of personal information.
The online survey of 23,326 people in 24 countries conducted for Centre for International Governance Innovation, a Canadian research group, also found that Americans view the Internet as less vital to their economic, social and political future than other people worldwide.
While the poll found that the information...
* * *