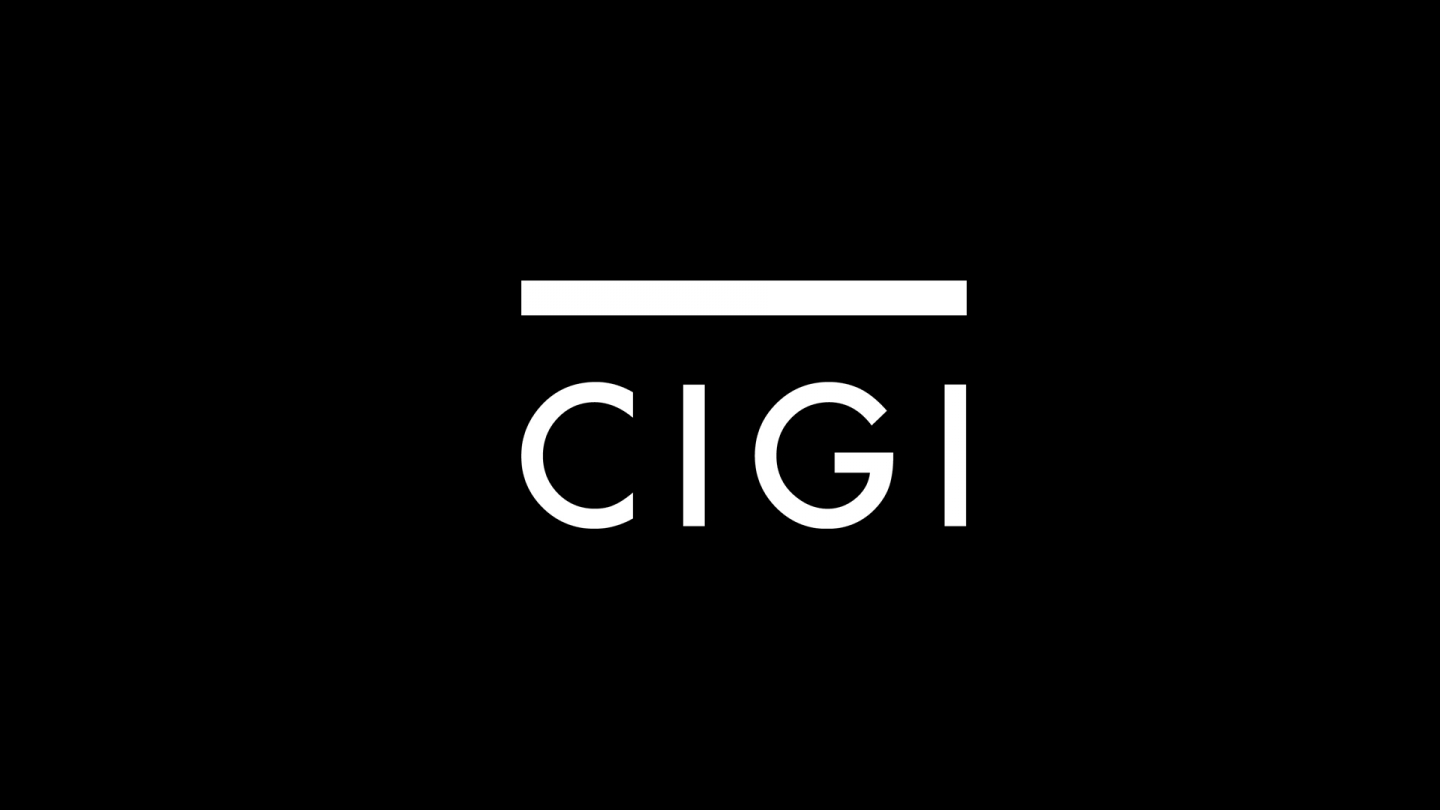 Obama administration is trying to figure out if a strategy that played out well in Iraq would work in battle against Taliban
NATO's American commander in Afghanistan has sounded the alarm that the Afghan mission could fail unless there is a significant boost in troop levels, and a new counter-insurgency strategy to defeat the Taliban.
The leaked report by Gen. Stanley McChrystal, head of the 100,000 U.S. and NATO forces in the country, also calls for stepped-up recruitment and training of Afghan troops and police, as well as more American troops on the ground to protect Afghan civilians.
But the excerpted report, published...
* * *