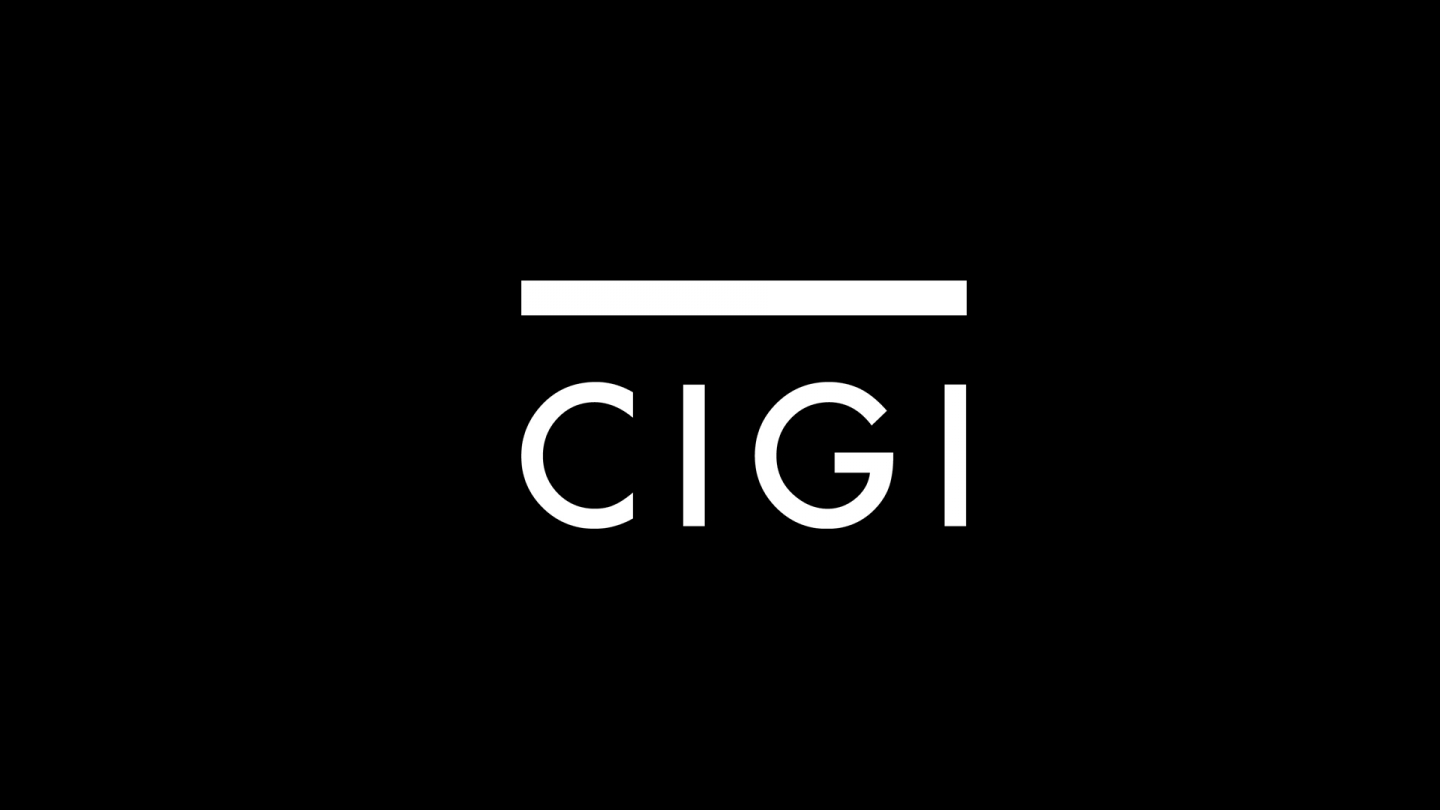 Speeding through the waters in a small, home-made submarine just off the northwestern coast of South America in early January, gangsters carting millions worth of cocaine to North America had little warning they were about to be captured.
Watching the submersible's every move from above were two Canadian CP-140 Aurora planes, deployed all the way from the east and west coasts of Canada as part of a multi-national drug interdiction operation that is being billed as a major part of Canada's Americas strategy.
Canada's involvement in Operation Caribbe began in 2006. It has rarely made the news, but Canadian Forces have been...
* * *