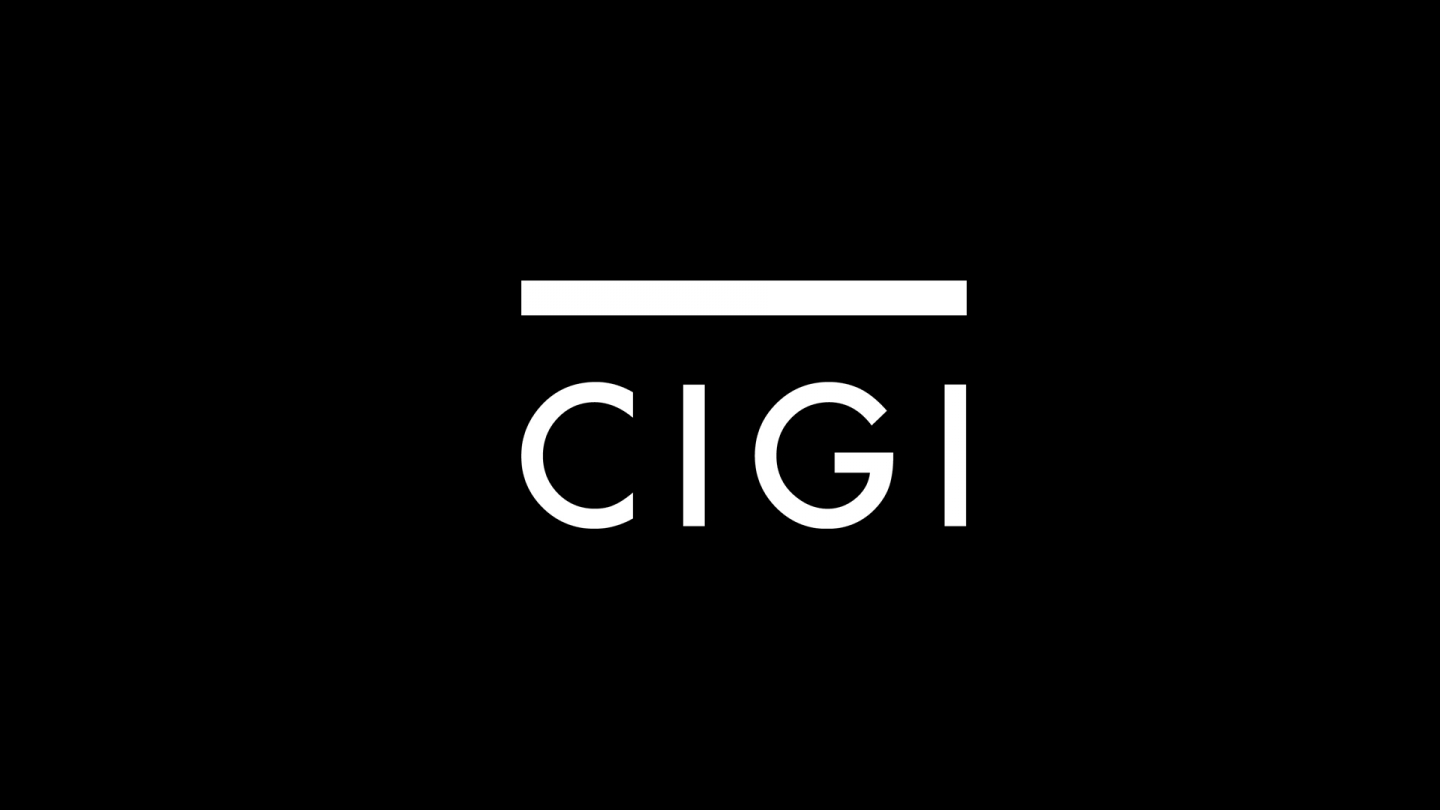 The following is an excerpt. To view the full article please visit the link below.
OTTAWA - Canada's widely criticized withdrawal from the Kyoto protocol ends a decade-long saga that began in earnest when former President George W. Bush walked away from the global climate change treaty in 2001.
The close links between the two economies, and the fact the United States has a population almost 10 times larger than that of Canada, meant that Ottawa ultimately felt it had to follow Washington's lead and ignore the diplomatic fallout.
"That's the reality. If the Americans move we'll move in lock-step with them because of the integrated nature of the economies," said Fen Hampson, director of...
* * *