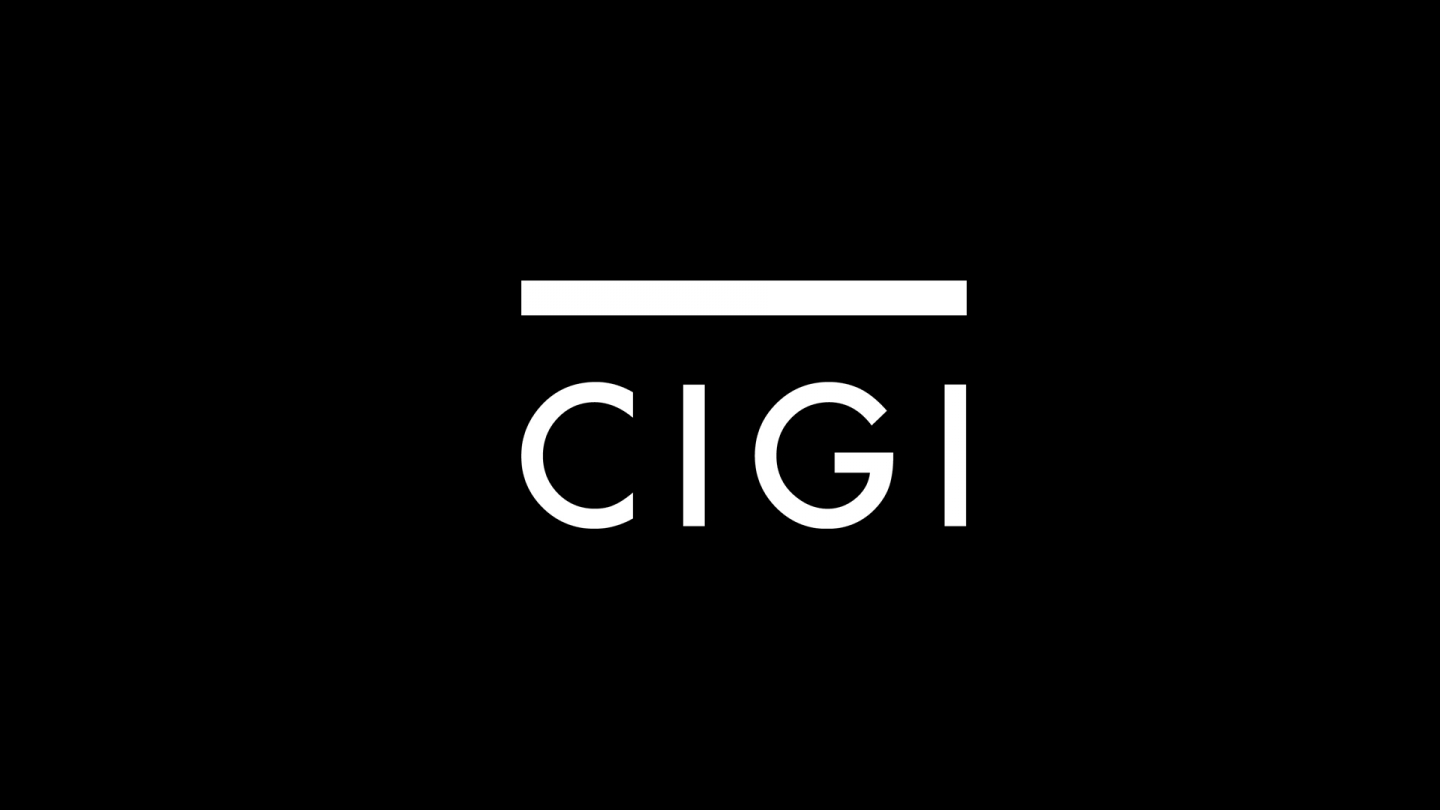 L'AQUILA, Italy, July 10 (Reuters) - Six years ago, China attended its first Group of Eight summit as a quiet observer on the sidelines. This week in Italy, it stirred the pot in a debate about the international financial system.
The Asian power's trajectory toward centre stage in such a short time and its willingness to broach difficult issues are emblematic of a growing diplomatic assertiveness, especially in the financial sphere.
The turnaround for the G8 has been equally abrupt. Inviting China and other developing countries in 2003 was seen at the time as a forward-looking, almost charitable act of inclusion.
The club...
* * *