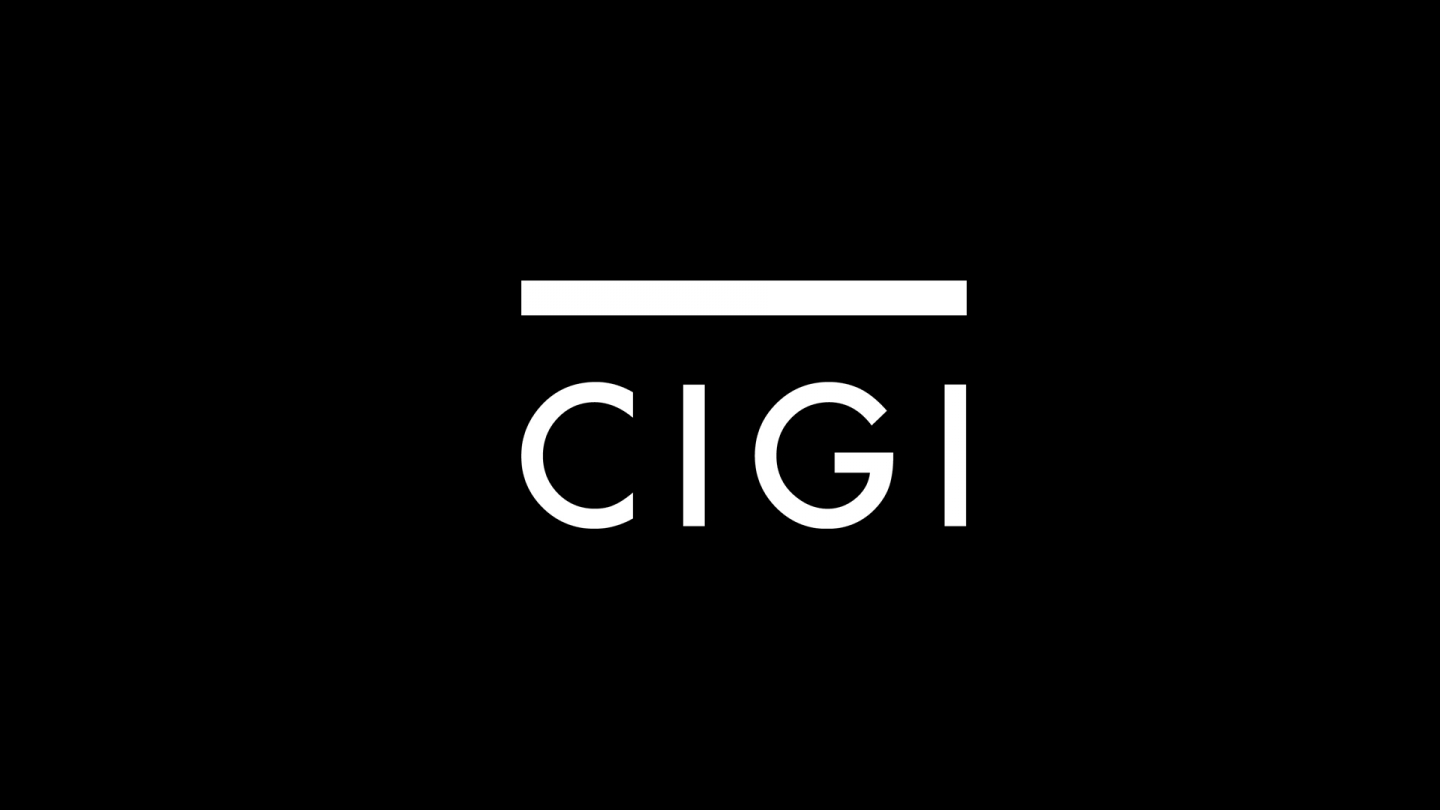 The following is an excerpt. To view the full article please visit the link below.
(Reuters) - Delays in ratifying historic changes to give emerging markets more power at the International Monetary Fund have threatened the lender's credibility and raised questions about its future funding and governance structure.
The IMF's board agreed nearly three years ago to reforms aimed at giving emerging markets a greater say in the global lender, in part by making China the third-largest member and cutting Europe's representation on the board.
But the changes have been held up by the lack of approval from the United States, the fund's biggest and most powerful member, and prospects for action before year-end are slim.
The U.S....
* * *