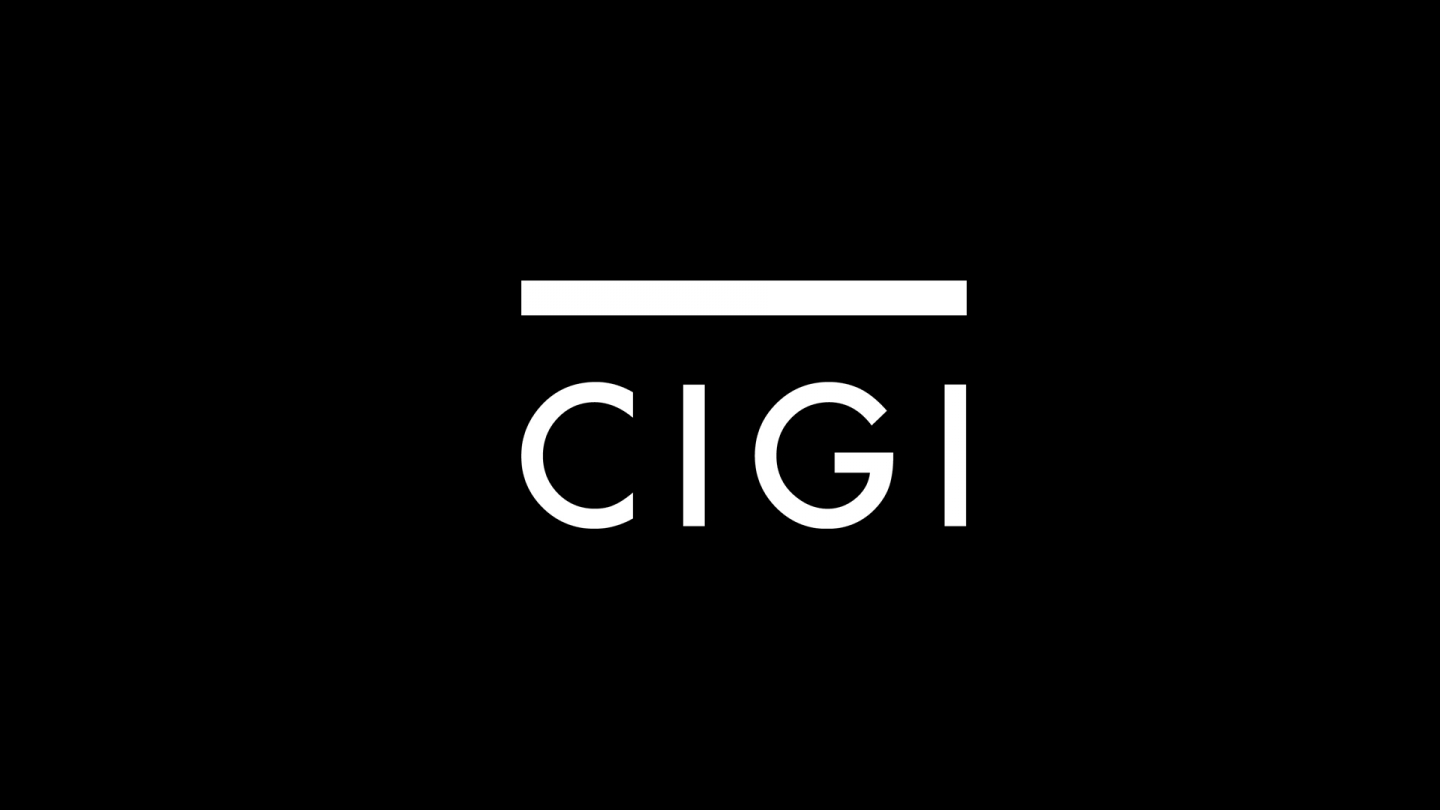 Next Sunday, the Transitional Federal Government in Somalia is scheduled to try for a fourth time to hold a national reconciliation conference. The first three attempts were postponed.
Analysts and observers say there are many obstacles facing such a conference. Among those following developments is Hany Besada, senior researcher at the Fragile States Research Project at the Center for International Governance Innovation. From Waterloo, Canada, he spoke to VOA English to Africa Service reporter Joe De Capua about whether Sunday's planned reconciliation conference will actually take place.
"Unfortunately, I really doubt so simply because the outstanding reasons that hinder a successful conference...principally the presence of the Ethiopian troops of Somalia. That's one of the concerns of the Islamists in Somalia. They have indicated that they would like to see the Ethiopian troops out before any talks for reconciliation can take place in Somalia. The Union of Islamic Courts continuously pointed to the transitional government that they don't see a successful resolution to the conflict in Somalia with Ethiopian troops remaining," he says.
Asked whether the Islamic Courts Union, the powerful Hawiye clan and others would actually take part in the conference if, indeed, Ethiopian forces withdrew, Besada says, "I'm skeptical to say so because they have indicated within the clan members meetings that they'd like to see themselves as controlling Somalia. So, there is skepticism that they really ... want to join the government forces and officials to form a transitional government in the future. There is a lot of inter-clan conflict and the Hawiye clan do not traditionally form governments of national unity with other clan members...the presence of support of the Eritreans toward the Hawiye clan and the Union is Islamic Courts also complicate the process even further. They don't want any officials of the Transitional Federal Government in that national unity government in the future."
He says that tensions between the opposing groups and political figures go back many years.
"If the government is really serious about this conference they need to share power and they need to divert a lot of the powers to the Union of Islamic Courts to allow them to play a role in the government. Secondly, there is need to put pressure on Eritrea to back off in this conflict. As long as the Eritreans continue to support the Union if Islamic Courts, there's no pressure on the Union of Islamic Courts to yield to a traditional government union and start negotiations with the Transitional Federal Government," he says.