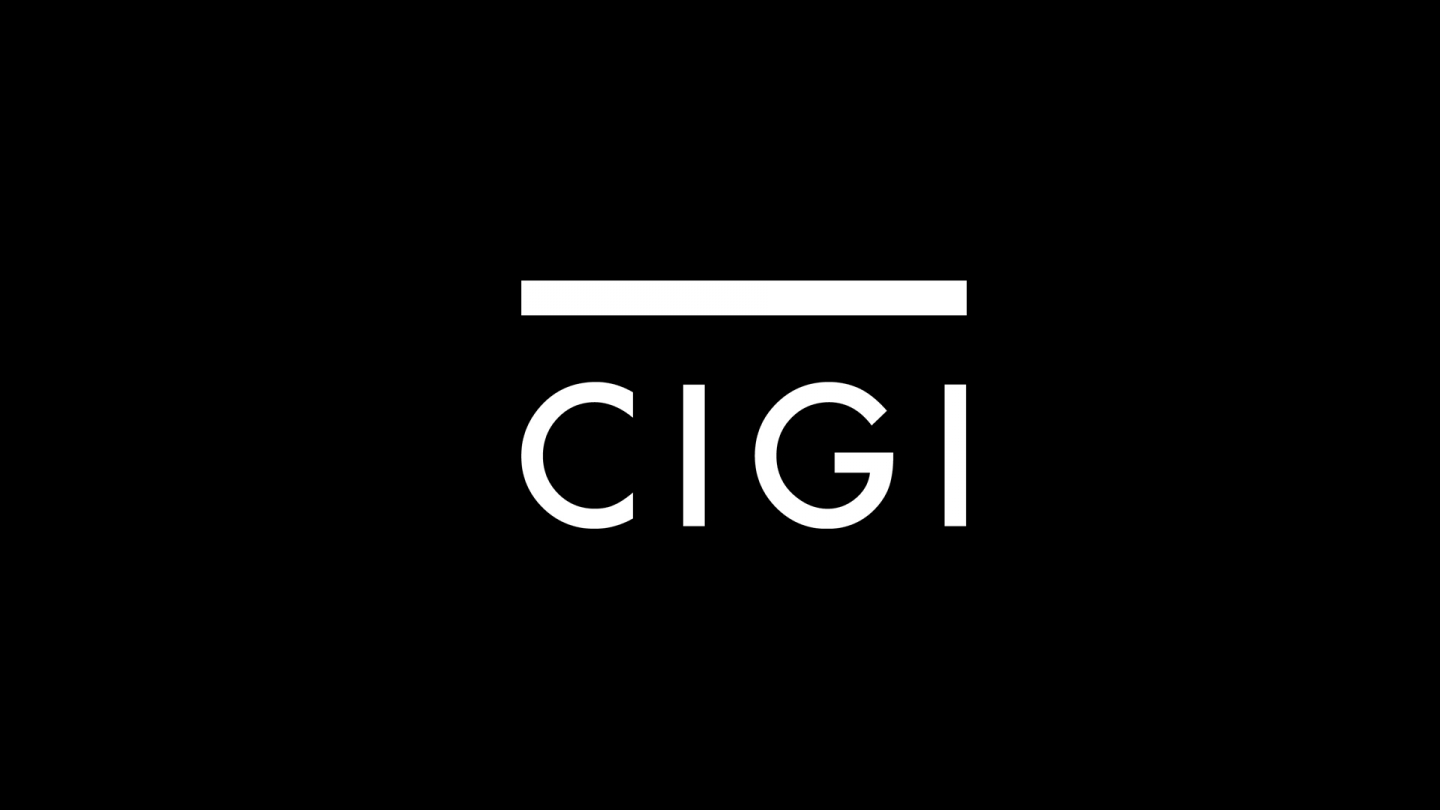 WASHINGTON (MarketWatch) — Expectations are low for this week's summit of leaders from the Group of 20 major economies, as concern over the Federal Reserve's decision to launch a second round of bond purchases seems to have "hijacked" the meeting, analysts said Tuesday.
"The meeting is not expected to be very productive," said Steve Dunaway, adjunct senior fellow in international economics at the Council on Foreign Relations in Washington.
In an interview with The Wall Street Journal, S. Gopalakrishnan, CEO of Infosys Technologies Ltd., discussed what he expects at the G-20 and how fluctuating currencies affect his business.
C. Fred Bergsten, director of...
* * *