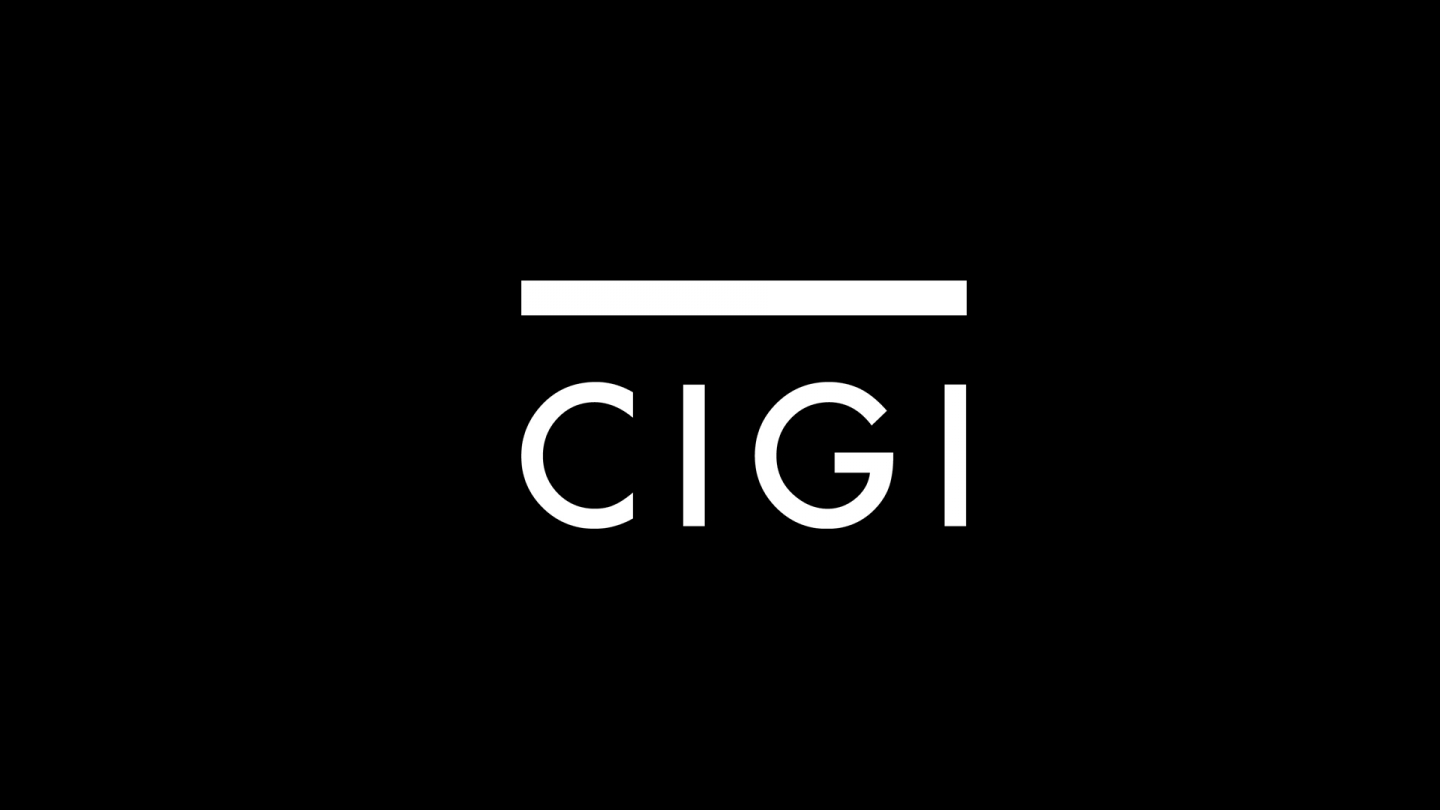 (Reuters) - World leaders from the Group of 20 rich and emerging nations agreed to disagree on Sunday over the best path for securing economic recovery and financial reform.
After two days of meetings, leaders who represent over 80 percent of world output, recommended that countries halve their budget deficits within three years, but recognized that each nation must chart its own course, given the fragility of recovery.
Below are comments from analysts:
MARCO ANNUNZIATA, CHIEF ECONOMIST, UNICREDIT GROUP, LONDON
The concrete target of halving advanced economies deficit by 2013 is a significant success for Germany, which seems to have persuaded its peers...
* * *