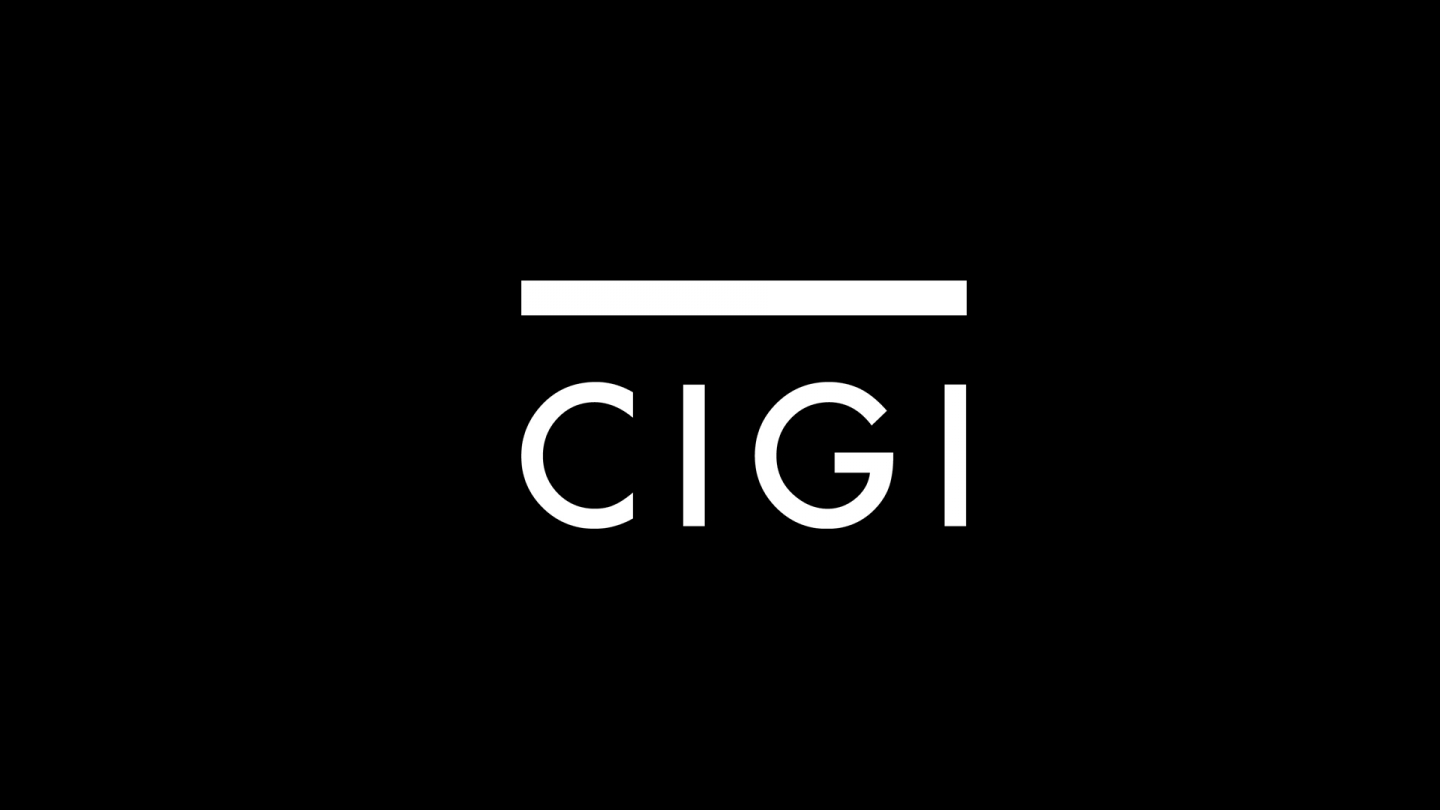 Waterloo, Canada – April 6 – Renowned expert on U.S. global strategy and the war on terror, Anatol Lieven will deliver the CIGI Signature Lecture on Friday, April 8, from 7:30 p.m. to 9 p.m., as he discusses "Pakistan – A Hard Challenge for International Governance."
Located in one of the most strategic global positions – between Iran, Afghanistan, and India – Pakistan plays a huge part in the struggle on international terrorism, regional stability, and nuclear proliferation. At the core of this lecture, Lieven's new book, Pakistan: a Hard Country, reassesses the West's perception and provides a nontraditional view of the 170-million-person Islamic republic.
The Centre for International Governance Innovation's Signature Lectures are presented monthly on important international topics to raise public awareness and understanding of a variety of current global issues. This series features some of the most prominent and acclaimed researchers and figures in the international relations field.
LIVE WEBCAST
This event will be available live via webcast, which you can register for by visiting: https://pakistangovernance.eventbrite.com/.
Event:   
CIGI Signature Lecture with Anatol Lieven – "Pakistan – A Hard Challenge for International Governance"
Date:                                                                              
Friday, April 8, 2011
Time:                                                                               
7:30-9 p.m.
Location:
The Centre for International Governance Innovation
57 Erb St. West, Waterloo, Ontario, Canada
BIOGRAPHY OF PARTICIPANTS
Anatol Lieven, a former senior associate at the Carnegie Endowment for International Peace, previously covered Central Europe for The Financial Times; Pakistan, Afghanistan, the former Soviet Union, and Russia for The Times (London), and India as a freelance journalist. He was also an editor at the International Institute for Strategic Studies in London, where he also worked for the Eastern Services of the BBC. Mr. Lieven is the author of numerous books on foreign policy, including The Baltic Revolution: Estonia, Latvia, Lithuania and the Path to Independence (Yale University Press, 1993), which won the George Orwell Prize for Political Writing and the Yale University Press Governors' Award. His work on American political culture, America Right or Wrong: An Anatomy of American Nationalism, was published by Oxford University Press in 2004. His latest book, Ethical Realism: A Vision for America's Role in the World, co-authored with John Hulsman, was published by Pantheon in September 2006. He has also written for The Financial Times, the International Herald Tribune, the Los Angeles Times, The National Interest, The Christian Science Monitor, Prospect (U.K.), and The Nation, among other publications. Mr. Lieven holds a B.A. in history and a doctorate in political science from Jesus College, Cambridge.
As a Senior Research Fellow with the New America Foundation, Mr. Lieven focuses on U.S. global strategy and the war on terror.
MEDIA CONTACT:
Kevin Dias, Communications Specialist, CIGI
Tel: 519.885.2444, ext. 238, Email: [email protected]
The Centre for International Governance Innovation (CIGI) is an independent, nonpartisan think tank on international governance. Led by experienced practitioners and distinguished academics, CIGI supports research, forms networks, advances policy debate and generates ideas for multilateral governance improvements. Conducting an active agenda of research, events and publications, CIGI's interdisciplinary work includes collaboration with policy, business and academic communities around the world. CIGI was founded in 2001 by Jim Balsillie, co-CEO of RIM (Research In Motion), and collaborates with and gratefully acknowledges support from a number of strategic partners, in particular the Government of Canada and the Government of Ontario. For more information, please visit www.cigionline.org.
-30-