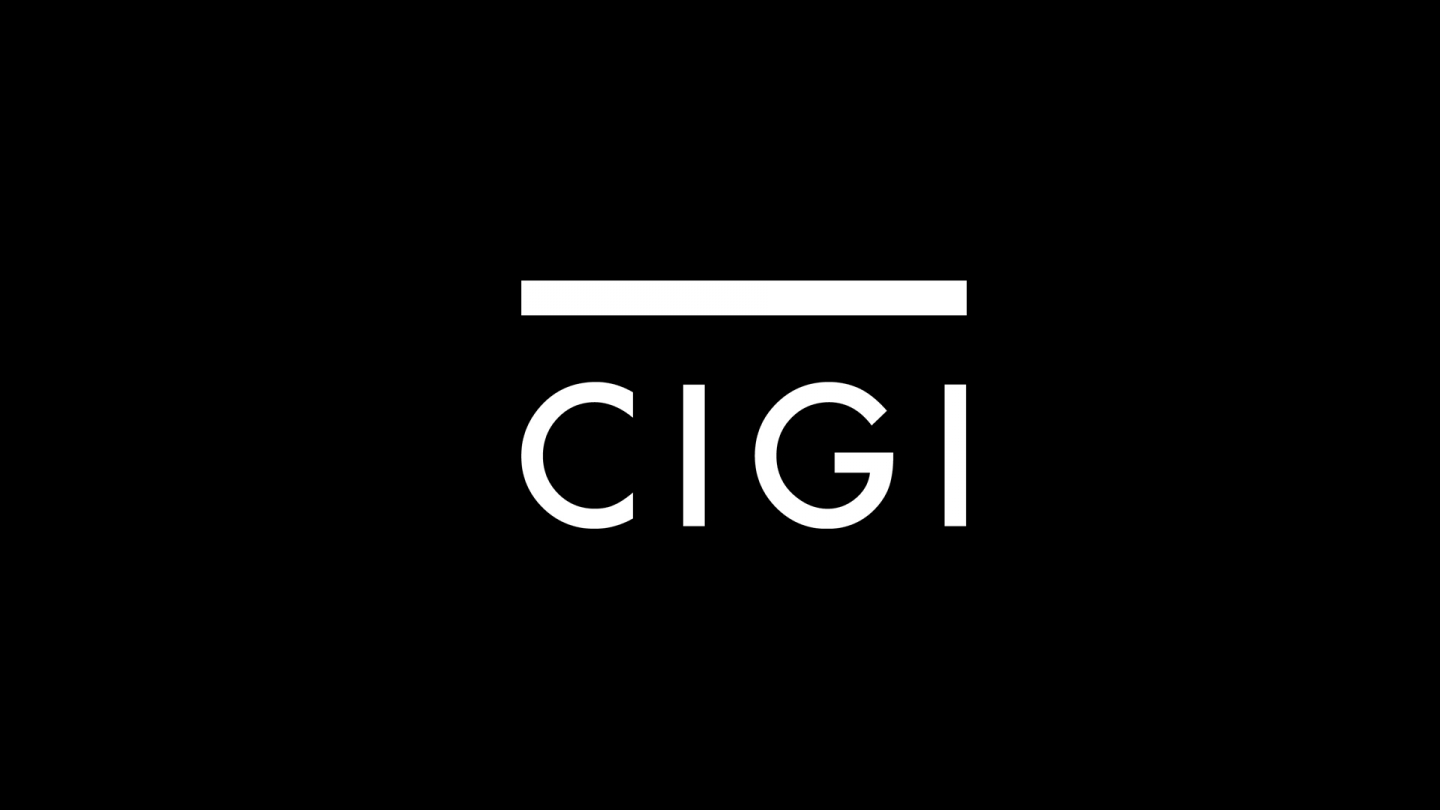 Waterloo, Canada - Andrew F. Cooper has been awarded a prestigious 2008-09 Canada-U.S. Fulbright Visiting Research Chair by the world's premiere academic exchange program. Dr. Cooper is associate director and distinguished fellow at The Centre for International Governance Innovation (CIGI) and professor of political science at the University of Waterloo.
"Dr. Cooper is a distinguished and important scholar whose work on public diplomacy has been critical in our understanding of Canada's role in the world," says Dr. Michael K. Hawes, executive director of the Foundation for Educational Exchange, which administers the Canada-U.S. Fulbright awards. "I am thrilled to be able to support Dr. Cooper's work and to welcome him back to the Fulbright family."
As a Fulbright Visiting Chair, Dr. Cooper will take up residence at the Center on Public Diplomacy at the University of Southern California from January to mid-May 2009. There, he will undertake a research project to explore the role of individuals and foundations in the United States and Canada which promote ideas and practices that stretch our notion of who does diplomacy and why.
Dr. Cooper is a recognized expert in the areas of innovative diplomacy and comparative foreign policy. His recent book, Celebrity Diplomacy, examines the role that celebrities' play in international relations and his newest co-edited work Global Governance and Diplomacy: Worlds Apart? looks at the theoretical and practical disconnects between national diplomacy and global governance. He has authored and edited 20 books published internationally.
Dr. Cooper's past honours include a 2000 Visiting Fulbright Scholar Award at the Paul H. Nitze School of Advanced International Studies at Johns Hopkins University, one of the leading graduate schools devoted to the study of international affairs, economics, diplomacy and policy research and education. He has previously been a visiting professor at Harvard University, Australian National University and Stellenbosch University.
By engaging the brightest minds in academic exchanges, the Canada-U.S. Fulbright Program seeks to enhance mutual understanding between Canada and the United States. Through its bilateral academic exchanges, outstanding students, scholars and professionals strengthen Canada-U.S. relations by examining a wide range of subjects which are critical to the relationship between the two countries.
For more information about the Canada-U.S. Fulbright Program, please visit www.fulbright.ca. For more information about CIGI, please visit www.cigionline.org.