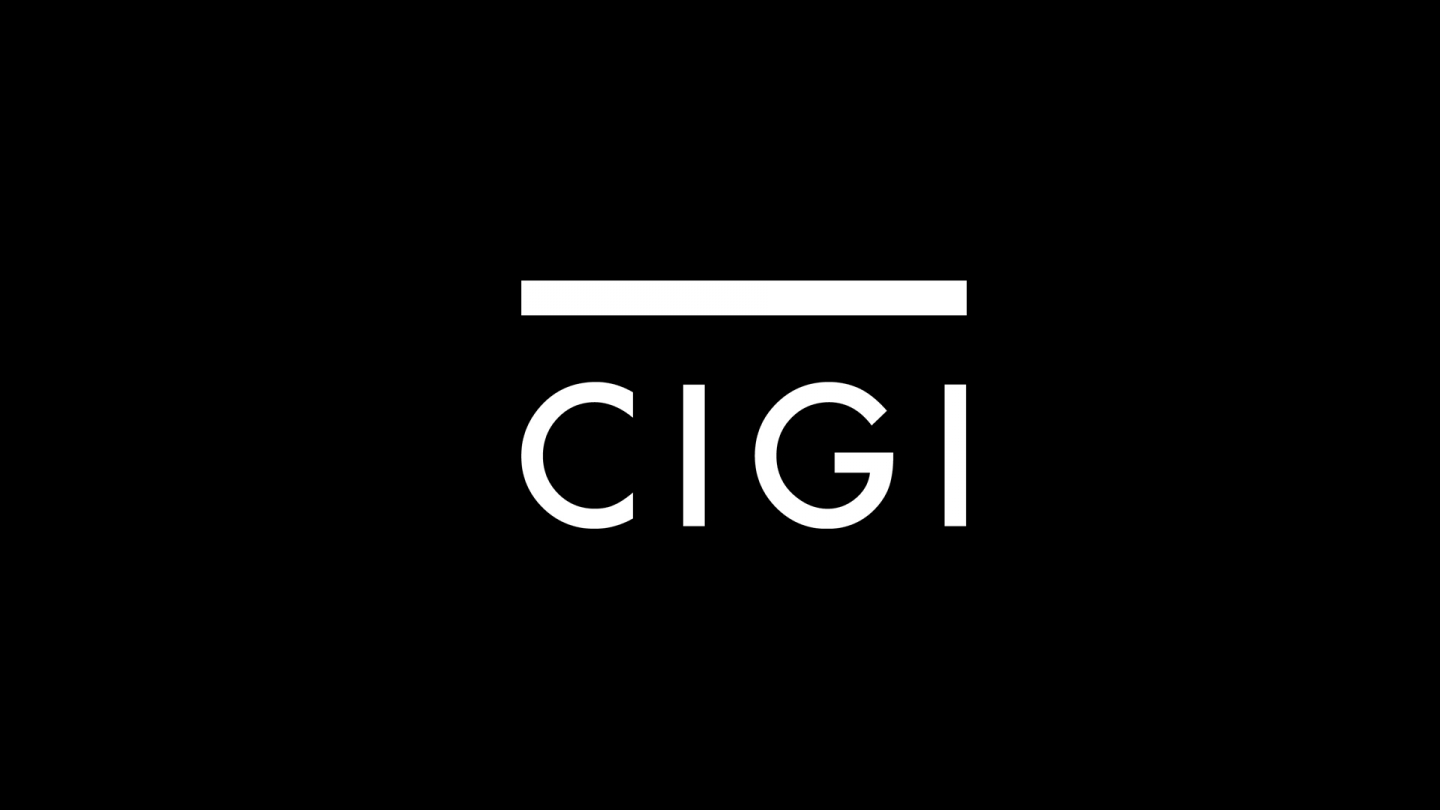 WATERLOO: The new school of international affairs in Waterloo will rank among top schools in North America, say university officials.
"This is very significant for our community," University of Waterloo president David Johnston said.
"What it means is that we'll have a school of international affairs which we believe can be one of the ranking schools in North America."
Eventually, there could be up to 40 faculty and about 200 students from both universities at the school, said Sue Horton, vice-president academic at Wilfrid Laurier University.
Already, UW and WLU are receiving calls from across North America from experts interested in teaching at the...
* * *