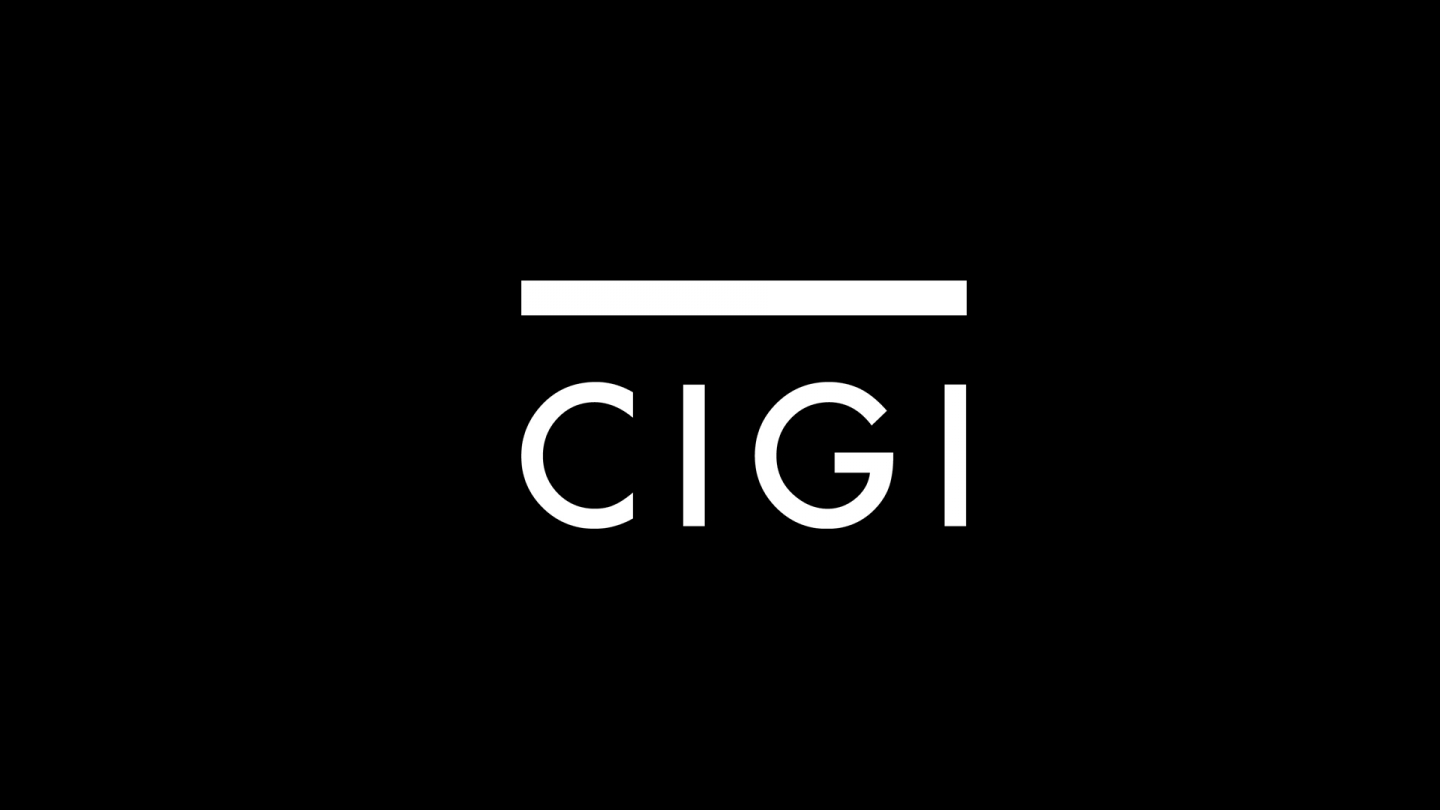 The following is an excerpt. To view the full article please visit the link below.
Au moins 450 civils ont été tués depuis le début des manifestations prodémocratiques en Syrie. Cette semaine, des chars blindés ont été déployés dans les rues. Mais, malgré la violence, les manifestants persistent et continuent de demander le départ du président Bachar al-Assad, héritier d'une dictature mise en place par son père en 1970. Est-il temps pour le reste du monde de leur venir en aide? Nous avons posé la question à David Welch, directeur par intérim de l'École d'affaires internationales Balsillie à Waterloo.
Q Comment expliquer que le Conseil de sécurité des Nations unies n'ait-il pas été capable à ce...
* * *