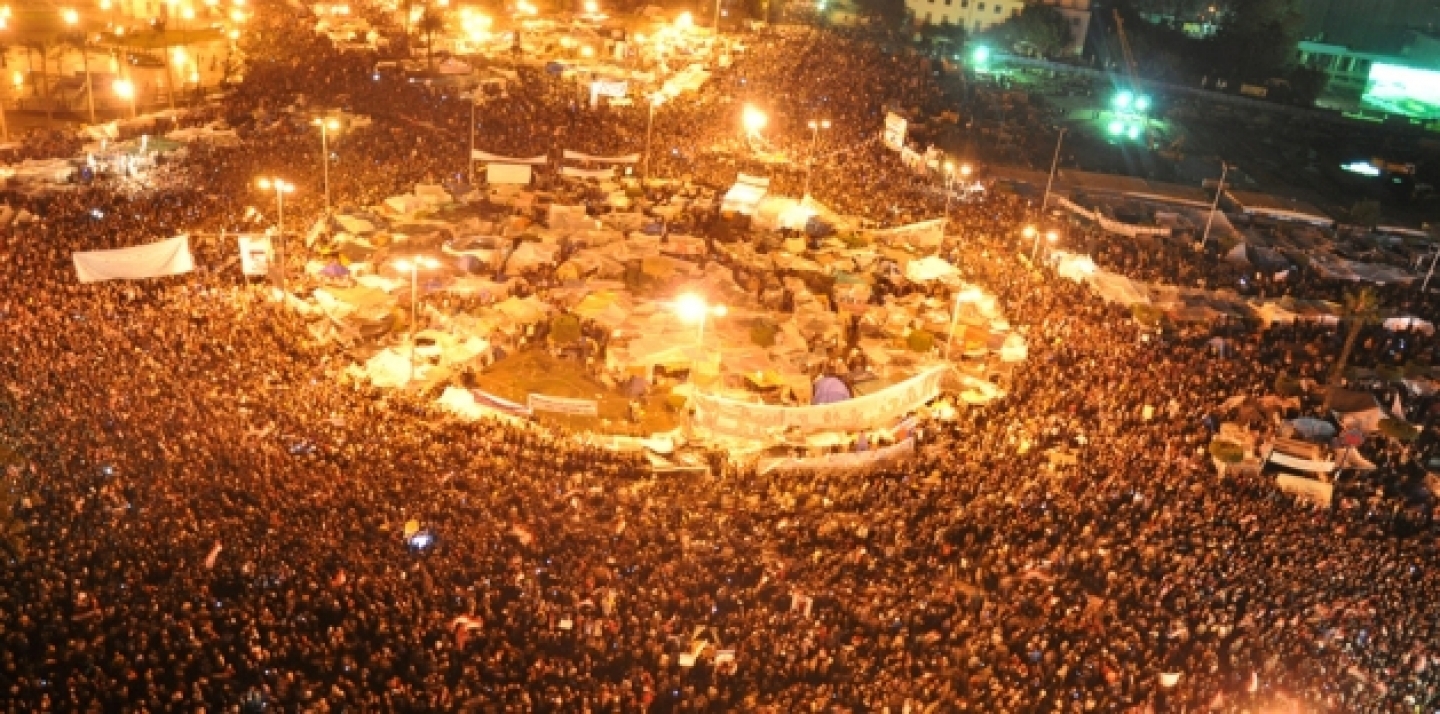 With so many terrible realities dominating the headlines in the Middle East, it is easy to be pessimistic about the region. In my new study in Global Policy, I make the case that the Middle East is actually a region to watch as an up-and-coming economic market that will be ripe for business opportunities, investment and economic growth. The reason I'm so optimistic? The Arab youth — yes, youth. The same youth that were the chief architects behind the Arab Spring and the political movements in Egypt, Tunisia, and Syria, are the reason we should be optimistic about the prospects of the region in economic terms as well.
The Arab world is witnessing an interesting point in its demographic history: it now has more working age people than dependents and this is a key requisite for economic growth and prosperity. Think of Japan today, which is stagnant due to its aging population, and consider the recent article by Gillian Tett in the Financial Times. Where an aging population can't work, prosper or pay taxes, an economy falters. Europe will also have to come to terms with the reality that its generous welfare state policies cannot be paid on the backs of an aging working population. Europeans are not having large families anymore, and immigration is the only way to ensure that the "European way of life" continues with a crop of taxpayers.
The Arab world, like Africa, has a demographic gift. With the right kind of policies, such as promoting labour intensive investment that takes advantage of its endowment, the region will see economic prosperity. Plus, the Arab world is increasingly educated, outpacing many other regions in terms of growth rates. The same young people that brought you Tahrir Square in January 2011, who are increasingly hyper-connected, online, educated, and savvy in the political philosophy of democratic accountability, are the same ones that are the future of the region.
For more reading on how the Middle East is going to take advantage of this demographic dividend, read my latest academic study The Arab Spring Can Bring a Demographic Dividend: That is Good for Business and Investors.