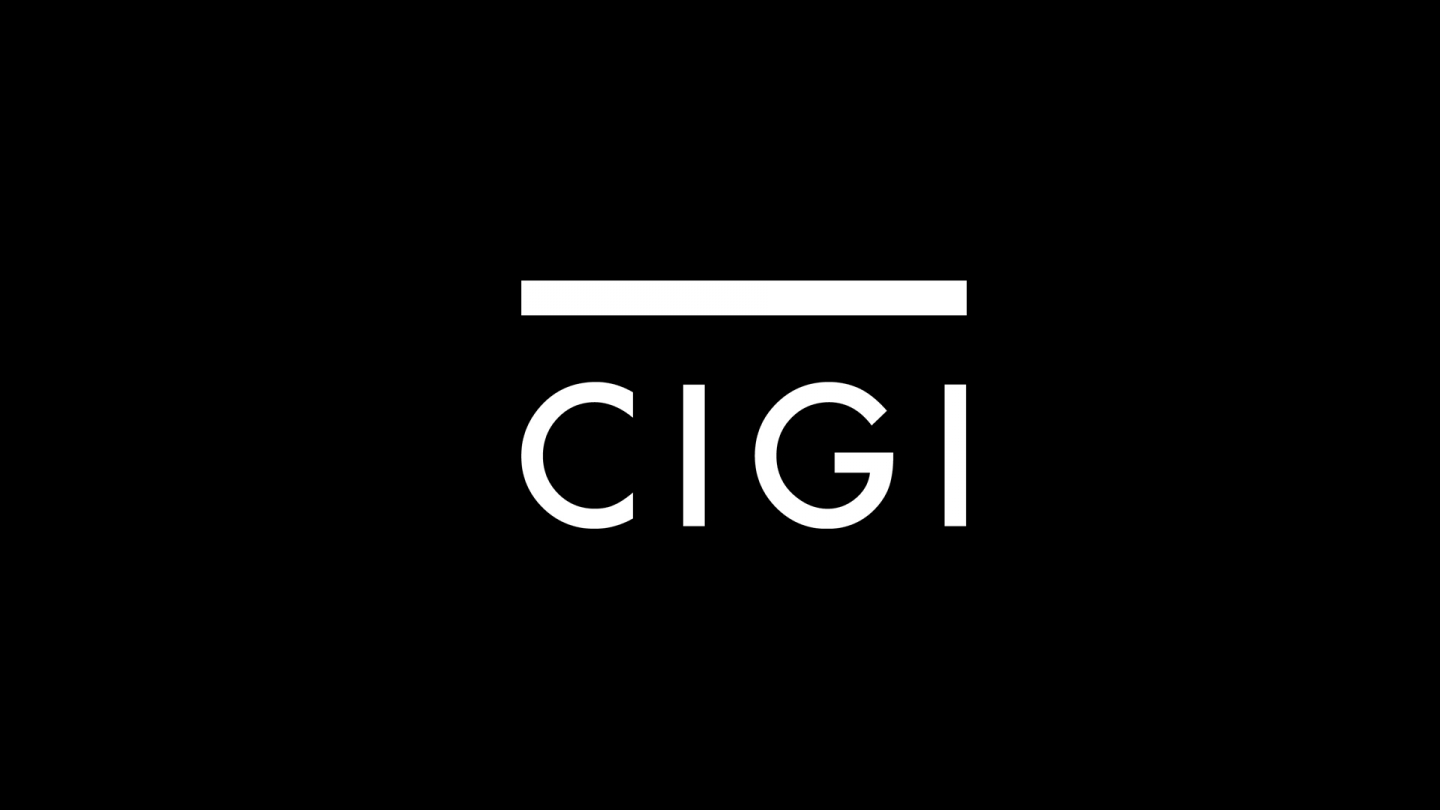 Diplomatic efforts from democratic countries need to better integrate civil society, in order to reflect the changing conduct and landscape of international relations, according to the third edition of A Diplomat's Handbook for Democracy Development Support.
The greatly expanded and updated third edition details recent developments spurred by the global revolution in communications technologies and explores the evolving relationship between governments and their people, many of whom, as seen in recent years throughout the Middle East, are growing impatient with "old authoritarian ways" and "asserting their own agency over decisions that affect them." Such recent developments are forcing democratic countries to confront difficult policy choices as a globalizing aspiration to shed repressive governments faces challenges of democratic transition and crackdowns by authoritarian regimes.
With its first edition published in 2007 with the support of the International Center on Nonviolent Conflict, the third edition of A Diplomat's Handbook for Democracy Development Support is now published by The Centre for International Governance Innovation (CIGI) in partnership with the Council for a Community of Democracies. The new edition is available in paperback at $25 and e-book format at $12.50, plus applicable taxes. Copies can be ordered online at the CIGI bookstore: www.cigionline.org/bookstore.
Having formed a partnership of diplomatic experience and civil society activism, authors Jeremy Kinsman and Kurt Bassuener (details below) have compiled a fact-based analysis that draws from interviews with hundreds of practitioners in diplomacy, NGOs, scholars, journalists and activists from several countries.
Initially aimed at providing an assessment of the environment in which diplomats from democratic countries are currently working, A Diplomat's Handbook for Democracy Development Support will be of direct interest to a wide range of readers and students who seek an understanding of the prospects for societies under authoritarian rule or undergoing democratic transitions. This is keeping with the late Václav Havel's hope, expressed in the Preface, "that this book will inspire all its readers to take a creative part in the propagation of civic freedoms and democratic standards throughout the world."
The Handbook includes 11 important country case-studies. The Tunisian Revolution and Democracy in Russia (1997-2013) are new, while previous cases have been extensively revised, in line with President Havel's insight that the Handbook be a "living document." The new edition features analysis on the following:
Belarus, Russia and Ukraine
Burma/Myanmar and China
Chile and Cuba
Egypt and Tunisia
South Africa and Zimbabwe
In light of expanded global interconnectivity, the Handbook charts the strengthened role for international civil society "in cohering aspirations to common norms of inclusive governance." While emphasizing that revolutions and change can only come from within the countries affected, the Handbook considers how outside partners can support the struggles of civil society and human rights defenders to effect durable change. As a consequence, the Handbook project and its approaches to diplomacy has been adopted as an official project of the Community of Democracies.
The Handbook also tracks changes in diplomacy itself toward people-to-people channels of public diplomacy and outreach. "Democratic governments know they need to invest for the long term in their relationships with peoples. This is markedly true for the global experience of democracy development. The primary role of civil society in this landscape is vital and multiple," according to the Handbook.
Praise for previous editions of A Diplomat's Handbook for Democracy Development Support comes from practitioners on both sides of the Atlantic, including US Ambassador and former Under-Secretary of State Thomas Pickering, Carne Ross of Independent Diplomat, and former French Ambassador and Secretary-General of the European External Action Service Pierre Vimont, who said the Handbook is a "remarkable contribution to a better understanding of the way diplomacy should work in our global world."
For more information on A Diplomat's Handbook for Democracy Development Support, please visit: http://www.cigionline.org/bookstore/diplomats.
ABOUT THE AUTHORS:
Jeremy Kinsman began work on the Diplomat's Handbook project at Princeton University's Woodrow Wilson School, where he was Diplomat in Residence in 2007-2008 before his appointment as Regent's Lecturer at the University of California, Berkeley, where today he is Resident International Scholar at the Institute of Governmental Studies. He is concurrently Distinguished Diplomatic Visitor at Ryerson University in Toronto. For 40 years, he was a Canadian foreign service officer, and between 1992 and 2006, served as ambassador in Moscow, Rome and Brussels (EU), and as Canadian High Commissioner in London.
Kurt Bassuener is an independent policy analyst living in Sarajevo, Bosnia and Herzegovina. He began work on the Diplomat's Handbook in 2007. He is co-founder and senior associate of the Democratization Policy Council, a global initiative for accountability in democracy promotion. Previous positions include: Strategy Analyst at the Office of the High Representative; Political and Campaign Analyst for the OSCE ODIHR's Election Observation Mission in Ukraine (2004-2005); co-founding/co-directing the Democratization Policy Institute; Program Officer, US Institute of Peace Balkans Initiative; Associate Director of the Balkan Action Council; and Policy Analyst at the Balkan Institute.
MEDIA CONTACT:
Kevin Dias, Communications Specialist, CIGI
Tel: 519.885.2444, ext. 7238, Email: [email protected]
The Centre for International Governance Innovation (CIGI) is an independent, non-partisan think tank on international governance. Led by experienced practitioners and distinguished academics, CIGI supports research, forms networks, advances policy debate and generates ideas for multilateral governance improvements. Conducting an active agenda of research, events and publications, CIGI's interdisciplinary work includes collaboration with policy, business and academic communities around the world. CIGI was founded in 2001 by Jim Balsillie, then co-CEO of Research In Motion (BlackBerry), and collaborates with and gratefully acknowledges support from a number of strategic partners, in particular the Government of Canada and the Government of Ontario. For more information, please visit www.cigionline.org.
-30-