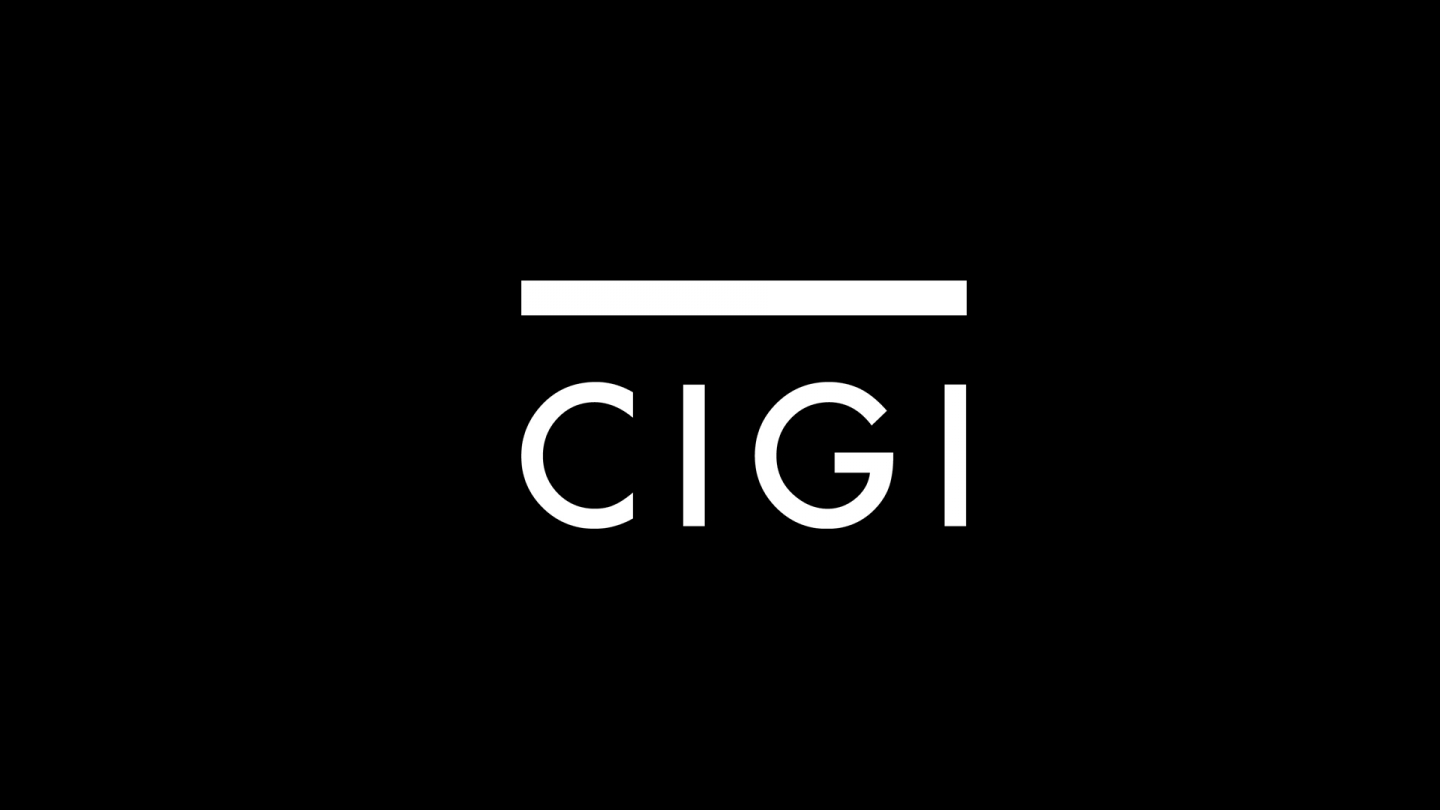 The following is an excerpt. To view the full article please visit the link below.
The conditions of their imprisonment are horrific enough but it is the nature of the arbitrary detention of Canadians John Greyson and Tarek Loubani - no charges, wild allegations and an indifference to international pressure that has human rights advocates raising wider concerns.

"I think the thing that Canadians have got to know is the Prime Minister has directed we bring all resources to bear, to resolve this as expeditiously as possible. Our ambassador in Cairo has met with the Attorney General, we're making representations on their behalf with the prosecutors. We've also, on the political track, through our ambassador...
* * *