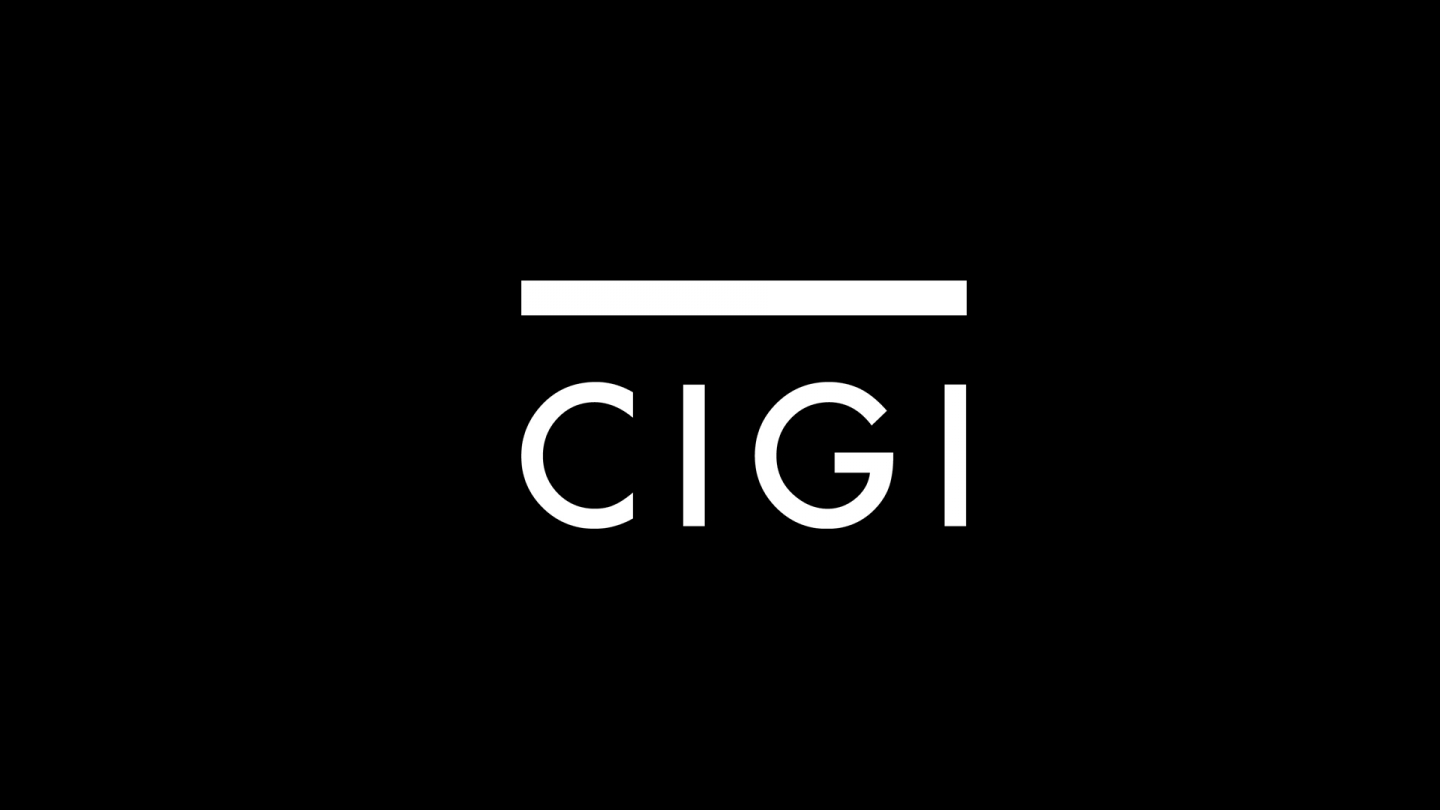 The brutal assassination of the prominent Russian opposition leader and former deputy prime minister, Boris Nemtsov, should dispel any lingering doubts that Vladimir Putin's "New Russia" is a normal country that respects the rule of law and with which the West can do business. In the words of former Russian prime minister Mikhail Kasyanov, Russia "is rolling into the abyss."
There are ominous signs that Russia's new revanchism is also taking direct aim at the Arctic and not just Ukraine where, despite a flurry of high-level diplomacy in search of peace, Russia's incursions continue largely unabated, complemented most recently by threats to curtail gas shipments.
Largely unnoticed in Canada is the appointment of Deputy Prime Minister Dimitry Rogozin as head of Moscow's new Commission for Arctic issues. Mr. Rogozin has been in charge of defence and space industries since 2011. Before that, he served as Ambassador to NATO, where he undoubtedly learned first hand that the alliance had become a rudderless, paper tiger lacking capacity, leadership and resolve.
Known best as a staunch advocate of the rights of ethnic Russians throughout the former Soviet Union, Mr. Rogozin has demonstrated neither diplomacy nor tact. His inflammatory rhetoric is unnerving to say the least. He has indulged Twitter more than once to stir nationalist sentiments. When Norway's Foreign Minister wrote an article suggesting stronger military co-operation among Nordic countries, Mr. Rogozin lashed back that Russia would "respond in kind." When his flight over Romanian airspace was curtailed because he was among the first names on Western sanctions lists, he vowed on that his next flight over Romania would be "in a Tu-160 bomber!"
Echoing Mr. Putin's claim that the collapse of the Soviet Union was the "greatest catastrophe of the 20th century" Mr. Rogozin endorsed the view that the sale of Alaska was a "betrayal of Russia's power status." He declared solemnly that Russia had the "right to reclaim our lost colonies." The Duma (and Twitter for that matter) is no stranger to right wing wackos but few have risen to the high office in Moscow that Mr. Rogozin now enjoys.
While Mr. Rogozin's rhetoric may be more colorful than significant at this stage, the undercurrent and the nationalist fervor on which it feeds should not be ignored, especially by an administration in Washington that finds it easier to block a pipeline from its neighbour and ally than to muster the will to thwart the ambitions and the violations of international law by a resurgent Russia.
Also largely unnoticed in Canada are the steps Russia is taking to assert its interests in the Arctic through military means. Russia's new military doctrine, which was signed by Mr. Putin late last year, calls the protection of the Arctic by the country's armed forces during peacetime a matter of national priority. This is also a first. Russian defence minister Sergei Shoigu has also gone out of his way to state that Russia will use military means to defend its interests in the North.
Canada has a distinct interest in any threat to the Arctic and our position cannot be adequately defended by annual, high-level visits and solemn assertions of territorial and legal claims. It would be prudent and timely for Canada's new Defence and Foreign Ministers to initiate an urgent dialogue with their American counterparts, notably new Defence Secretary Ashton Carter, who clearly "gets it" on many issues, to give new meaning and relevance to NORAD by planning a security perimeter for our shared Arctic. Equally, they should broaden the dialogue to include like-minded Nordic countries in a concerted effort to guard against Russian intransigence.
There also need to be tangible deeds and not just communiques to anchor such discussions. The West should have learned by now that high level talk shops and paper agreements are no match for the rising tide of "New Russia" nationalism.
Ronald Reagan's adage about the old Soviet Union – "Trust but Verify" – was never more relevant than it is today. The difference is that, for Mr. Reagan, these were not simply words. He spoke with the authority, the conviction and the power of a serious, superpower – and the Russians paid attention.
Canada has a distinct interest in any threat to the Arctic and our position cannot be adequately defended by annual, high-level visits and solemn assertions of territorial and legal claims.