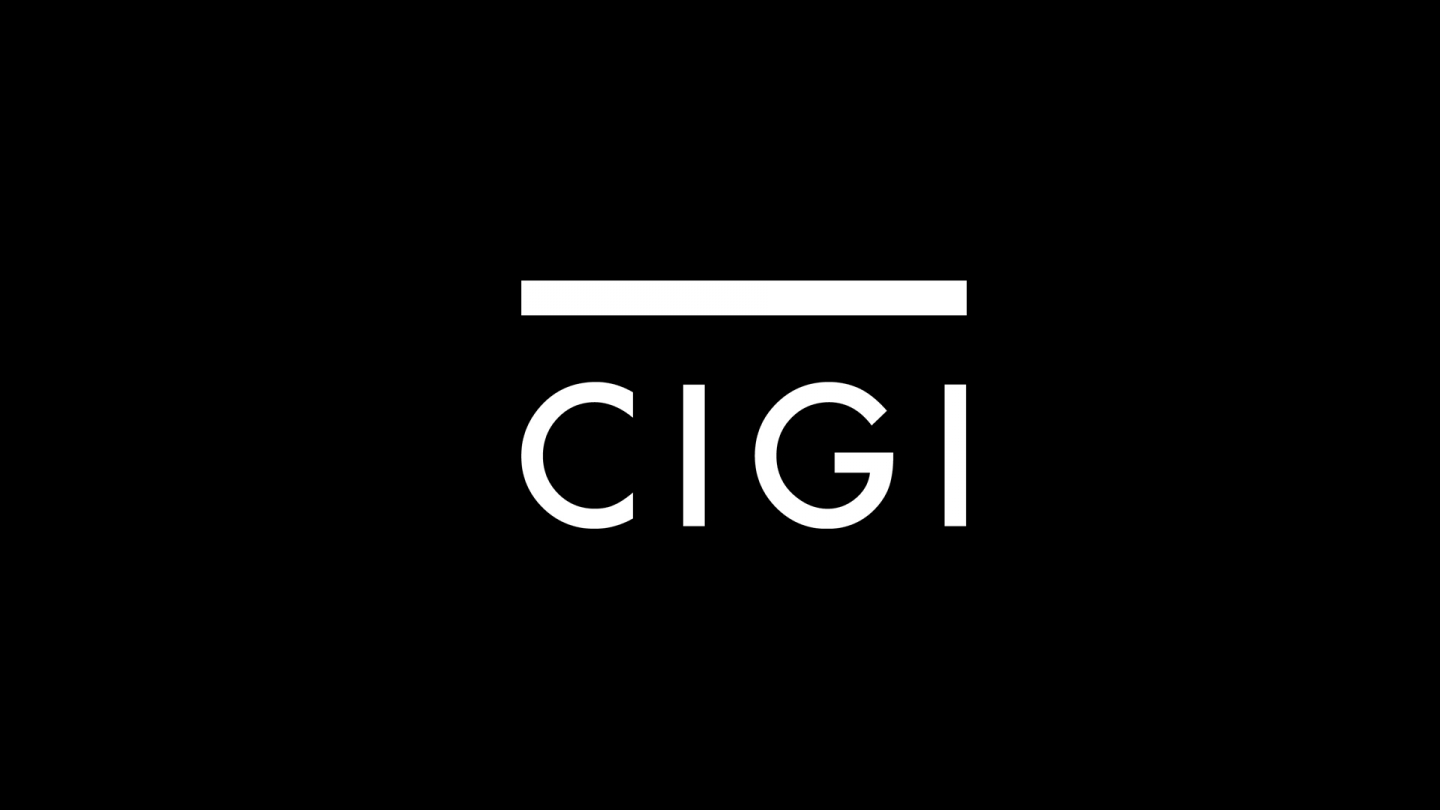 The following is an excerpt. To view the full article please visit the link below.
All eight Arctic nations -- including Canada and Russia -- are to sign a historic deal next week for their coast guards to work together in the treacherous and increasingly accessible waters of the North.
Creating the Arctic Coast Guard Forum is considered a significant step forward for international co-operation in the region and will flesh out previous search and rescue agreements.
"(The forum) will be an operationally focused organization that strengthens maritime co-operation and co-ordination in the Arctic," said an emailed statement from the United States Coast Guard.
"The impetus for creating (it) grew out of the concerns of Arctic Council member...
* * *