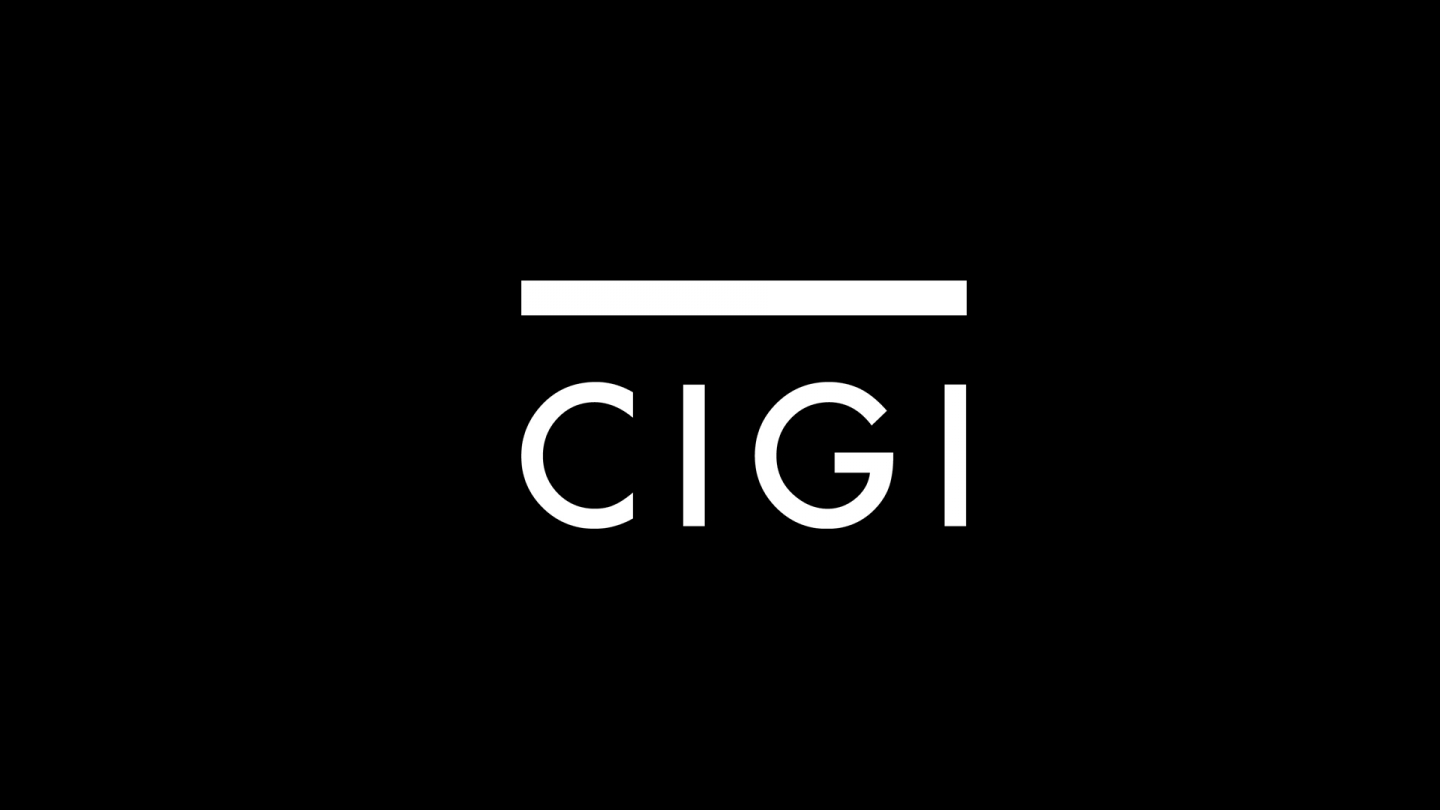 Finance ministers from the world's leading industrialized countries expressed quiet confidence that their efforts to reverse the global recession are working.
The ministers from the Group of Seven countries, who met with central bankers over the last 24 hours in Canada's northernmost capital, gathered as tumultuous financial markets suggest that confidence in the recovery is waning.
Finance Minister Jim Flaherty, the host, acknowledged at a press conference that the rebound from the deepest global recession since the Second World War is not yet "firmly established," but that there still are "good signs" that the worst is over and the economies of the...
* * *