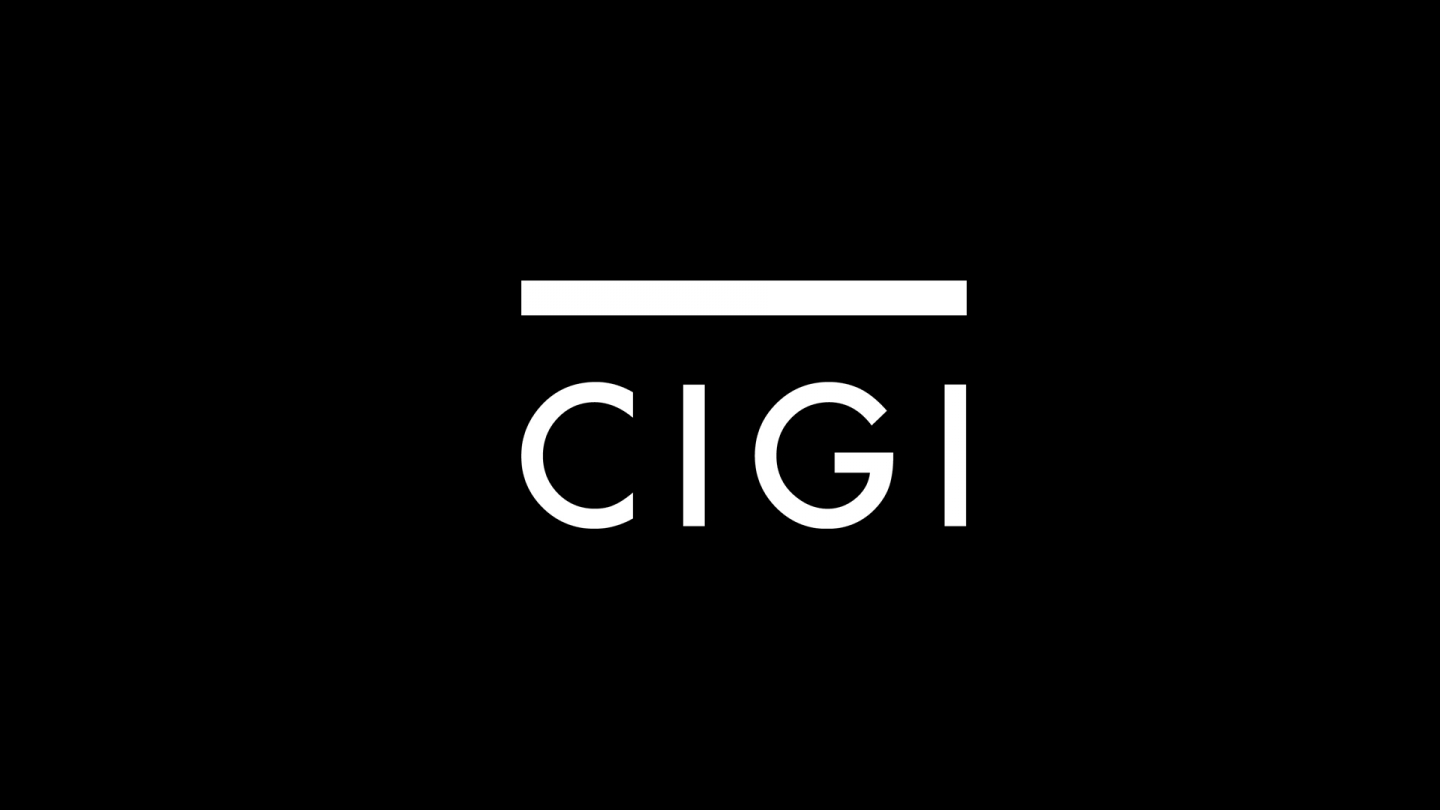 Twenty graduate students at the Balsillie School of International Affairs (BSIA) have published seven new policy briefs on global governance issues, as part of The Centre for International Governance Innovation's (CIGI) Junior Fellows Program.
The 2013 publications, which are available for free PDF download, include:
Big Data, Big Responsibilities: Recommendations to the Office of the Privacy Commissioner on Canadian Privacy Rights in a Digital Age (Samantha Bradshaw, Kyle Harris and Hyla Zeifman)
Effectively Engaging Diasporas Under the New Canadian Department of Foreign Affairs, Trade and Development (Manuelle Chanoine, Meredith Giel and Tâmara Simão)
The Future of Reparations at the International Criminal Court: Addressing the Danger of Inflated Expectations (Alison Bottomley and Heather Pryse)
Hedging Against an Unstable China: Measures to Enhance Regional and Global Resilience (Alexandre Catta, Aladdin Diakun and Clara Yoon)
Implementing Canada's Arctic Council Priorities (Monique McCallum, Nabeel Sheiban and Simone Stawicki)
Inserting Migrants Into the Global Social Protection Floor (Marie-Hélène Ratel, Gabriel Williams and Keegan Williams)
The Responsibility to Protect: Ensuring the Norm's Relevance After Libya, Côte d'Ivoire and Syria (Maissaa Almustafa, Evan Cinq-Mars and Matthew Redding)
The CIGI Junior Fellows program at the BSIA provides masters level students with mentorship opportunities from senior scholars and policy makers. The program consists of research assistantships, policy brief writing workshops, interactive learning sessions with senior experts from CIGI and publication opportunities. Working under the direction of a project leader, each junior fellow conducts research in one of CIGI's program areas. To access these new policy briefs, please visit: http://www.cigionline.org/series/cigi-junior-fellows-policy-brief-series.
MEDIA CONTACT:
Kevin Dias, Communications Specialist, CIGI
Tel: 519.885.2444, ext. 7238, Email: [email protected]
The Centre for International Governance Innovation (CIGI) is an independent, non-partisan think tank on international governance. Led by experienced practitioners and distinguished academics, CIGI supports research, forms networks, advances policy debate and generates ideas for multilateral governance improvements. Conducting an active agenda of research, events and publications, CIGI's interdisciplinary work includes collaboration with policy, business and academic communities around the world. CIGI was founded in 2001 by Jim Balsillie, then co-CEO of Research In Motion (BlackBerry), and collaborates with and gratefully acknowledges support from a number of strategic partners, in particular the Government of Canada and the Government of Ontario. For more information, please visit www.cigionline.org.
-30-