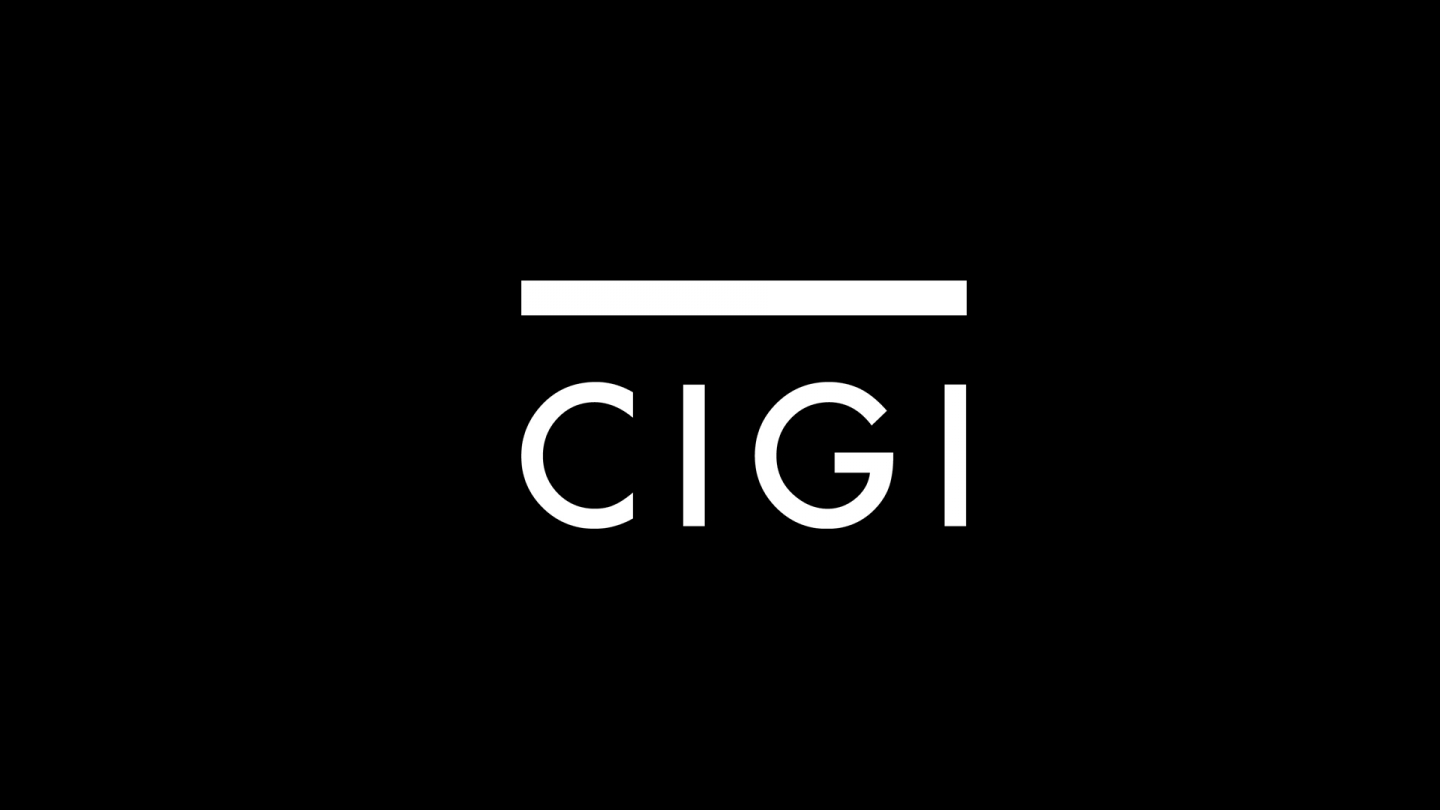 The following is an excerpt. To view the full article please visit the link below.
The centuries-old dream of shipping through the Northwest Passage will remain mostly illusory for the foreseeable future, Canada's transport minister indicated Tuesday in a blunt assessment of the challenges ahead.
During an appearance in Washington, Lisa Raitt played down expectations that the Arctic is on the cusp of becoming an international shipping hub because of climate change.
She offered a list of concerns she's heard from the shipping industry, including from insurance companies — the ones Raitt said are really calling the shots when it comes to what's allowed to pass through the area.
The obstacles include shallow passes and a lack...
* * *