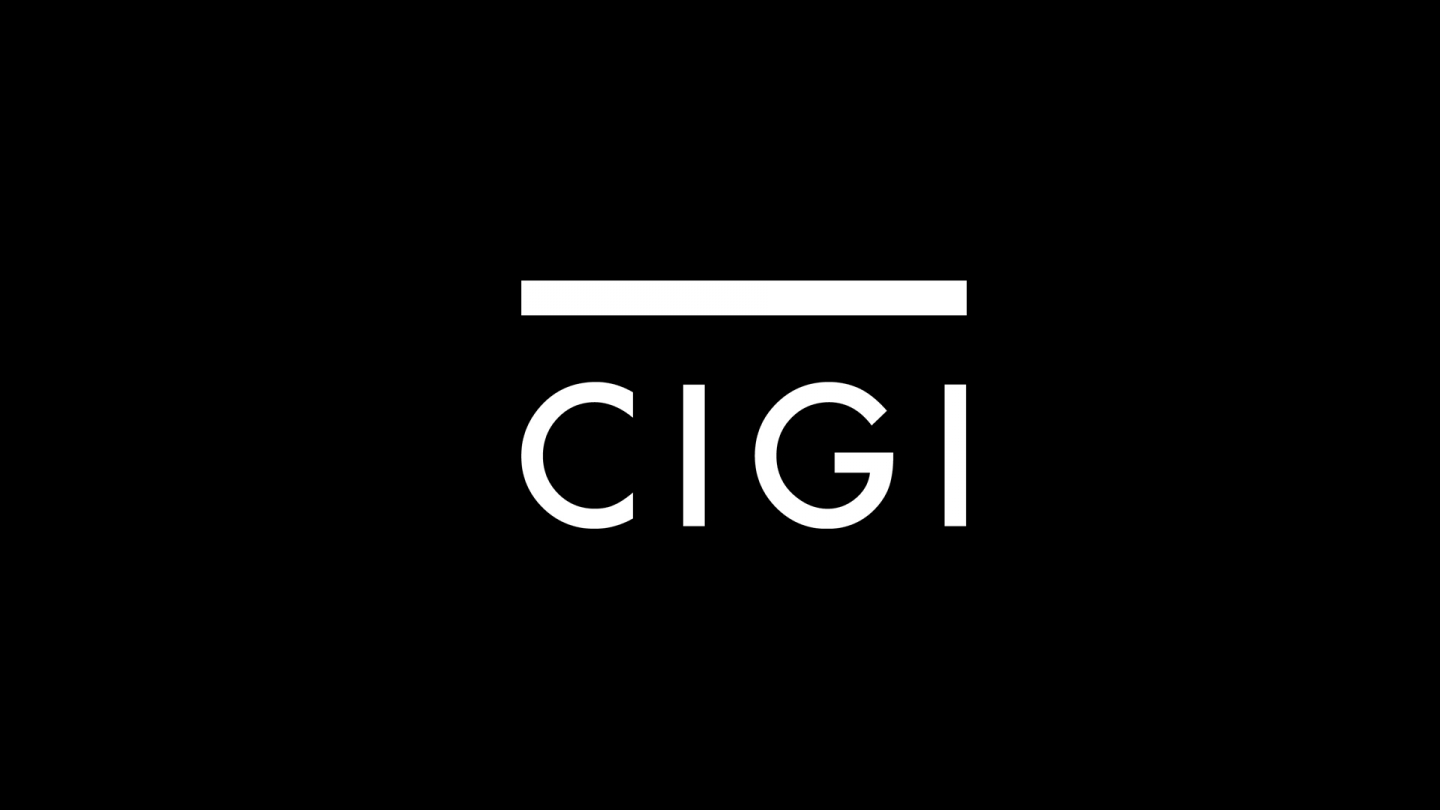 The following is an excerpt. To view the full article please visit the link below.
As leaders of the BRICS countries gather for a post-World Cup summit, Russian President Vladimir Putin is rallying them to challenge U.S. and European dominance in international policymaking. "It is time to raise the BRICS' role to a new level and to make our group an unalienable part of the global order," Putin said in an interview with the ITAR-TASS news agency, as leaders of Brazil, Russia, India, China, and South Africa met in Brazil.
The summit agenda includes the creation of a development bank and a $100 billion currency reserve fund, intended to serve as counterweights to the World Bank and the International Monetary Fund....
* * *