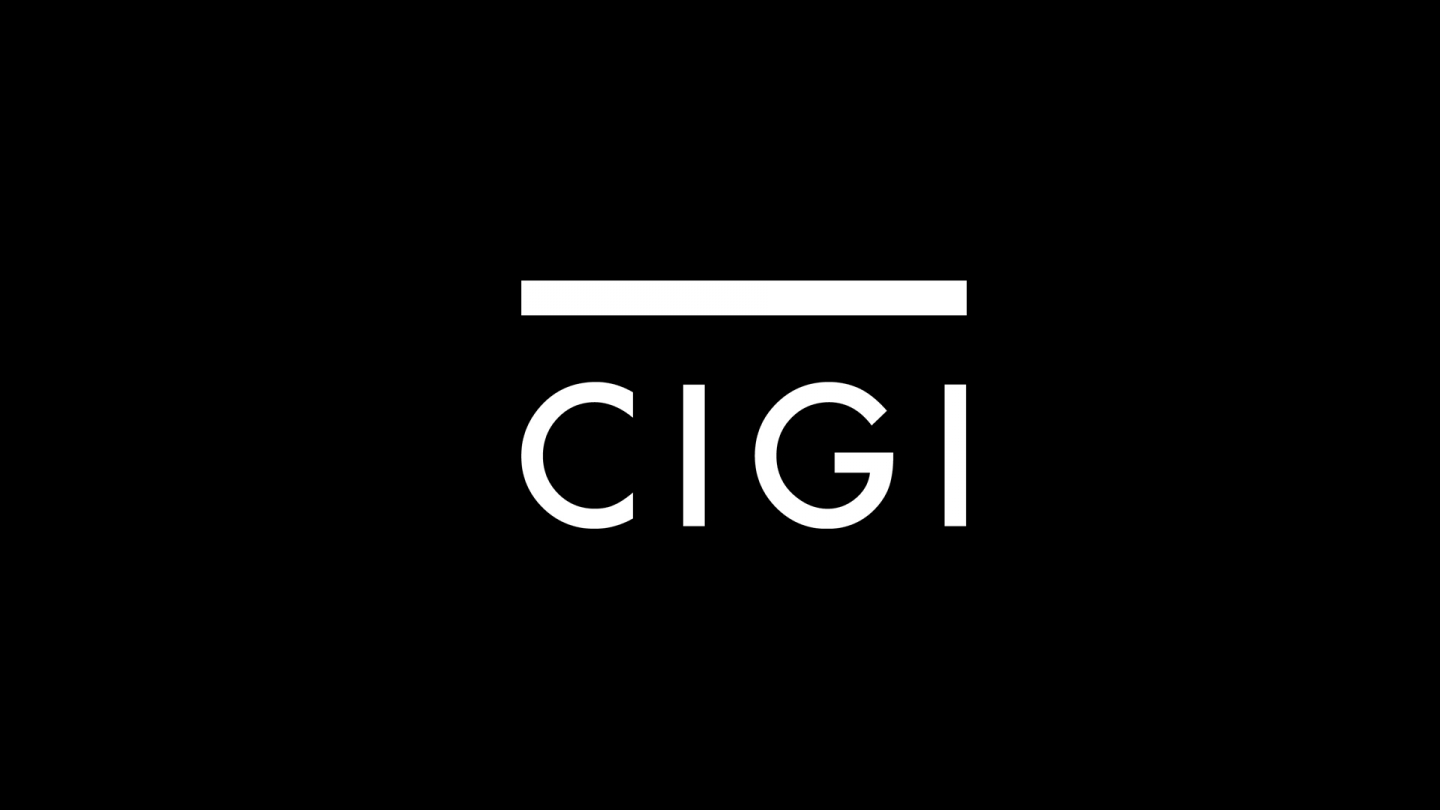 Abdullahi Ahmed An-Na'im, professor of law at Emory College, will unpack the complex and misunderstood relationship between Sharia and human rights, at the next Signature Lecture at the Centre for International Governance Innovation.
"The Relevance and Irrelevance of Sharia to Human Rights," will take place from 7-9 p.m. on Monday, September 15, 2014.
In his address, An-Na'im will explain how the divine law continues to affect human rights in the political, social and cultural spheres. An Na'im, who is also senior fellow of the Center for the Study of Law and Religion, will challenge widely held beliefs about Sharia and identify space for the progression of human rights and social activism.
Members of the public can RSVP in advance by visiting: http://www.cigionline.org/events/irrelevance-and-relevance-of-sharia-human-rights. Alternatively, a live webcast is available through registration at the same link. Members of the media wishing to attend should RSVP in advance with CIGI Communications Specialist Kevin Dias, at [email protected] or 519-885-2444 ext. 7238.
Event: CIGI Signature Lecture — "The Relevance and Irrelevance of Sharia to Human Rights" by Abdullahi Ahmed An-Na'im
Date: Monday, September 15, 2014
Time: 7-9 p.m.
Location: The CIGI Campus Auditorium, 67 Erb St. West, Waterloo, Ontario, Canada
ABOUT THE SPEAKER:
Abdullahi Ahmed An-Na'im is Charles Howard Candler Professor of Law, and Associated Professor in Emory College of Arts and Sciences of Emory University, and Senior Fellow of the Center for the Study of Law and Religion.  He has authored several books, including What is an American Muslim (2014), Muslims and Global Justice (2011), Islam and the Secular State (2008), African Constitutionalism and the Role of Islam (2006), and Toward an Islamic Reformation: Civil liberties, human rights and international law (1990).  He has also contributed to several edited books and published more than 60 articles and book chapters on human rights, constitutionalism and Islam and politics in African and Islamic countries. For more information on An-Na'im's research, please visit www.law.emory.edu/aannaim.
MEDIA CONTACT:
Kevin Dias, Communications Specialist, CIGI
Tel: 519.885.2444, ext. 7238, Email: [email protected]
The Centre for International Governance Innovation (CIGI) is an independent, non-partisan think tank on international governance. Led by experienced practitioners and distinguished academics, CIGI supports research, forms networks, advances policy debate and generates ideas for multilateral governance improvements. Conducting an active agenda of research, events and publications, CIGI's interdisciplinary work includes collaboration with policy, business and academic communities around the world. CIGI was founded in 2001 by Jim Balsillie, then co-CEO of Research In Motion (BlackBerry), and collaborates with and gratefully acknowledges support from a number of strategic partners, in particular the Government of Canada and the Government of Ontario. For more information, please visit www.cigionline.org.
-30-