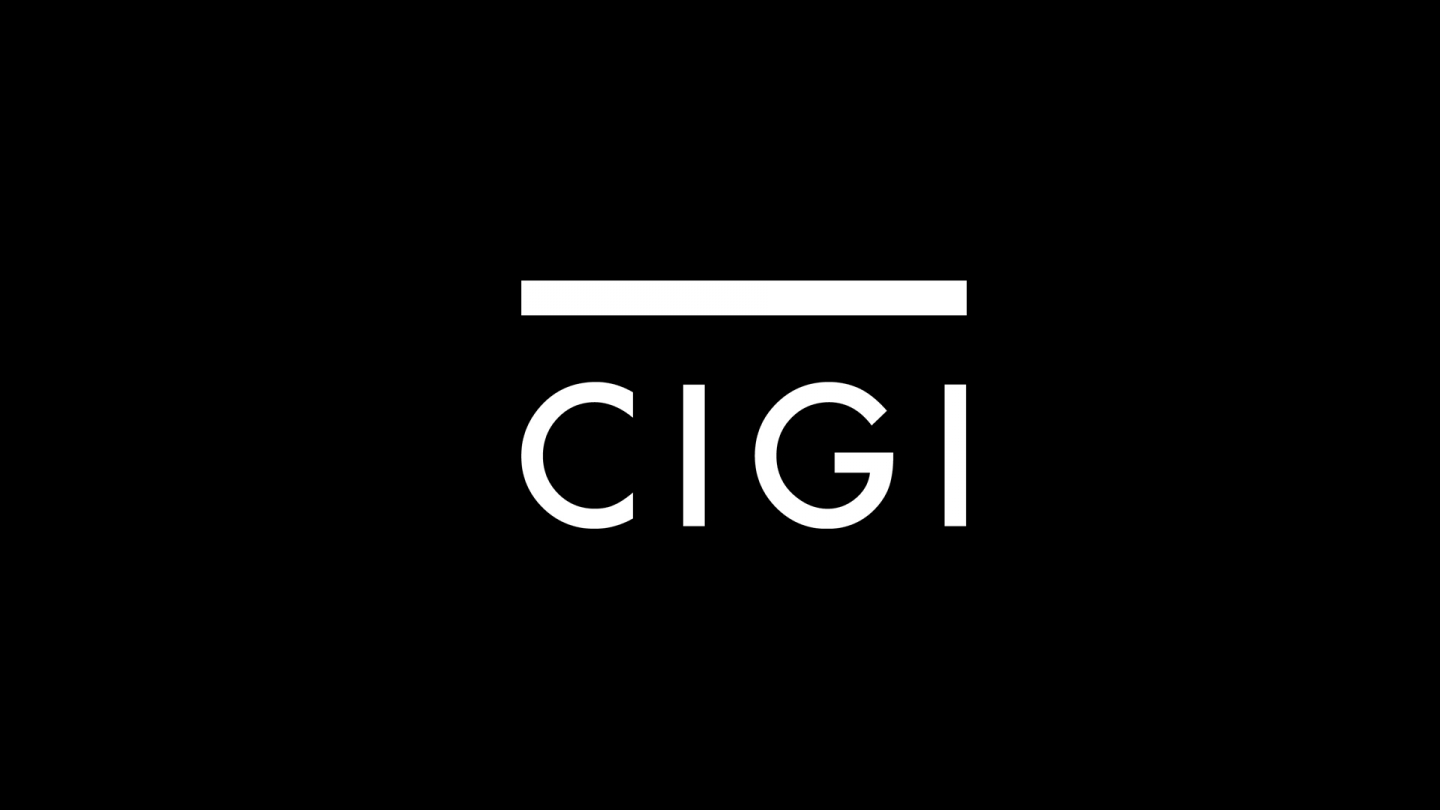 The following is an excerpt. To view the full article please visit the link below.
Argentina's relapse has been remarkable. Just two years ago, the $637 billion economy looked to be on the mend from a decade and a half of misgovernment under the vaporous Kirchners (Nestor, from 2003 to 2007, then his wife Cristina from 2007-2015), who turned South America's second largest market into an international financial pariah.
Macri might have used that nest egg to retire debt or build up hard currency reserves; instead, he bought pesos, former IMF executive director Hector Torres, now senior fellow with the Centre for International Governance Innovation's International Law Research Program, recently wrote.
* * *