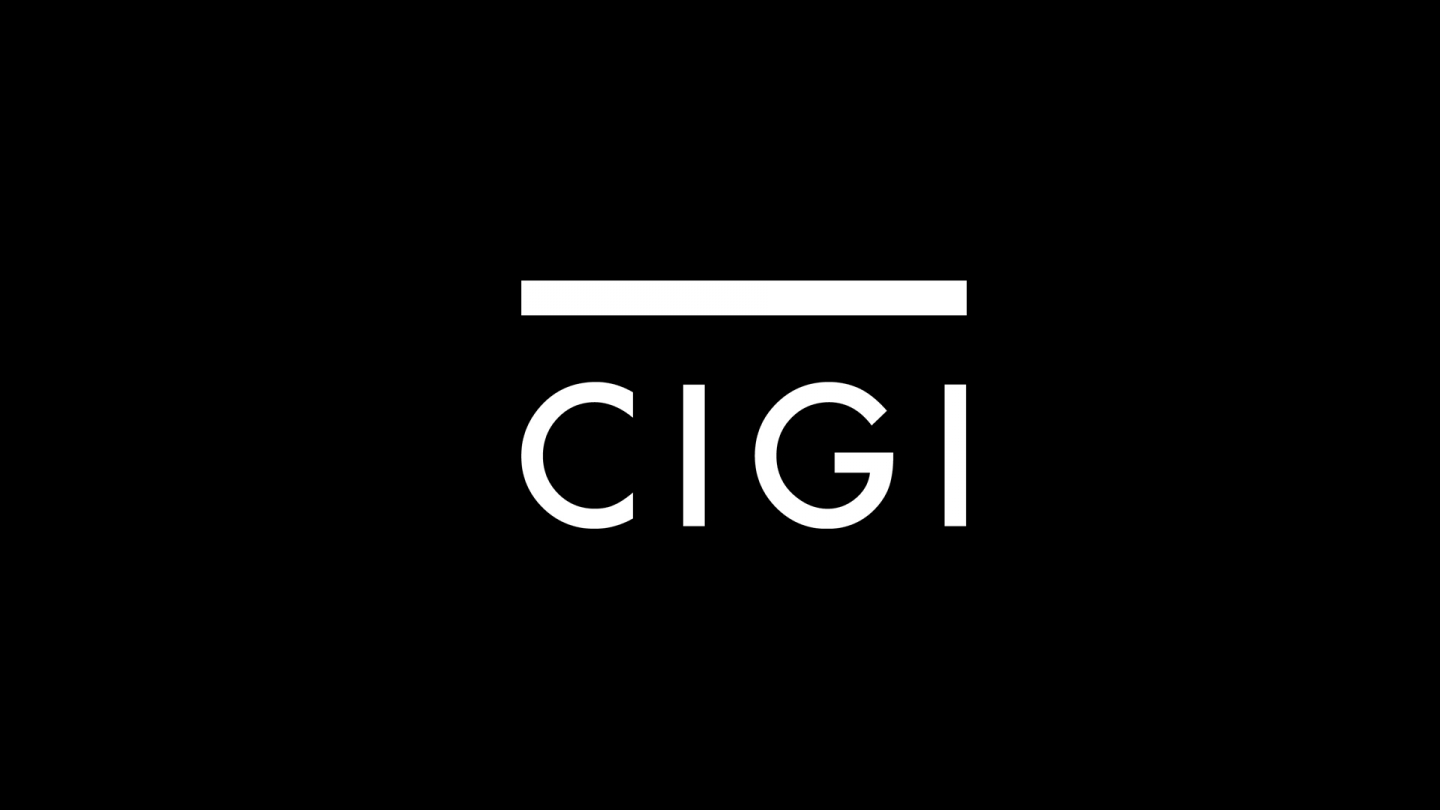 The following is an excerpt. To view the full article please visit the link below.
"Argentina's contentious relationship with international investors is unique and other emerging market economies have stronger fundamentals so they are less prone to a wave of contagion," says Domenico Lombardi, Director of CIGI's Global Economy Program, commenting on the policy implications of the country's dispute with creditors.
"Argentina has already been downgraded by credit rating agencies but this has not triggered similar downgrades for other economies," Lombardi added.
(To view the full article, click the "View Website" link below.)
* * *