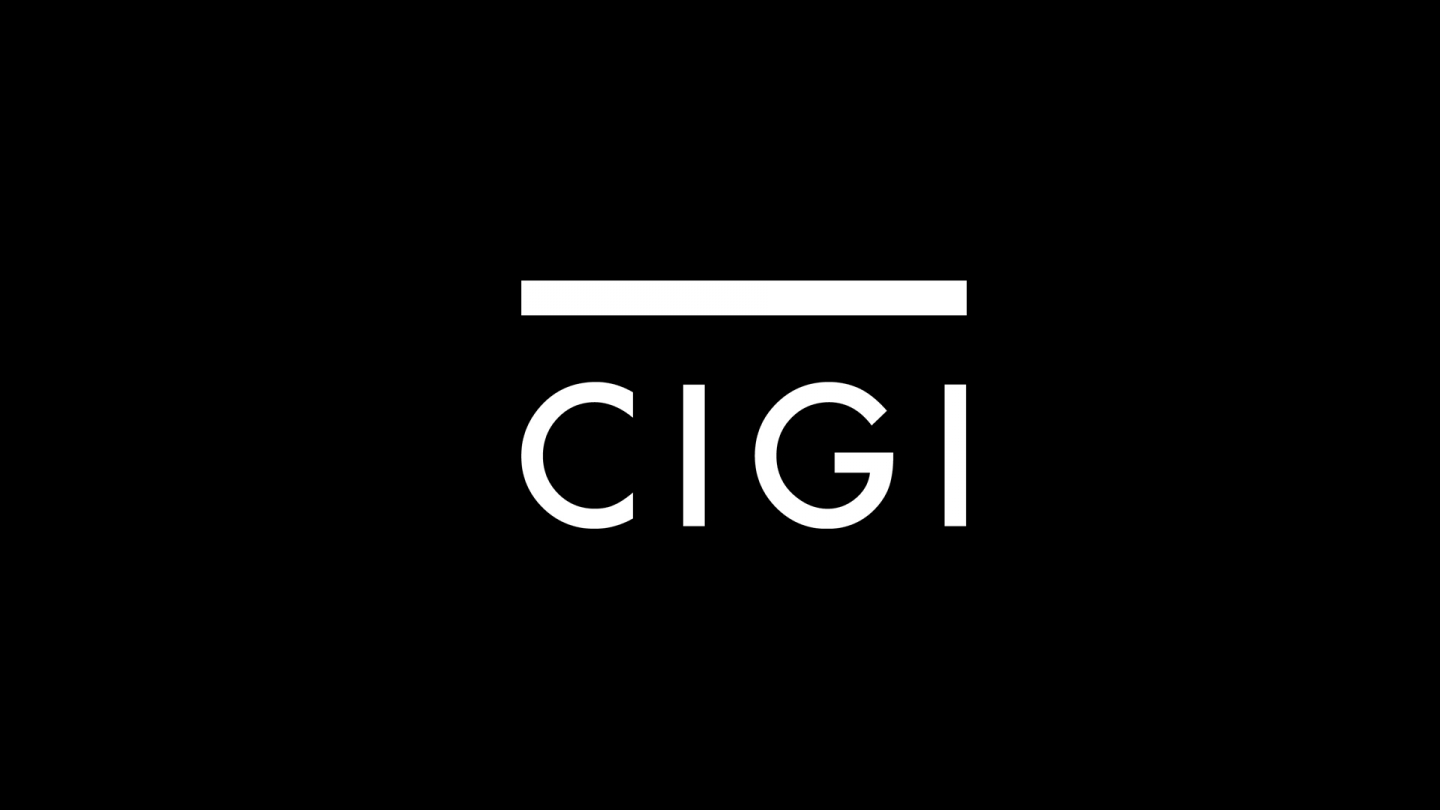 Waterloo, Canada – May 28, 2012 – The Centre for International Governance Innovation (CIGI) is pleased to announce the appointment of Arif Z. Lalani to its operating board of directors.
Mr. Lalani is Director-General for Strategic Policy at the Department of Foreign Affairs and International Trade Canada (DFAIT). His current interests at DFAIT focus on Open Innovation, in addition to more traditional international policy issues. Through various roles at DFAIT, Mr. Lalani has expertise on trade promotion, development assistance, and security issues in Europe, Asia and the Middle East. 
Mr. Lalani will hold the board position reserved for a senior member of DFAIT, as per CIGI's 2002 funding agreement.
From 2007 to 2008, Mr. Lalani was the Canadian Ambassador to the Islamic Republic of Afghanistan, and served as the Canadian Ambassador to the Hashemite Kingdom of Jordan, and to the Republic of Iraq from 2006 to 2007. Mr. Lalani's other overseas assignments have included: Turkey, (with accreditation to Georgia and Azerbaijan); New York (as Alternative Representative to the Security Council) and Washington, D.C.
In Ottawa, Mr. Lalani has worked in the Office of the Senior Advisor for the Middle East Peace Process; as Coordinator for the Balkans; and as Director, South Asia. He was the founder and chairperson of the foreign ministry's Working Group on Relations with Muslim Communities from 2005-2006. Mr. Lalani also serves on advisory boards for the Munk School of Global Affairs, at the University of Toronto, and The Ditchley Foundation, Canada.
MEDIA CONTACT:
Declan Kelly, Communications Specialist, CIGI
Tel: 519.885.2444, ext. 7356, Email: [email protected]
The Centre for International Governance Innovation (CIGI) is an independent, non-partisan think tank on international governance. Led by experienced practitioners and distinguished academics, CIGI supports research, forms networks, advances policy debate and generates ideas for multilateral governance improvements. Conducting an active agenda of research, events and publications, CIGI's interdisciplinary work includes collaboration with policy, business and academic communities around the world. CIGI was founded in 2001 by Jim Balsillie, then co-CEO of Research In Motion (RIM), and collaborates with and gratefully acknowledges support from a number of strategic partners, in particular the Government of Canada and the Government of Ontario. For more information, please visit www.cigionline.org.