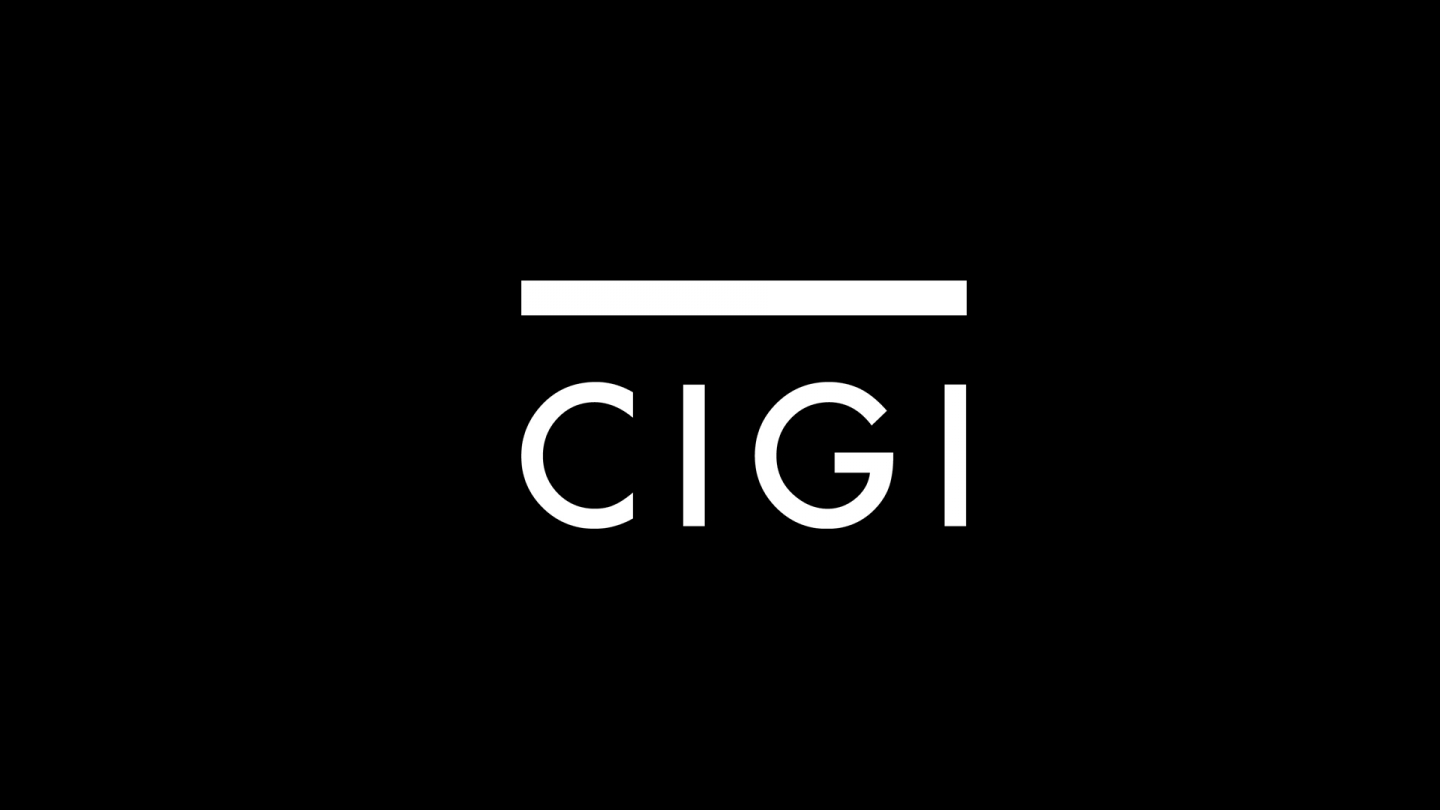 The following is an excerpt. To view the full article please visit the link below.
¿Es el default en que cayó Argentina este miércoles un caso que afecta sólo al país sudamericano aislado o tendrá un impacto global?
Un amplio abanico de países y organismos internacionales, desde el G77 -que reúne a 132 países en desarrollo- hasta el Fondo Monetario Internacional (FMI), han alertado sobre las consecuencias que puede tener para futuras reestructuraciones de deuda.
Este jueves, más de 100 economistas de Estados Unidos, entre ellos el premio Nobel Robert Solow, enviaron una carta al Congreso pidiéndole que intervenga para evitar un daño innecesario "al sistema financiero internacional, los intereses económicos de EE.UU., de Argentina y...
* * *