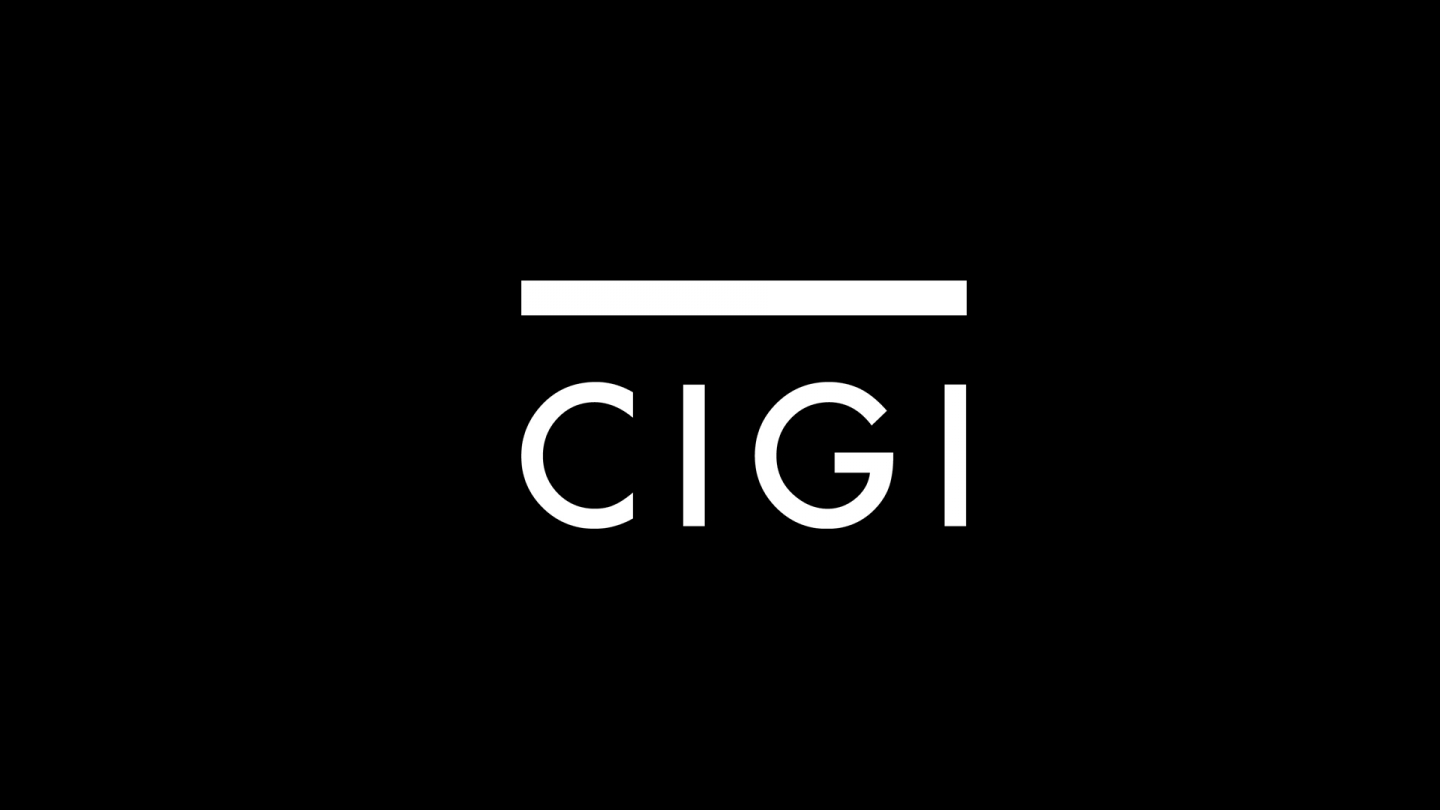 The following is an excerpt. To view the full article please visit the link below.
Today, ASPI released James Manicom's 'Sources of Tension in the Asia–Pacific: Strategic Competition, Divided Regionalism and Non-Traditional Security Challenges'. It's the first in a series of three papers commissioned for a project that ASPI has been jointly running with Canada's Centre for International Governance Innovation (CIGI). The project explores the rationale for and possible mechanisms of closer Australia–Canada defence and security cooperation in the Asia–Pacific.
Manicom's message is clear: he puts China's rise front and centre in his analysis, arguing that Beijing poses the most serious strategic challenge to regional stability. This is partly due to China's...
* * *