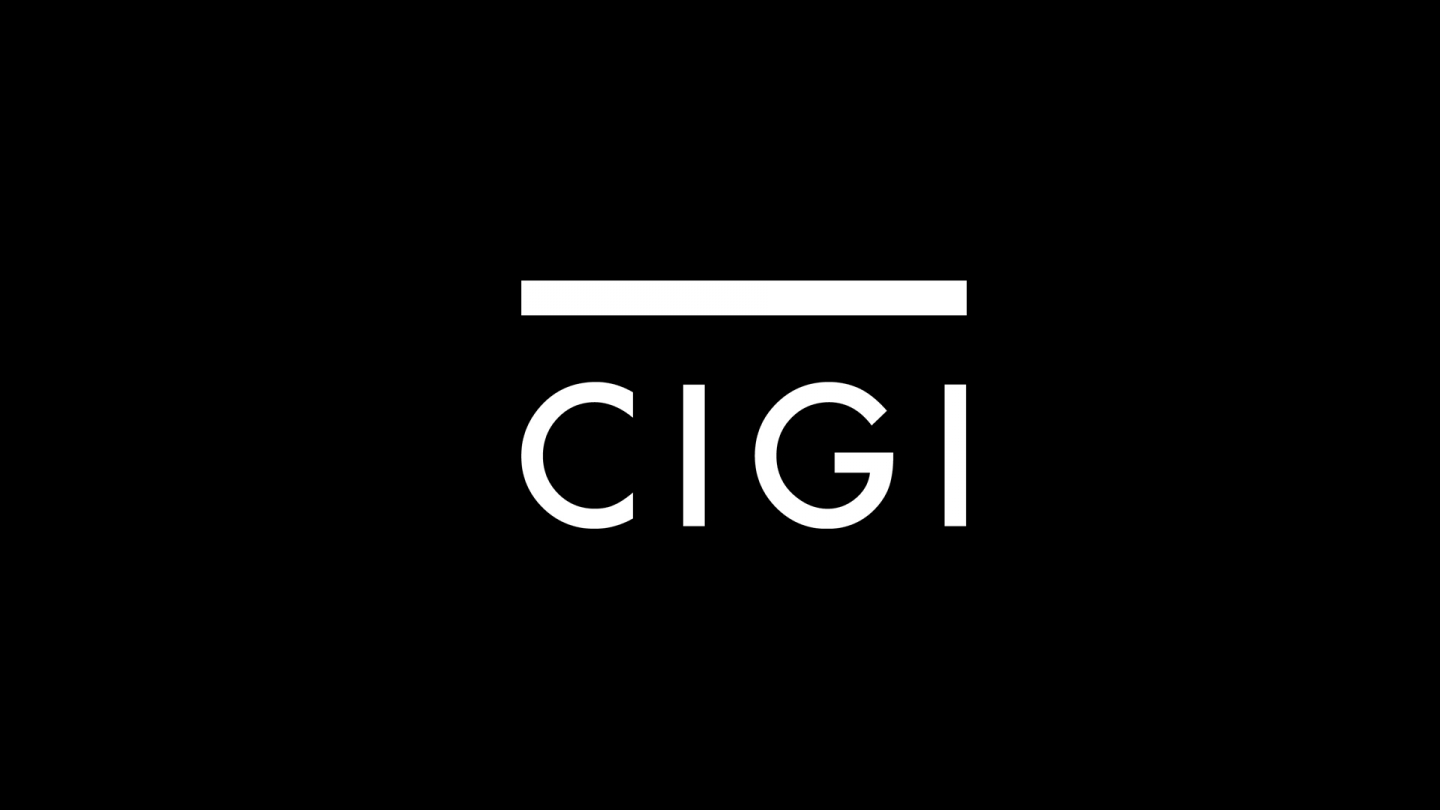 Brodie Ross is in the right place at the right time.
Ross, 24, will be among the first students to enter a new masters of international public policy program in September at Wilfrid Laurier University.
He will receive a one-year Balsillie Fellowship, which gives him $15,000 to help fund his education, and he will work at the Centre for International Governance Innovation 10 hours a week.
He will attend the new Balsillie School of International Affairs when it opens in September 2008.
It's a long road ahead, but Ross is on track to achieve his dream of becoming a Canadian diplomat.
"There's just so...
* * *