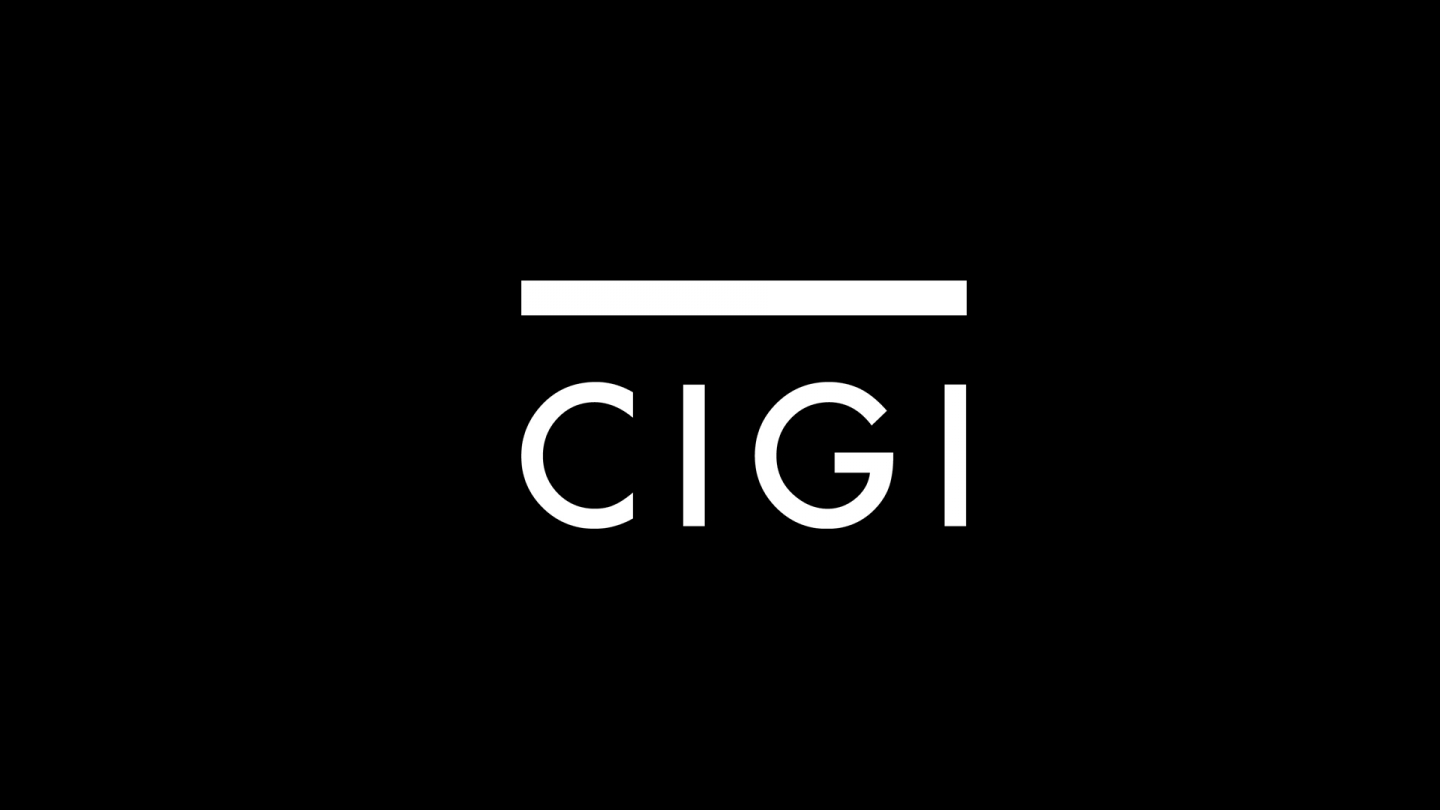 Yesterday's terrorist attack in London, England will challenge the world leaders meeting at the G-8 summit in Scotland to keep focused on African poverty and global warming, political science experts say.
The explosions, which killed dozens of people and injured hundreds more on the subway and a packed double-decker bus, could give U.S. President George W. Bush more ammunition to argue that the war on terrorism remains the top priority.
"This could be the real test," said Andrew Cooper, a University of Waterloo political science professor who was in London, England and Glasgow, Scotland a week ago.
"The British have spent an enormous...
* * *