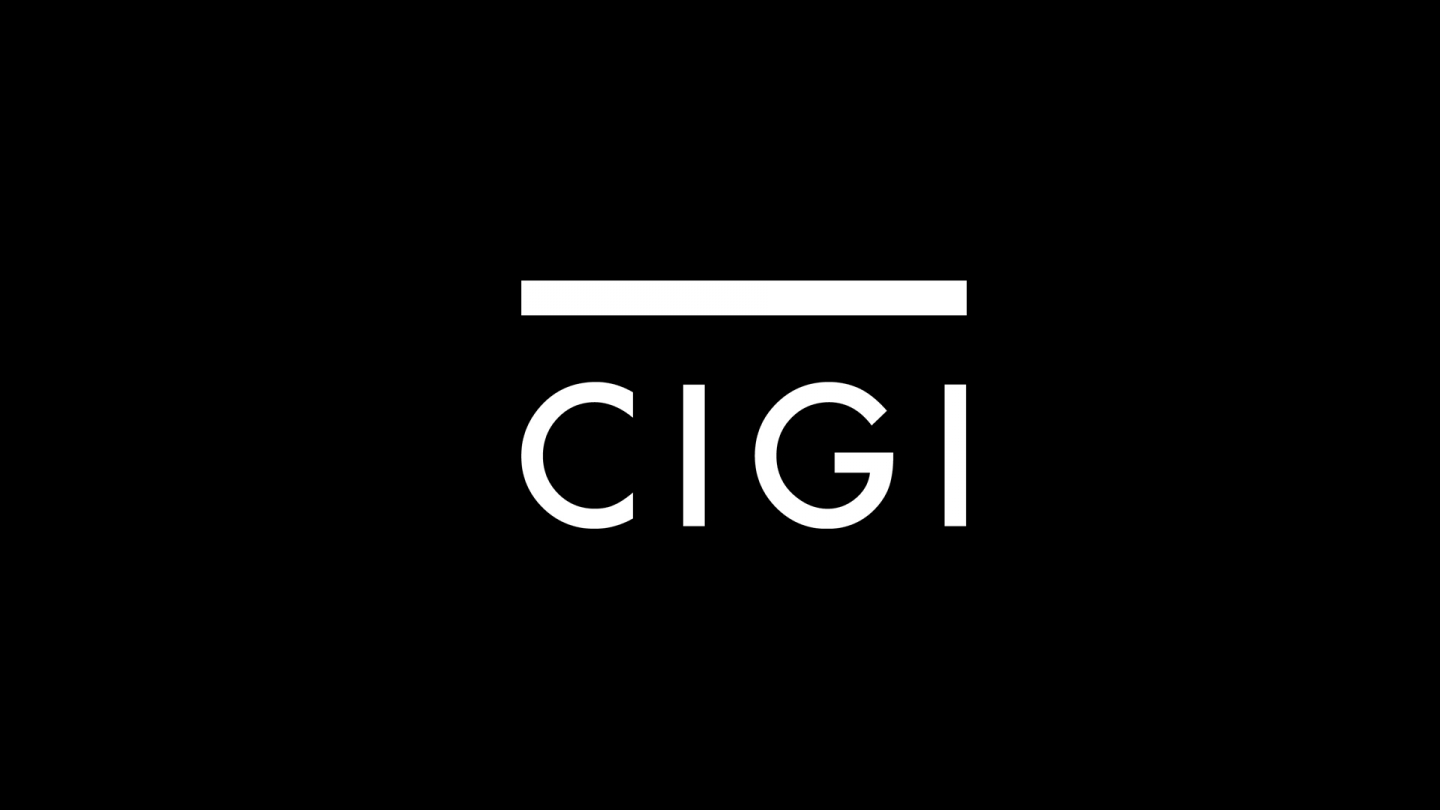 The following is an excerpt. To view the full article please visit the link below.
This year, Kazakhstan celebrates its 550th anniversary of statehood. Its rich history dates back to Gengis Khan, the journey of tradesmen and of travelers along the northern route of the Great Silk Road. However, interestingly, the Kazakh capital, Astana, is relatively young. In fact, July 6th marked its 17th year as the capital when it took over the position from Almaty.
The word "Astana" in Kazakh language actually means "capital" and the advantages of the change are that Astana has a large territory, is more centrally located and close to major economic centres. The potential for demographic growth was also in...
* * *