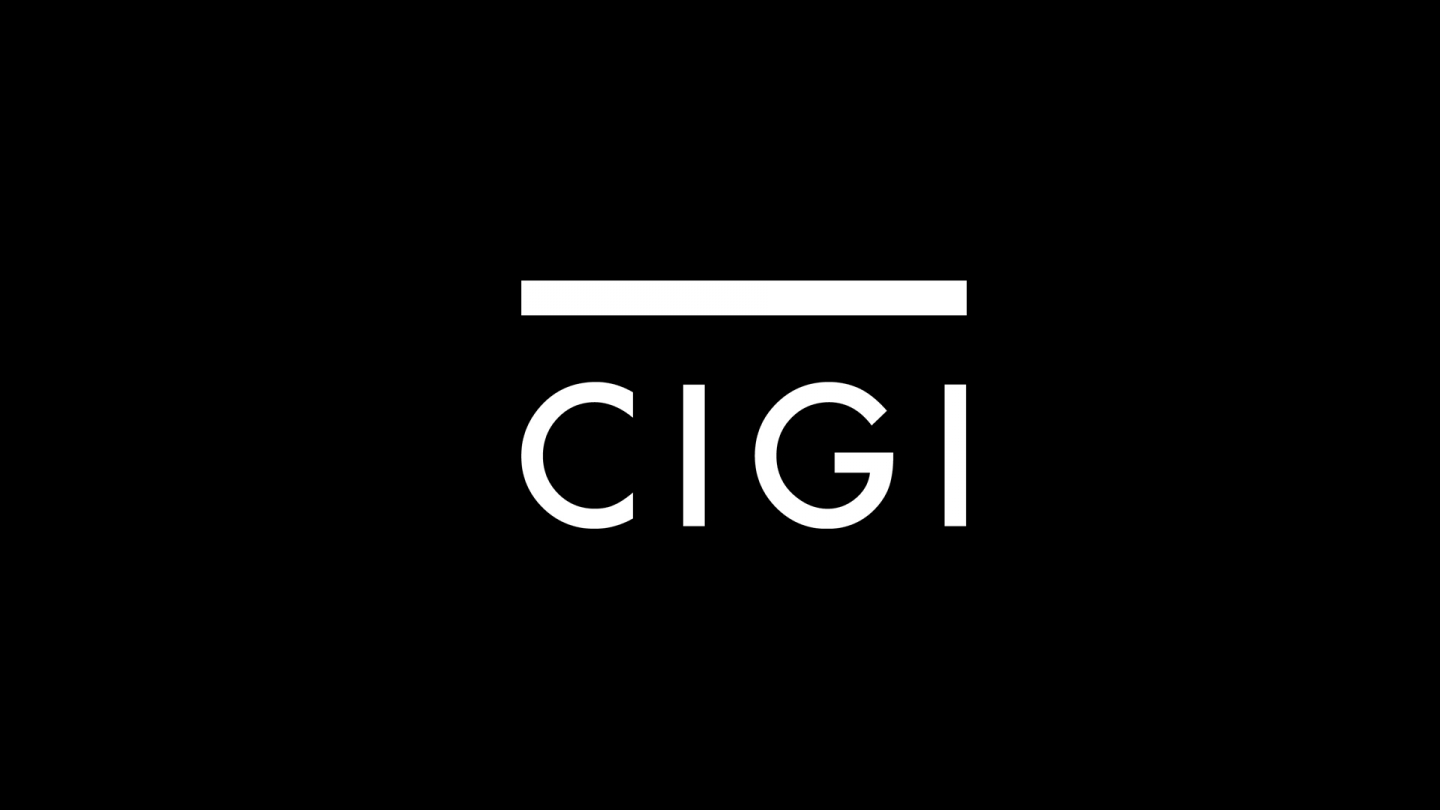 The following is an excerpt. To view the full article please visit the link below.
The International Atomic Energy Agency (IAEA) is "significantly underfunded", warns a new report released here on Monday.
The agency is labouring under a three-decade-old budget cap that, the report says, is significantly hampering the organisation's ability to function at the necessary level.
Under several of its mandates, the IAEA is the only organisation in the world tasked with such oversight. It remains entirely funded by voluntary contributions from its member states.
"In spite of (a) well-deserved reputation and its apparently starry prospects, the Agency remains relatively undernourished, its powers significantly hedged and its technical achievements often overshadowed by political controversy," warns the report,...
* * *