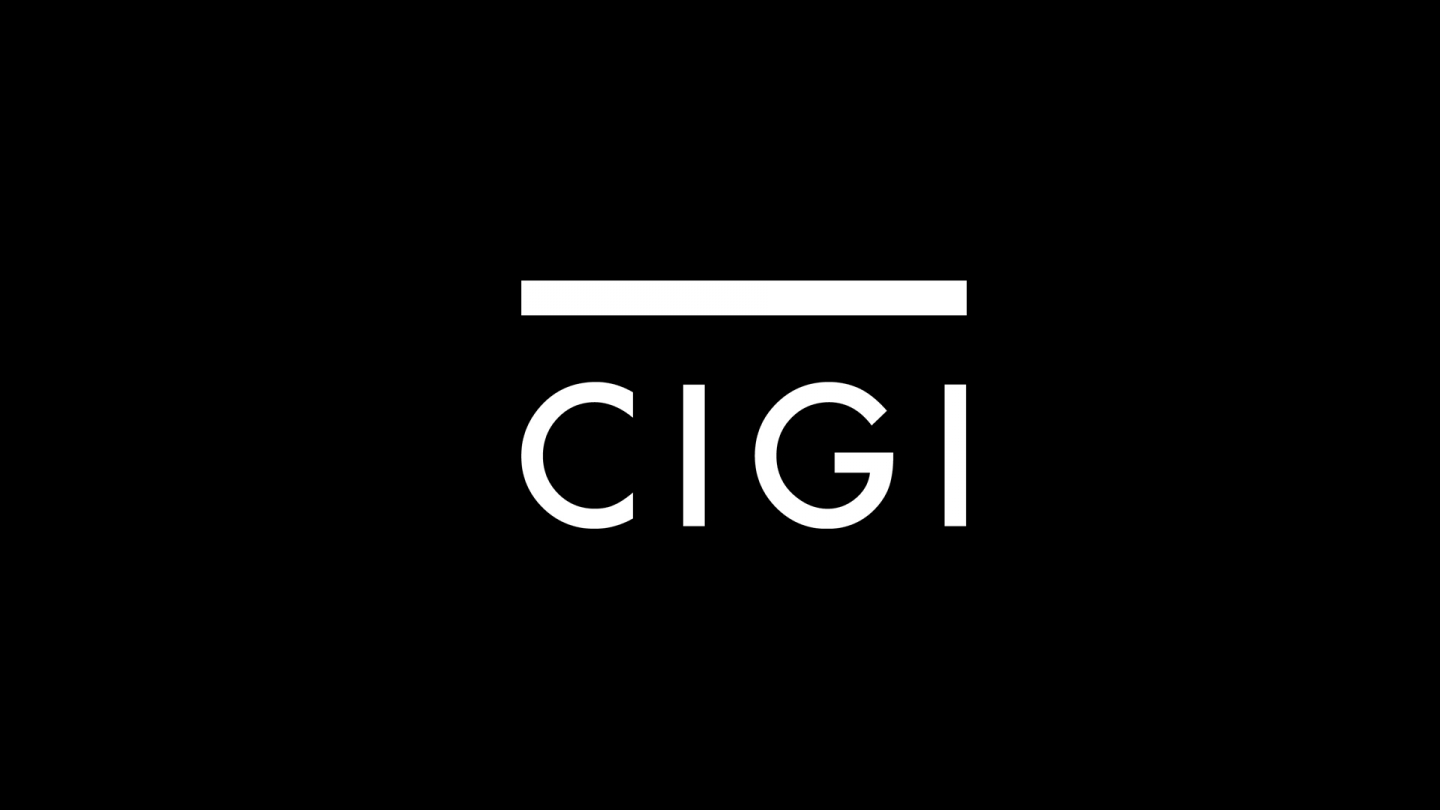 The following is an excerpt. To view the full article please visit the link below.
For the men and women who guide the global economy, Toronto is sliding from memory.
In 2010, under the chairmanship of Prime Minister Stephen Harper, leaders from the Group of 20 leading economies met in Canada's largest city, agreeing on specific debt-and-deficit targets.
The commitment was considered a victory for fiscal conservatives such as Mr. Harper, German Chancellor Angela Merkel and British Prime Minister David Cameron.
The Toronto Summit was less than three years ago, but the ideas that were in ascendancy then suddenly seem out of step with the times.
Ahead of a meeting of G20 finance ministers and central bank governors on...
* * *