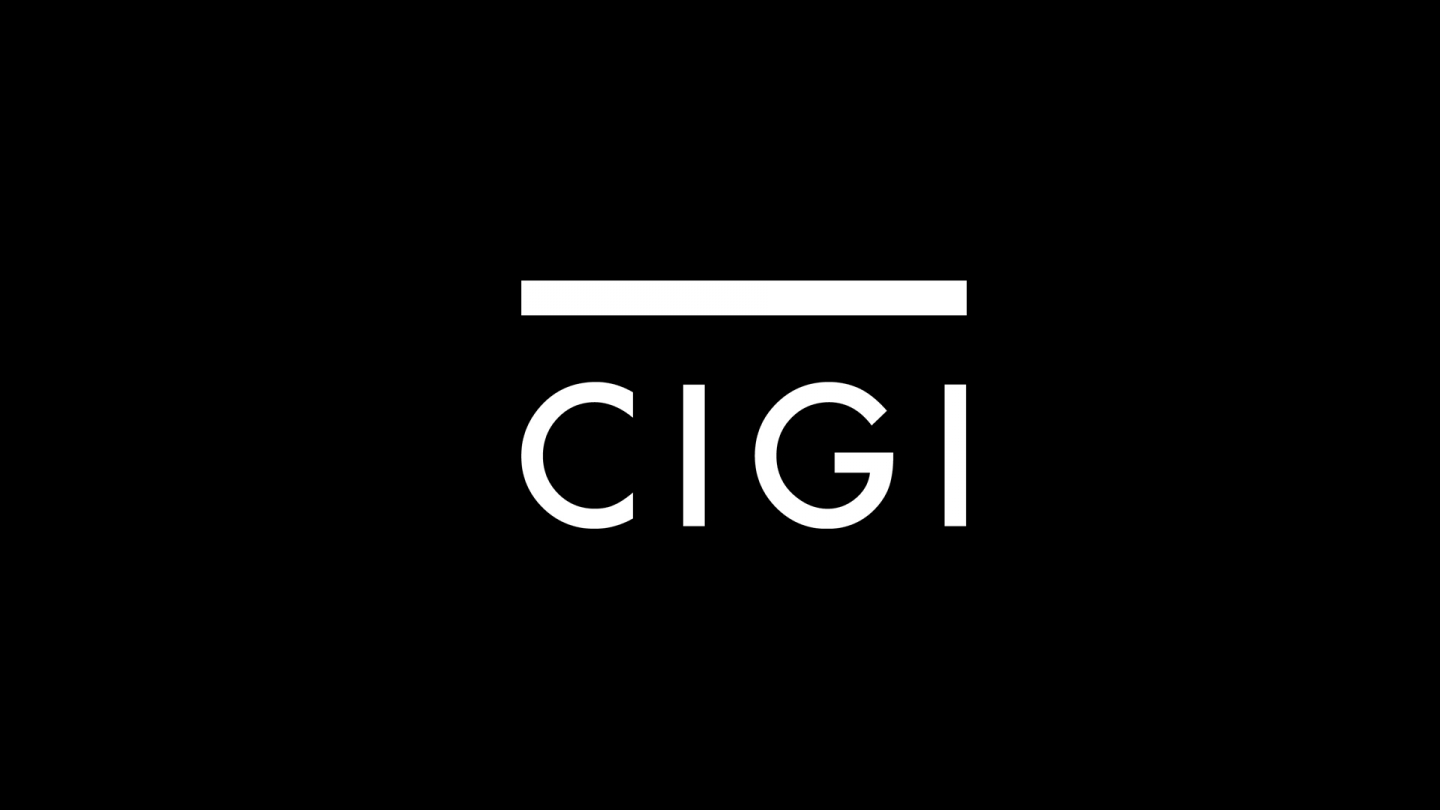 The following is an excerpt. To view the full article please visit the link below.
"What will make a focus on nuclear security a permanent feature of what we do?" asked Australian Prime Minister Julia Gillard at the 2012 Nuclear Security Summit held in Seoul in late March. Experts agree that the 2014 summit must go further in securing nuclear materials from disasters and, most important, terrorist threats -- but agreement on precisely how to do this is harder to come by. In this regard, Australia has much to offer.
Though much of the world may not realize it, Australia has a superlative record in nuclear security. A recent international report by the Nuclear Threat Initiative,...
* * *