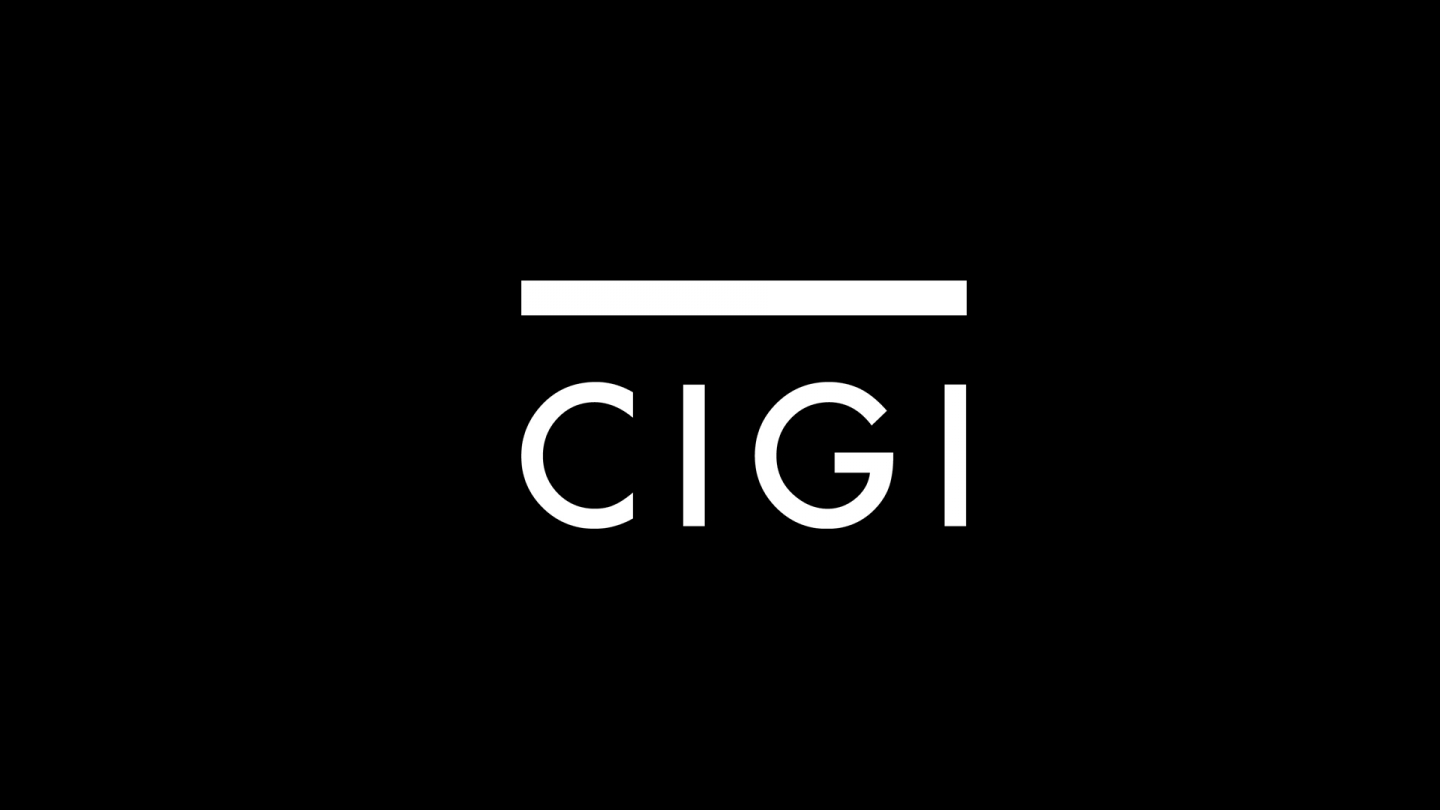 The following is an excerpt. To view the full article please visit the link below.
If you look past the triathlete's body and the Down-Under accent, the man who landed in Ottawa Sunday is the closest thing Stephen Harper has to a political twin brother.
Tony Abbott, Australia's Prime Minister, is a leader once deemed too conservative to win power, a monarchist in a new-world nation, an opponent of carbon taxes, an advocate of fiscal restraint, and an admirer of Mr. Harper.
He and Mr. Harper have linked up in a cross-hemisphere conservative alliance that has their two countries echoing each other on everything from trade talks to climate change to East Jerusalem.
The rookie Australian PM is...
* * *